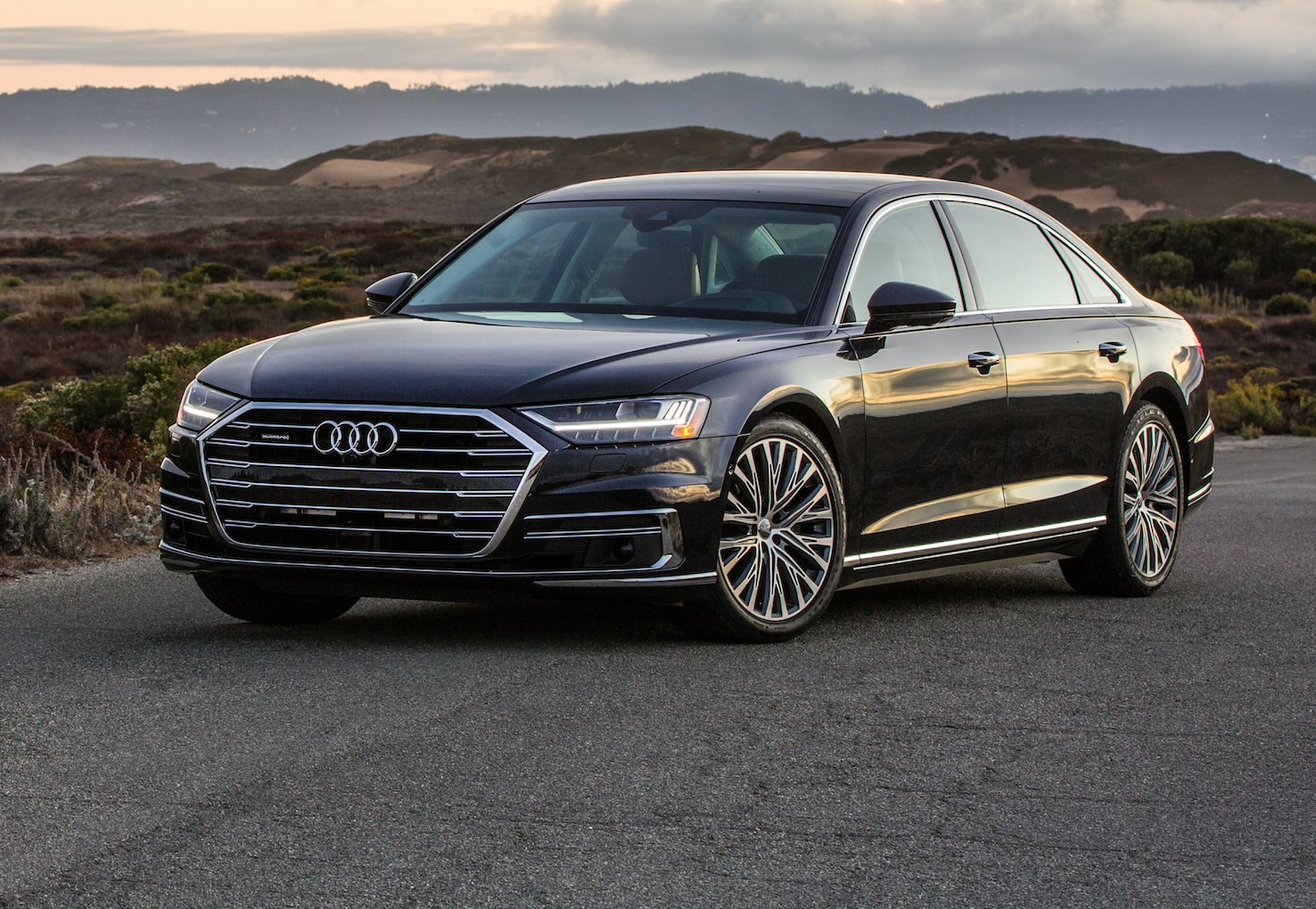 The browns, greens and blacks of the layered hills and coast-hugging roads of Big Sur brilliantly offset the deep blues and bright whites of the vast Pacific Ocean and its crashing waves.
It's a familiar scene to those acquainted with California's Central Coast, as much a state of mind as a locale. Enter the A8, Audi's flagship sedan, which matches both the cadence and philosophy of the region.
Among the redwoods and S-curves of the Pacific Coast Highway, the turbocharged, 335-horsepower, quattro all-wheel drive V6 glides smoothly along. It isn't here to be flashy or fast, but there certainly is — and should be — "a sense of ceremony when you get in," says Anthony Foulk, one of Audi's senior project managers.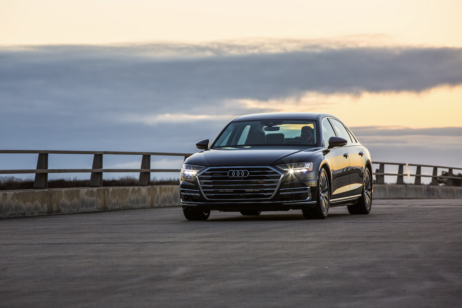 While the base model is absolutely satisfactory, the lengthy list of options creates a customization experience so specific that the A8 manages to escape the stodgy sedan Steam roller: Mil-Spec H1 stereotype.
The air-quality package offers a duo of air ionizers that fill the interior with negatively charged molecules along with a Grasse, France-produced pair of scents (sea breeze and mountain air), while the rear-seat comfort package introduces 16 spherical air chambers, as well as seven different programs (with three intensity levels) that target muscles from your toes to your scalp.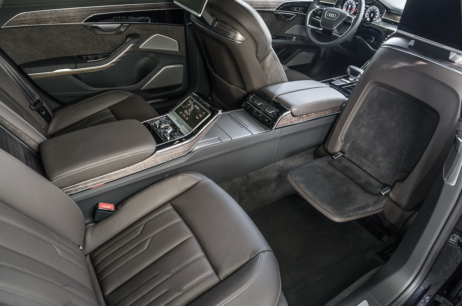 It's a massage that's almost as tailored as your bespoke suit. In the driver's seat, Audi implemented 41 different driver assistance systems available to six different users, providing a total of 400 different functions.
Allow me to translate: The touchscreens recognize your handwriting, the car's artificial intelligence will learn your cuisine preferences, and the downloadable app can give you walking directions from any location to the place you parked your A8.
From $83,800, audiusa.com