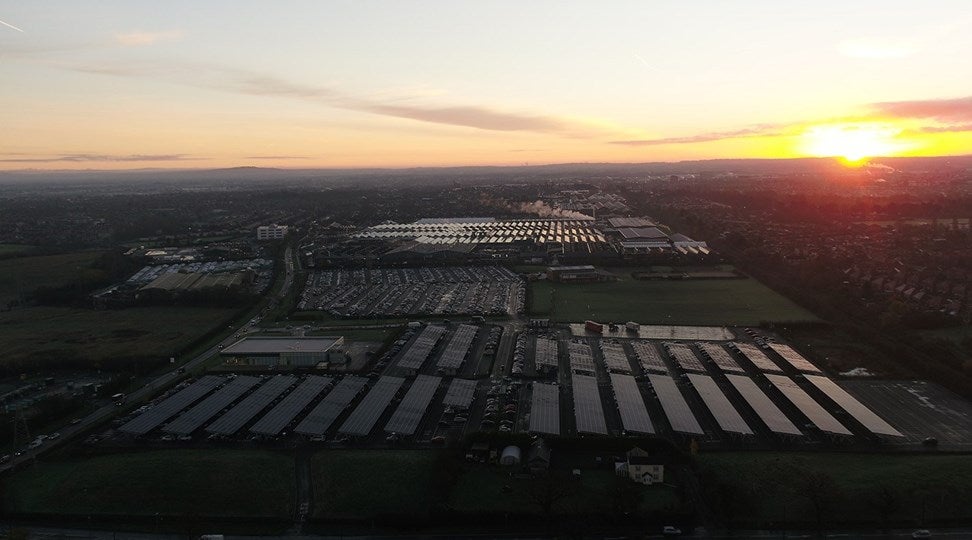 Bentley Motors has announced it will suspend production from today at its factory headquarters in Crewe, United Kingdom, as a result of the ongoing Covid-19 crisis.
The increasing rate of infection across the UK has put a strain on the company's workforce and supply chain. There is also an expectation that the economic slowdown caused by the pandemic will hit the car industry hard.
While Bentley Motors admits it is anticipating a decreased demand for its luxury vehicles in the weeks ahead, it says the decision to close the production line, initially for four weeks, is to protect the health of employees, their families and the community.
Adrian Hallmark, chairman and CEO of Bentley Motors, said: "The well-being of our colleagues is our number one priority and although this was a difficult decision to take, and doesn't change our strategic direction, it was necessary to protect them as best we can during these unprecedented times.
"This will inevitably have an impact on our deliveries to customers, and we apologize for the inconvenience this causes, however we are working hard to minimize this disruption. Our thoughts continue to go out to all those affected around the world throughout this very sad and difficult time for so many people."
Core business function will continue throughout the shutdown, but the now-standard social distancing policies have been implemented throughout the company while those able to work from home are now doing so.
The news follows an urgent plea from the UK government to stay at home and avoid all but essential contact with others. The UK has over 3,000 confirmed cases thus far and the rate of infection continues to gather pace, but no official shutdown measures have been ordered thus far.
Car sales are likely to see a huge decrease in demand as a result of the pandemic with customers staying away from showrooms or saving money as a result of uncertain times. China reported a 92% decrease in car sales through the first two weeks of February although that is likely to increase as the country continues to come through its own pandemic.