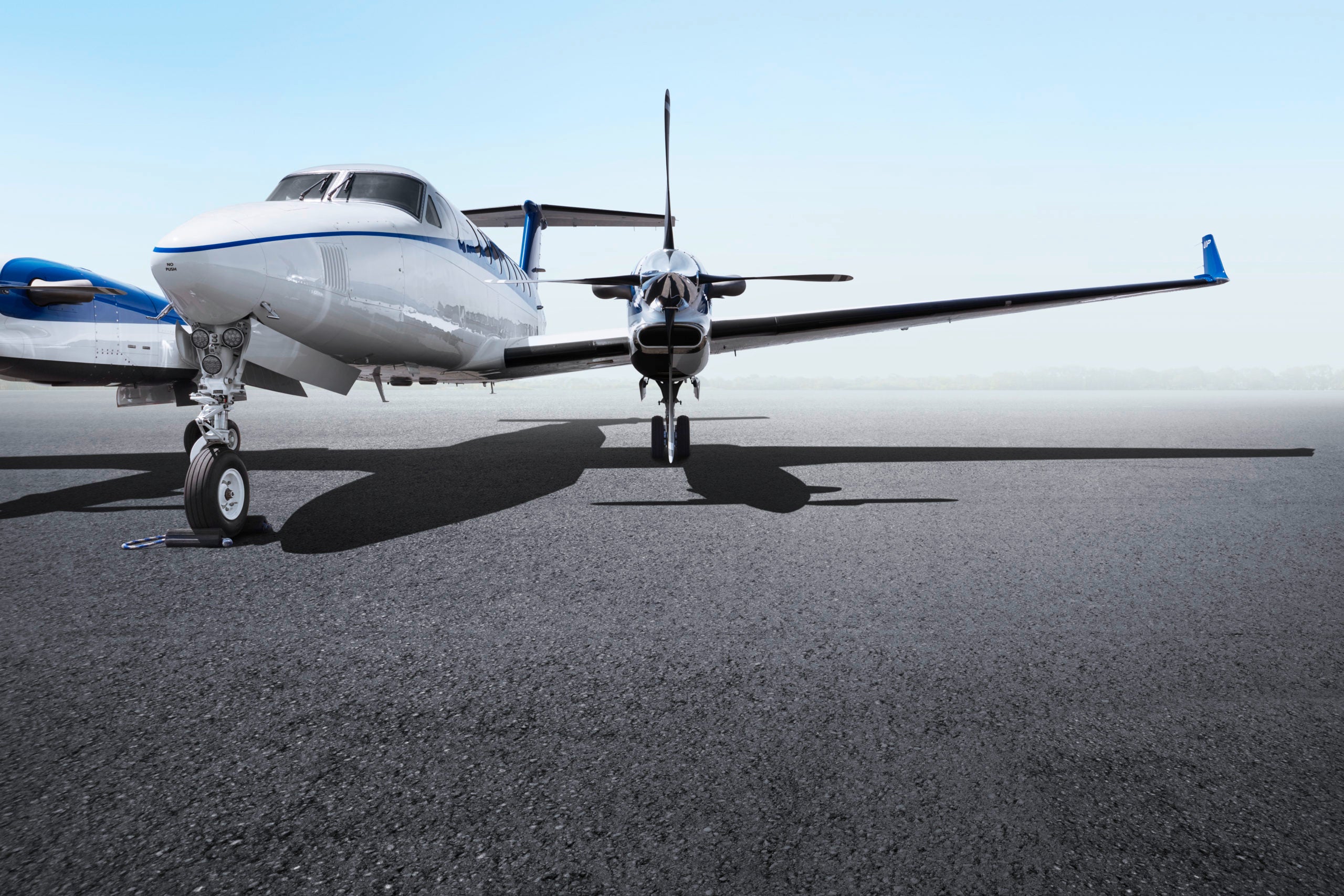 Delta Air Lines and Wheels Up have reached an agreement to create one of the world's largest owned and managed fleets of private aircraft. The partnership will see Delta Private Jets combine with Wheels Up.
Private Aviation company Wheels Up has grown rapidly since it was founded in 2013. The New York City-based company has made private aviation far more accessible to the infrequent business traveler, offering an App-based membership that grants easy access to thousands of private aircraft.
By merging with Delta Private Jets, Wheels Up will increase its fleet of business jets by 190 and absorb the 8,000 members who pay around $150,000 for jet cards to use Delta's existing service.
"This groundbreaking partnership will democratize private aviation – making the convenience of private jet travel accessible to more consumers," said Delta CEO Ed Bastian.
"Wheels Up's lifestyle experiences and innovative digital platform, combined with the scale and service of Delta Private Jets, help further Delta's mission of connecting people and communities worldwide through travel. This agreement is the latest step in Delta's ongoing effort to build partnerships that extend Delta's brand beyond its core business."
Wheels Up's founder and CEO, Kenny Dichter, said: "Bringing together our complementary businesses, which represent the best consumer brands in private and commercial aviation, is transformative and a first for the industry.
"The combination of Wheels Up and Delta Private Jets, along with the partnership commitments between Delta and Wheels Up, aligns with our growth objectives and vision of building a platform that will make private flying and the private flying lifestyle accessible to significantly more individuals and businesses in the US and around the world."
The transaction is expected to close early next year with Delta Air Lines holding an equity position in Wheels Up. The service promises a variety of new products and features for existing and prospective customers, but there will be no change to the services that Delta Private Jets and Wheels Up provide in the interim.