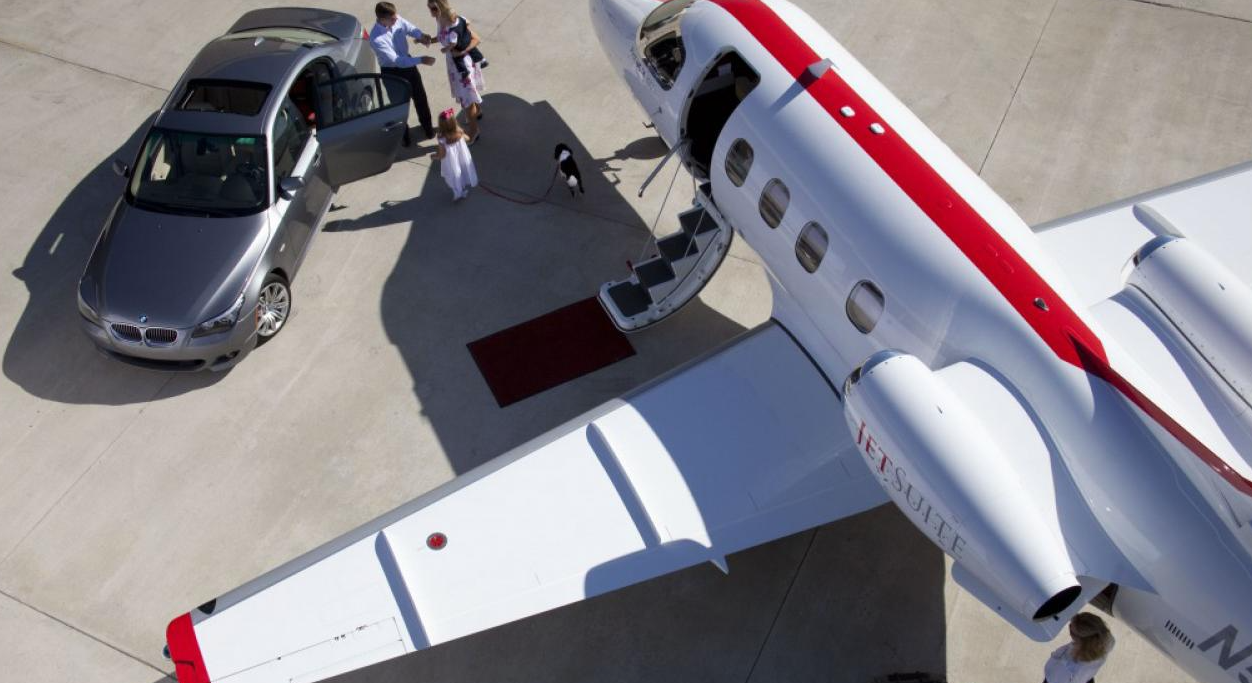 In partnership with luxury travel company Embark, private aviation service provider JetSuite is rolling out JetSuite Experiences for its members.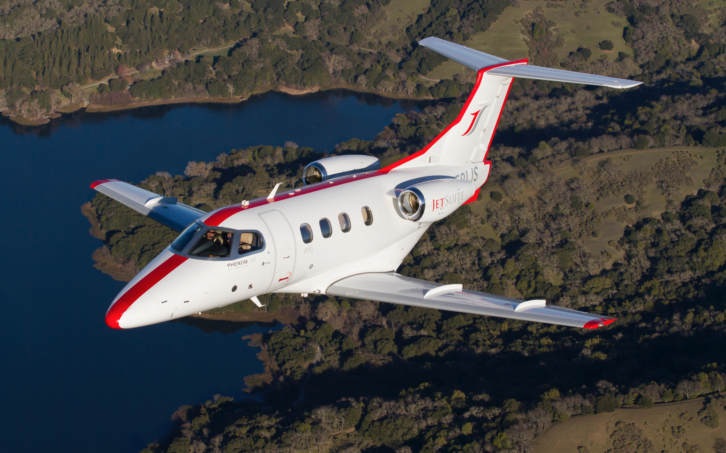 With dozens of trips to choose from, covering culinary excursions, adventure travel, VIP shopping, kid's programming and once-in-a-lifetime trips (and more) – everyone is guaranteed to find something to enjoy. The partnership was launched in part to celebrate JetSuite's 10th anniversary in addition to providing its passengers with experiences that connects themselves with the destination.
Aboard JetSuite's Phenom 100, Phenom 300 or Legacy 650, Embark has curated journeys by experience and by city (which currently include: Aspen, Charleston, Miami, Montreal, Napa Valley, New York, San Francisco, Santa Barbara and Toronto). For example, if you travel to Napa Valley, choose to stay at one of the many five-star properties JetSuite recommends, as well as choose from racing school, croquet lessons, hot air balloon rides or cooking lessons at Thomas Keller's renowned The French Laundry.
To plan your trip, you'll work with an Embark advisor to create a bespoke experience tailored to you and your family or friends' needs and wants. Programs can be designed for quick weekend getaways or longer trips. The ease of traveling via JetSuite allows you to travel to multiple destinations in one itinerary.
"Today's luxury travelers are looking for exceptional, insider experiences that start the moment they step on board to the moment they return home and everything in between," says Stephanie Chung, President of JetSuite. "There is nothing cookie-cutter about how and why our clients travel. Whether it's a reward for hard work, to strengthen a bond with someone they love, or to feel a sense of adventure, our partnership with Embark allows us to personally curate each itinerary based on each client's specific tastes, preferences, and to cater to their underlying motivation for taking the trip."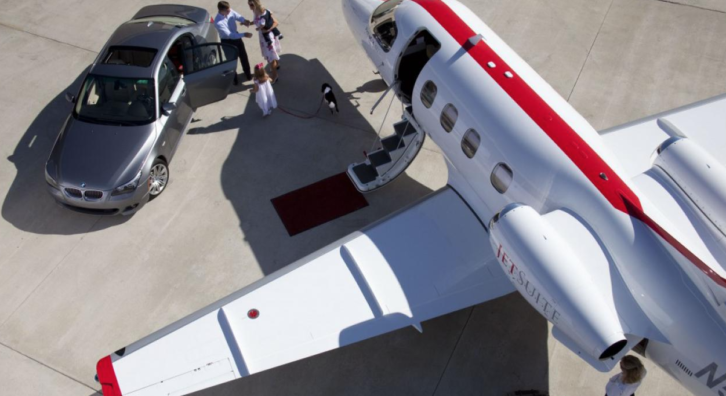 In addition to bespoke trips, members will also love the new amenities on board. A signature cabin scent from Parisian fragrance brand, Diptyque, as well as Eternity Roses from Venus et Fleur, will enhance each guests experiences in air. Guests will receive aromatherapy kits from Red Flower; gourmet snacks from Torn Ranch; and blankets by Coyuchi. For those traveling with pets, For the Furry will provide customized amenities for your furry four-legged friends.
What's more, exclusive experiences are available for chairmen and founder-level members.
For more information, visit jetsuite.com/jetsuite-experiences