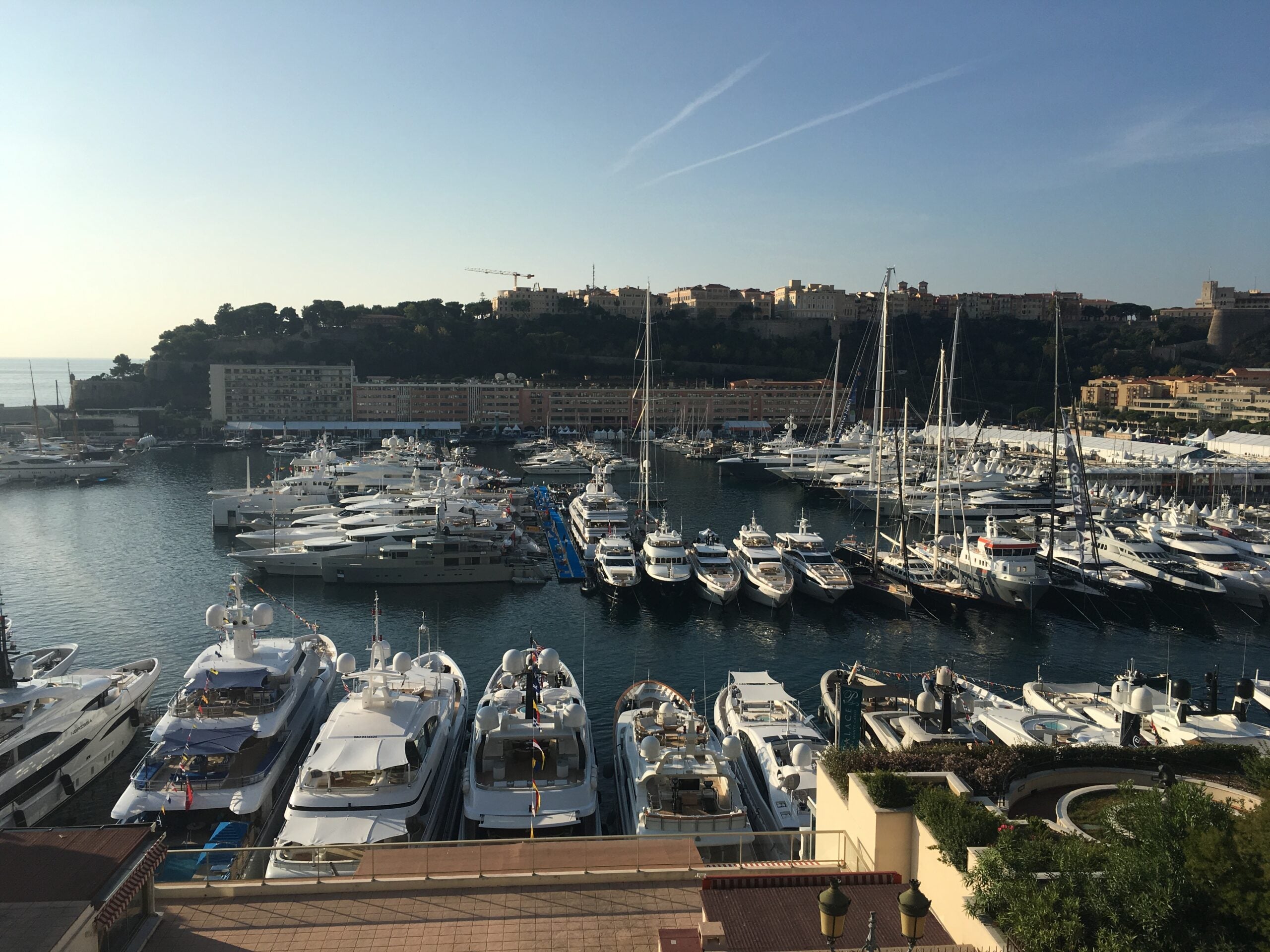 Often described as Christmas for superyachts, this year's Monaco Yacht Show was a spectacular occasion attracting some of the most exciting superyachts and exhibitors in the world today.
With 580 exhibitors from all over the globe congregating in the iconic Port Hercules to show off their latest technology, innovation and fare, the Show is a fantastic environment to ensure your finger is on the pulse of this dynamic and ever developing industry.
The yachts on display are the pinnacle of the industry, with an impressive 50% of the 125 strong fleet being less than 2 years old. Notable yachts include Heesen Yachts' MY Home, CRN's MY Cloud 9 and MondoMarine's MY Sarastar. The average length of the yachts on show was a whopping 160.7ft and the assessed value of the fleet was a staggering $3.8bn. There is a huge amount on offer for those looking to buy or charter a yacht and though the superyachts on display do literally steal the show, there are a whole host of other toys to see too. From helicopters to cars, submarines to tenders, the buzz around these displays seems to increase every year as a younger generation of yacht owners influence the industry.
The new Sapphire Experience programme was reported to be a success with 160 ultra-qualified individuals enjoying a bespoke experience with yacht tours, private dinners and educational summits laid on.
Their proven ability to innovate and keep the owner at the heart of everything they develop ensures the Monaco Yacht Show stays at the top of their game, and with  parent company, Informa Exhibitions, purchasing the company behind the Fort Lauderdale International Boat Show earlier this year, this will surely further solidify both positions as the leading superyacht shows either side of the pond.