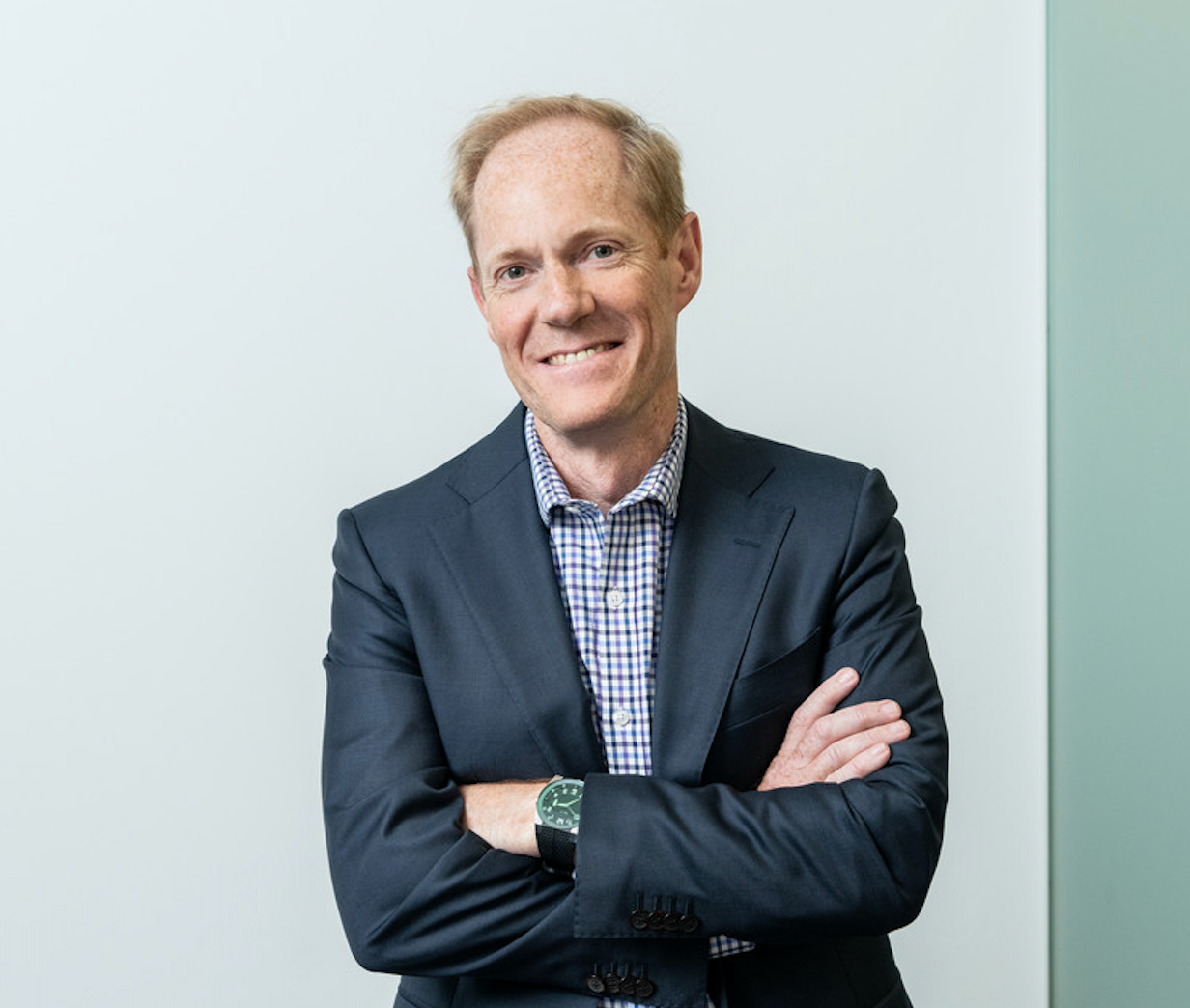 Air Partner is a global aviation company that has been in the private jet charter market for more than 55 years. The company, which offers private jet flights (via charter and jet cards), aircraft charter, freight travel and also empty leg options, works with more than 7,000 aircraft types and offers exceptional service, 24-hour service and has rigorous safety standards.
Private jet travel is more important than ever, as many people are looking to quickly evacuate from regions devastated by the global Covid-19 pandemic, and Air Partner is responding to this unprecedented time by utilizing their expert network around the world to customize flights and schedules, as well as evacuate people from devastated regions when possible.
"In the midst of a situation like the coronavirus outbreak, corporate shuttles are cost-effective, critical solutions to mitigate the impact on corporations and government agencies, helping keep their businesses running as smoothly as possible. With 24/7 support from dedicated account managers around the world, we're able to work hand-in-hand with organizations to customize a flight experience and schedule, so their teams can continue essential work and meetings without delay or worry, even in times of crisis," Air Partner's CEO Mark Briffa said in a press release.
Elite Traveler spoke exclusively with Air Partner's US president, David McCown, in February (when the virus was starting to escalate through China). McCown, who has been in the industry since 1996, spoke to us about Air Partner's initial community response to Covid-19, the state of private travel and what sets Air Partner apart.
How did you get involved in the private aviation industry?
I've been in and around the aviation industry most of my life. My dad was in the Air Force, my brother was a charter pilot, and my mom was actually a Pan-Am flight attendant back in the 1950s. In college, I got my private pilot's license. I've always kind of been intrigued with it and so back in the '90s, I started a company called the AirCharter.com, which was the first online reservation company for the private jet business. We were acquired by, at the time, what was the largest air charter broker in the US. Then, the company that acquired us went out and launched the first jet membership program in the industry.
I really enjoy the industry; it's such an interesting business, including what's going on in terms of innovation. I've always loved travel, and I've always loved aviation. But there's, as you see, so much investment in mid-business models coming into it. Some will succeed, some won't. The clients we deal with are just some of the most interesting people, and with respect to our partner beyond just the private jet side of things that we do, we do a lot of large group charters and freight. Our UK office did evacuations for UK citizens from Wuhan, China [at the peak of China's Covid-19 crisis].
What are some of the challenges you've encountered in the industry?
When I entered [the industry], people didn't know a lot about private aviation. It was very fragmented. There wasn't a high level of awareness of what the benefits were, what the safety standards were, how to go about it or how pricing takes place. It's always been a challenge for the industry, but the reason I got into it was with an online reservation system. We were doing deals with Microsoft, Expedia and trying to get it going to people could actually know about the process and the pricing.
To a certain extent, it still continues to be a challenge. You see companies that try to address that challenge through technology systems. From a technology standpoint, it looks easy on paper, but when you understand the way air carriers work, the air charter operators themselves, the fact that they have managed fleets or, often, the aircraft themselves are owned by high-net-worth individuals or corporations who may or may not let them out at certain times. In a way, they're sort of operated like fiefdoms and not as businesses but as hobbies. It's hard from a charter standpoint, but we're getting there.
Why do you think the jet card's popularity is increasing compared to other ways to fly private?
Jet cards make [flying private] more tangible and easy to understand. It's more supportive of the way consumers like to buy things which is, "Tell me what the price is so I know what my price is always going to be for that trip. I don't want to know that today the operator that I used yesterday is not available in the airport." There are the guarantees and the transparency of understanding of what prices are today, tomorrow and next month for certain trips.
With the rise in wealth and the increasing comfort high-net-worth individuals have in flying privately with means to actually do it, the jet card is a product that is perfectly created for them. The growth in jet cards is going up.
Are there any destination trends in particular you're seeing among clients?
Travelers increasingly seeking to get away from crowds and explore remote areas, with the desire for ultra-personalized experiences, continue to shape travel trends. For those seeking to experience one of the world's foremost destinations for wildlife-viewing, we've flown into Seymour Airport, one of the main gateways for tourists wanting to explore the Galápagos Islands in Ecuador. We have also flown clients to Montserrat, a mountainous Caribbean island that has a remote feel, and to St John, the smallest of the three US Virgin Islands. These are among several remote destinations we're seeing trend, including some in Alaska, Australia, Mexico and more. Air Partner can arrange private jet travel to endless destinations globally, accommodating any traveler's schedule and preferences.
We are also very good at international travel and getting to the hard-to-reach places. I say that not just from a leisure standpoint but for important corporate travel as well. We have a lot of carriers in the industry who their primary focus is the US, but when they have a client that needs a trip in a more remote part of the world, they often come to us because we know what we're doing, how to negotiate and read contracts, how to vet the carriers and speak multiple languages.
What differentiates Air Partner?
A lot of companies that you're seeing today are increasingly focusing their investment in technology automation and trying to invest more in a transactional business process which is an effort to not only streamline the process for the customer, but also sort of take the human touch out of it. We're definitely not going that way. Private aviation isn't a commoditized service. People do not fly privately because they're looking for commoditized service. It's the exact opposite, so, in a way, it's counterintuitive to say, "This is where we should push the industry." I see some value in it, but these business plans I see that are predicated on automating and streamlining process and removing the human isn't the answer. It's a partial answer, but it's not what the end user wants from it.
If you look at what we've been doing in terms of acquisitions of business, we have acquired several ignition safety consulting firms and we have created a Safety and Security Division.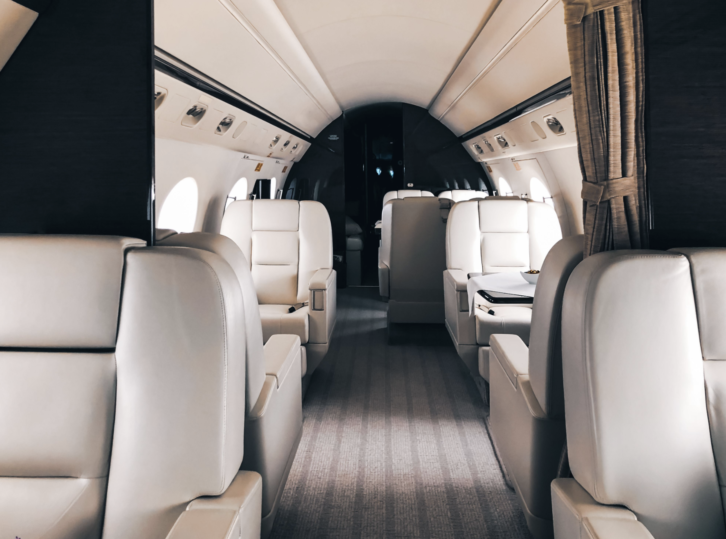 How does Air Partner keep that human touch in their service?
The way we manage our business is a single point of contact account manager, which means it's very much a relationship between our account manager and the client. So, rather than relying on databases and CRMs to understand everything, we're very good at understanding and making sure their needs are met. And, of course, we do all of the catered and tailored services on board.
Also, we do that with our safety standards, While we have our minimums, we very much tailor safer fleets to what the client's needs are. I would say some providers go out there and say, this is what our safety standard is, it's the best in the world, and you should accept this. We take a very different approach and we talk to them on more consultative basis. We ask: "What are you looking for? We will go out and make sure we only procure based on what you have outlined."
Is Air Partner noticing a younger audience? How is that changing your business model, if at all?
Yes it is, and I've been in the industry for 25 years. As it reaches more of the masses, which private aviation has, and I do credit technology for part of that, it has definitely seen a rise in high-net-worth individuals coming in. And obviously we're seeing some younger generations with means to do it. Our primary focus is on the tailored high-end non-commoditized high-net-worth, as well as corporate business, with a lot of government too, like for political campaigns.
For more information, visit airpartner.com