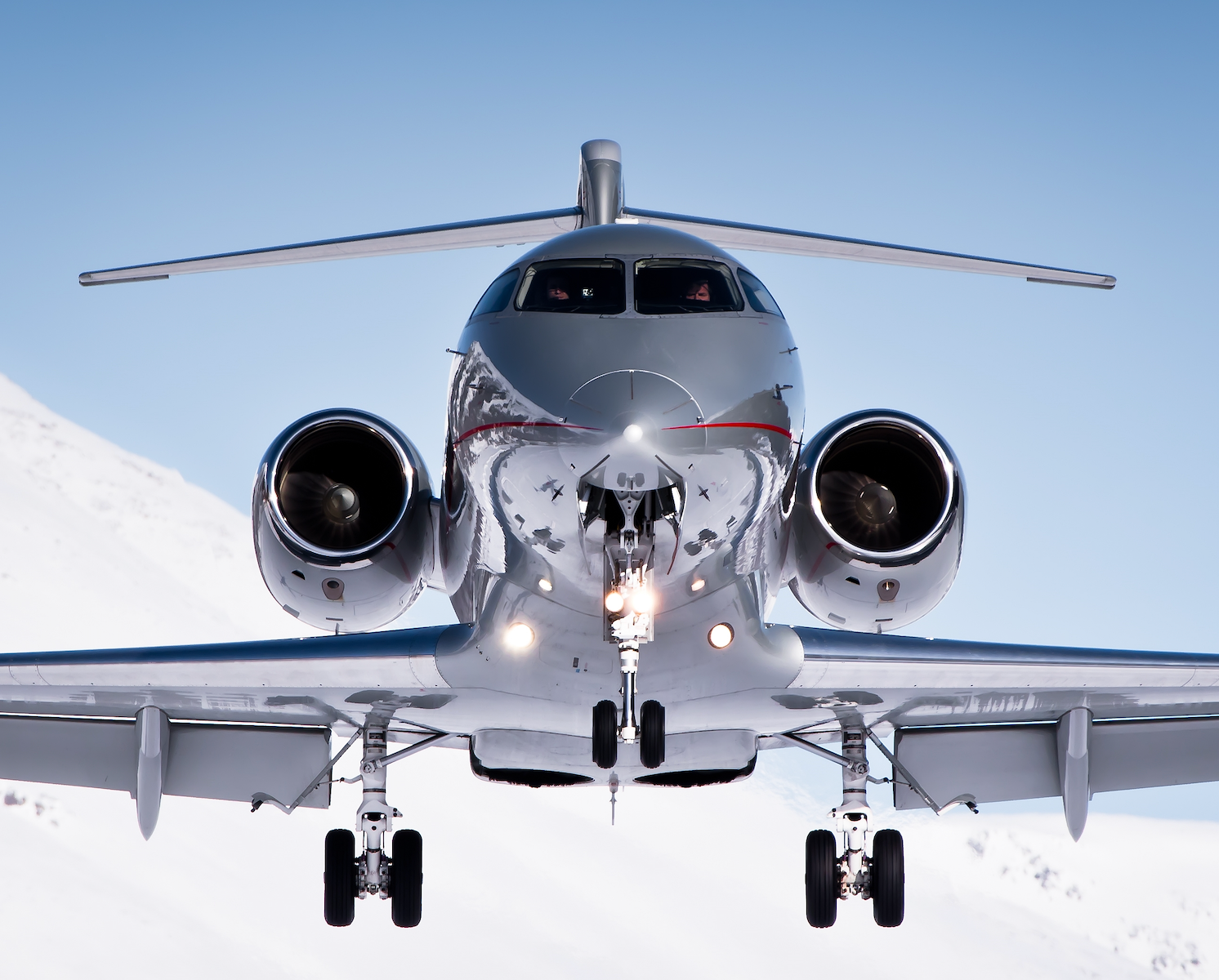 First and only global aviation company, VistaJet, is using its global infrastructure to support governments and medical organizations amid the Covid-19 pandemic, whether that is delivering supplies or offering complimentary empty legs to officials or medical workers. The company, founded by Thomas Flohr, also announced a new flexible dynamic leasing program.
VistaJet, founded by Thomas Flohr, has a vast global network and infrastructure, putting the company in a unique position to support many communities during this time of need. The company will provide complimentary empty leg flights to governments and consulates around the world, working with government organizations directly to address the most critical cases and manage safety screenings. VistaJet is also handling all complex logistics, including obtaining permits and helping with paperwork.
VistaJet is also working with medical organizations and health experts to transport crucial medical supplies and offer complimentary empty legs to medical experts who need to reach necessary destinations around the globe. With the cancellation of commercial air routes, VistaJet sees this opportunity to support fighting the global pandemic.
"Everyone at VistaJet continues to assess how we can better serve our customers and the greater global community during these difficult times," says VistaJet founder and chairman Thomas Flohr in a press release. "Listening to expert advice, whether that be security, safety or medical, we are here to ensure that they are fully supported with their flying needs. This is an unusual time and one that we must all work together where possible to do whatever we can to help. We know we don't normally offer repatriation flights or the transportation of medical equipment, but ultimately, we are a logistics company and we are here to help the global community as much as we can. We are in this fight together."
The company also launched its new Dynamic Jet Lease program, which is a short-term lease over one, two or three months (there is no long-term commitment). In a constantly changing global landscape, this program is the company's most flexible yet and offers a dedicated aircraft and crew at the closest airport to you. In these uncertain times, it's crucial that flexibility is the number-one priority, whether you are using it for personal or business use. Be it an emergency situation or health precaution, this program gives customers peace of mind that VistaJet is ready for them when they are. The Dynamic Jet Lease programs offers a complimentary first flight and your choice of any aircraft from VistaJet's fleet.
VistaJet created a dedicated community support page, which is to be used by government and medical organizations.
For more information, visit vistajet.com