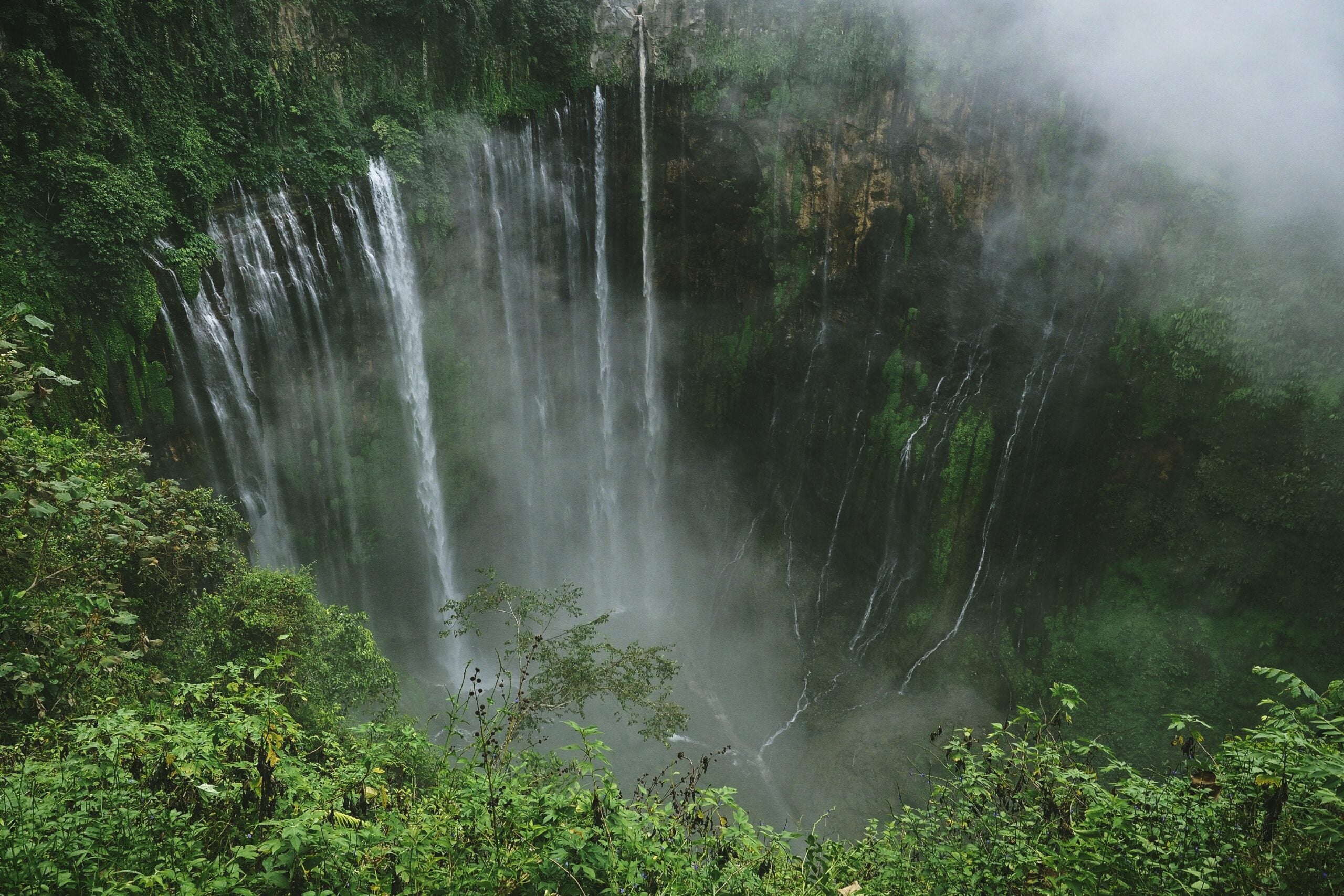 Global private-aviation company, VistaJet, recently debuted its latest experience, VistaJet World, which offers its members global travel experiences ranging from scientific discovery to exploring ancient cities to going behind-the-scenes of the world's most exclusive wineries, in partnership with like-minded travel experts.
In 2016, the company established a Private Office, which allows its clientele to create bespoke journeys the moment the step off their jet. Expanding on this idea, VistaJet brought in some of the world's leading travel firms and advisors, including Blue Marble Private, Based on a True Story, Indagare, Nota Bene Global and Pelorus, to create even more in-depth and curated experiences for its discerning travelers.
Through VistaJet World, there are 15 once-in-a-lifetime experiences that will take you to far-flung corners of the globe and cover the most popular reasons people travel: philanthropy, adventure, art and music, nature and animals and dining discoveries. While every trip is bespoke, the 15 journeys serve as inspiration and a jumping-off point for travelers to get a sense of what they can request and experience from VistaJet World, designed exclusively for members.
There are plenty of interesting trips, from joining archaeological experts in the Amazonian rain forest and discovering ancient settlements, to traversing through Costa Rica in search of the secret to longevity (you will experience nature reserves, natural mud baths and hot springs). Of course, trips to Japan or Greece are also on offer, serving up healthy food that is claimed to extend the lives of those who eat it.
The trips even offer a behind-the-scenes preview into scientific discoveries, including touring state-of-the-art labs, like Chan Zuckerberg's bio-hub in San Francisco that focuses on curing diseases and cognitive genomics. Members will get the opportunity to talk to the scientists that are making our world a better place each day.
There's even an experience called Island of Chocolate is fueled by Sharky & George, who plan private parties and events for children. Kids will love this Willy Wonka-meets-Caribbean vacation that includes a trip to a chocolate plantation, including chocolate tastings, a sail on a private yacht and insight into how chocolate is made. The first stop is on a bean-to-bar chocolate plantation on St Vincent and The Grenadines and the trip will take you around the Caribbean on an imaginary quest, which will end in Havana, Cuba. During the day, families will be able to participate in volleyball, tennis and even stay on a 114-ft sailing yacht where everyone can watch a movie under the stars.
Matteo Atti, EVP of marketing and innovation at VistaJet, exclusively spoke to Elite Traveler about the innovation behind the Island of Chocolate itinerary.
"The reason why we launched the chocolate program is that we had an incredible series of calls following our initial kid's program, Adventures in the Sky. We thought 'how can we beat ourselves?' We starting looking at the map and tried to find a place that could have exciting adventures, beautiful sites and, at the same time, the opportunity to experience chocolate-making," he says. "The fact that it sits in a magnificent area and very close to other incredible islands in the Caribbean made us think of the second part of the story: the pirate element and the pirates taking away the seeds."
Adventures in the Sky is just one of many successful and unique programming from VistaJet: The company has also launched VistaPet, which offers a full range of pet amenities on board, as well as the VistaJet Wine Program, where a cabin hostess will provide you with a blind tasting of bottles from the most notable wineries in the world.
For more information on the program, visit vistajet.com/privateoffice