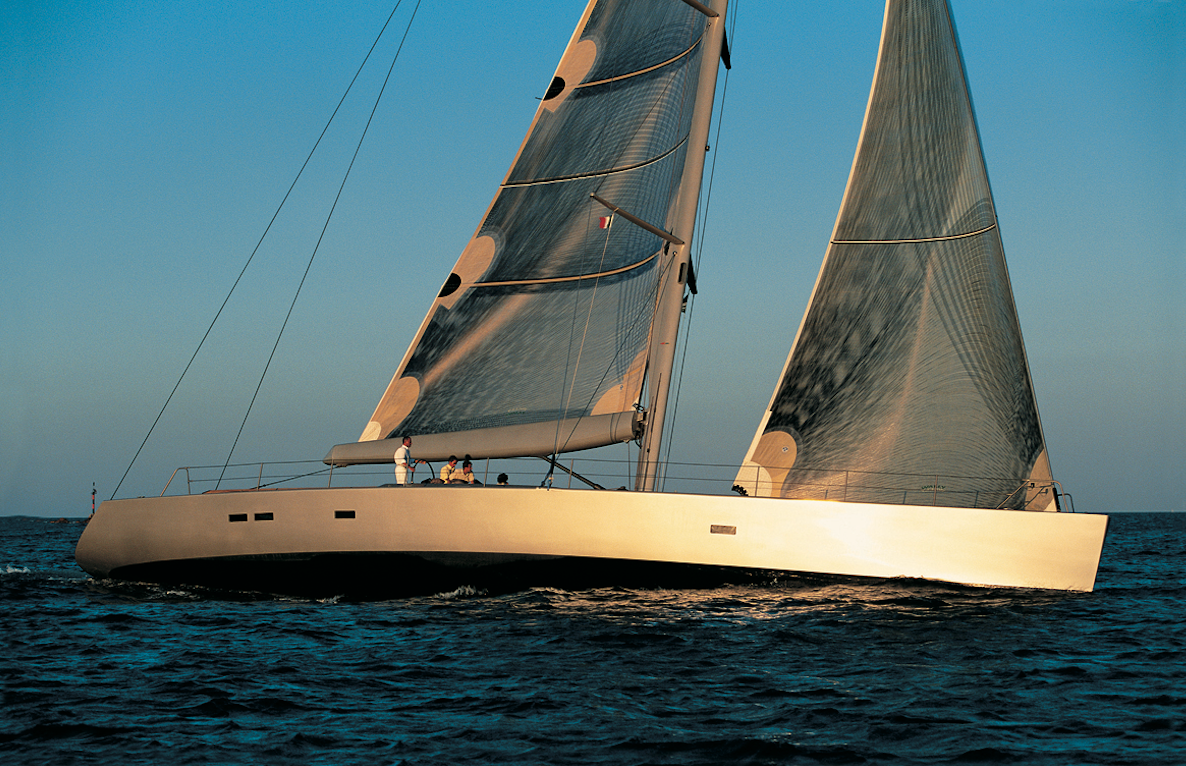 Following Ferretti Group's investment into yacht designer and builder Wally earlier this year, Elite Traveler looks at three yachts that have made this brand such an innovative and dynamic force in the superyacht world.
Wallyace
These days you'd be hard-pressed to find a yacht without a beach club that enables you to easily access the water. However, this wasn't always the case, and Wally is one of the companies responsible for the development of the trend. Wally's founder, Luca Bassani, devised this 'terrace-on-the-sea' concept with his 1998 sailing yacht, Tiketitan, and applied it to Wally yachts, both motor and sailing, from that point onwards.
118 Wallypower
Boasting a head-turning angular glass superstructure, the 118 Wallypower Galeocerdo is a fine example of Wally's preference in using glass extensively in the superstructure of its yachts. She looks like a bullet, or a stealth bomber, and her sage exterior takes on the colors of her surroundings. Galeocerdo is one of the fastest yachts in the world; she was wind tunnel tested by Ferrari and can reach speeds of 65 knots.
48 Wallytender
When introduced in 2001, Wallytenders broke the mold for yacht tenders on the water. Day boats were suddenly funky, aspirational yachts. The new 48 Wallytender continues in this vein with a striking profile, composite construction and a zippy top speed of 38 knots. One of the more recent models to come out of the shipyard, the 48's large interior volume has enough room for a proper cabin, shower room and galley so it can easily be taken out for longer voyages.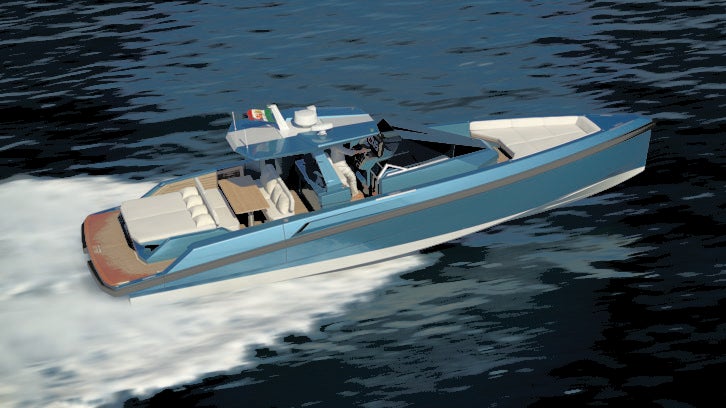 Photos: Guy Gurney