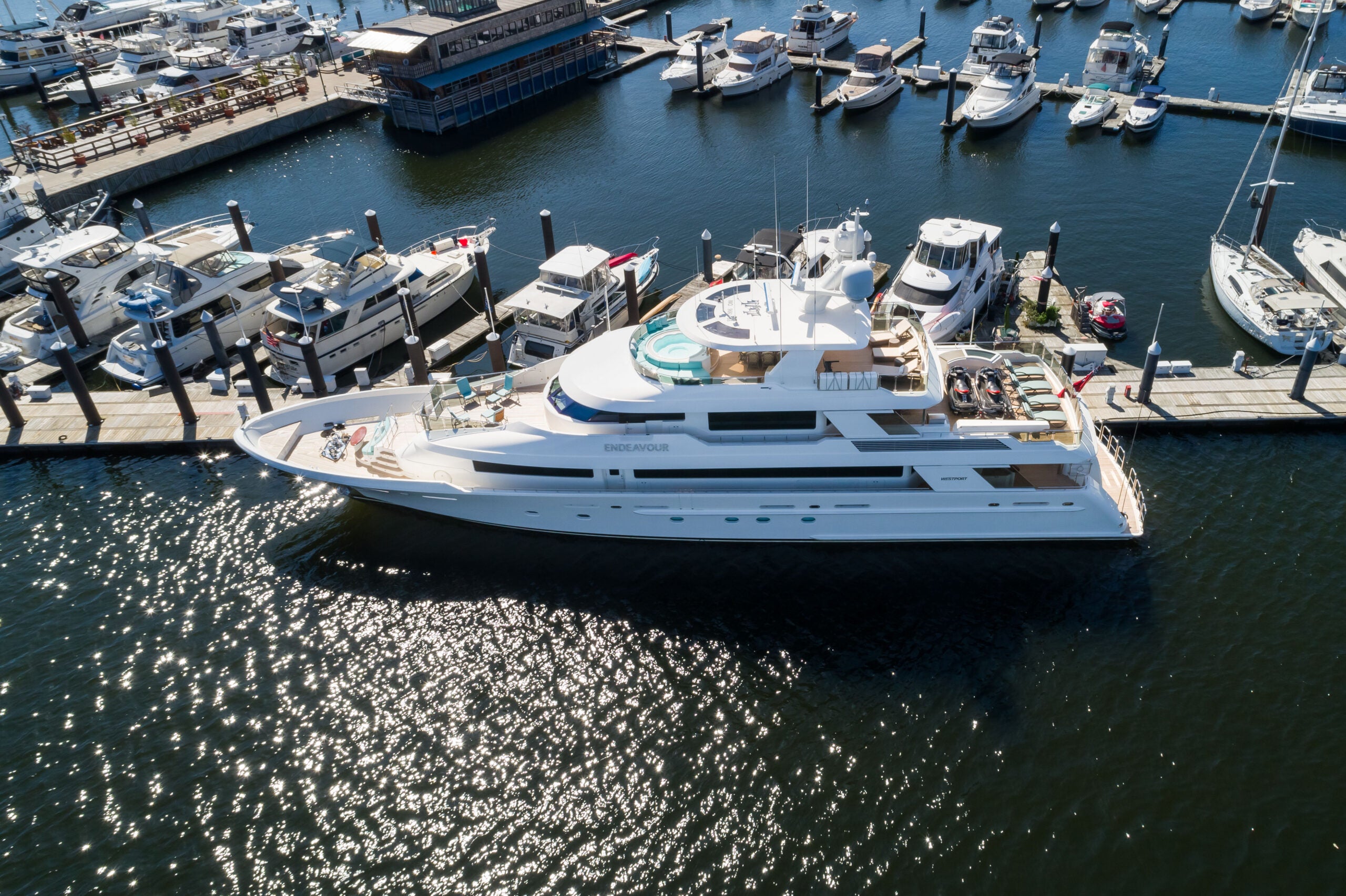 Similar to how you'd purchase fractional ownership shares for a jet, AvYachts yacht sharing program is one of the only yacht companies who has introduced the concept of fractional yacht ownership to the public in a seamless manner. Fractional ownership is beneficial because you only pay for the weeks that you use it (compared to traditional ownership where the boat is docked for the majority of the year).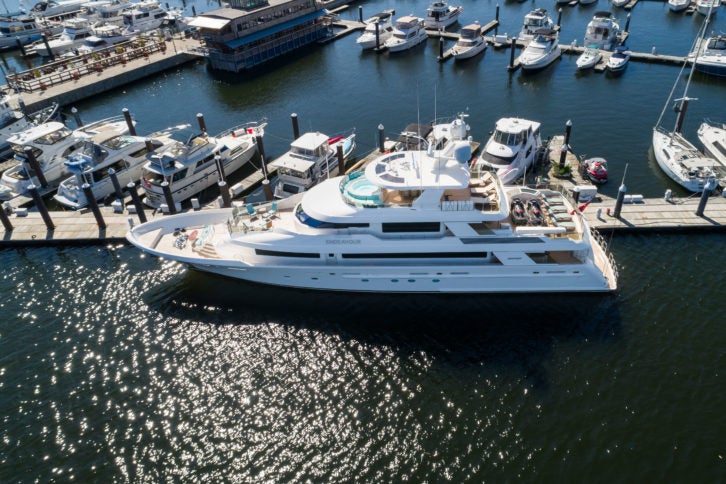 AvYachts, based in Fort Lauderdale, Florida, has two ships in its fleet. How it works is you purchase a portion or share of yacht in 10-percent increments. Each 10-percent share is equivalent to three weeks, meaning that the more shares you purchase, the more access you'll have to the boat throughout the year, including peak season preference. This flexibility allows you to tailor your share percentages to fit your lifestyle. For example, if you own more than 20 percent of the yacht, you are guaranteed preference of 10 holidays over the five-year time frame. Your payments goes to crew costs, maintenance, insurance and repositioning fees.
Benefits aside from owning part of the yacht means that, unlike chartering, you will have the same crew and be familiar with the ins and outs of the ship. Your crew will tailor your trip to your preferences with your favorite snacks, drinks and accessories on board.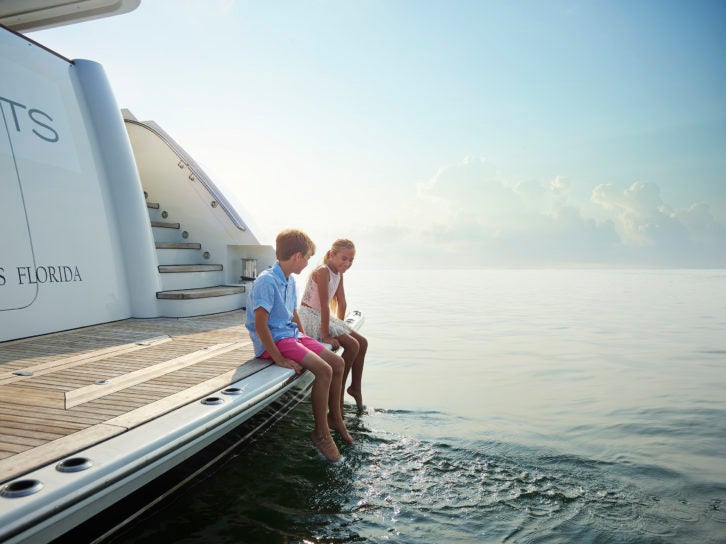 "AvYachts provide an opportunity for owners to scale their ownership to their desired level of use, and AvYachts does all the rest," says Will Davies, CEO of AvYachts, to Elite Traveler. "From crew recruitment and retention to custom itineraries for our owners through our concierge team, managing maintenance and compliance with regulations, and the seasonal repositioning of these vessels through the most desirable cruising destinations, AvYachts excels at the elements of ownership the demanded expertise.  And at the end of the 5-year program, the yacht is marketed and sold in an open market transaction and proceeds returned to the pro rata owners."
Each fractional owner will have access to a personal VIP concierge who is an expert on the yacht and destinations you sail to. Davies says this is how the AvYachts experience differs from chartering.
"That concierge will help plan your trip from the moment you leave your house until you return," he says. "The crew know your preferences already and are excited for your return.  You know that the trip will be incredible and you are looking forward to seeing your favorite crew members.  Your are exploring the world but from the comfort of your yacht with a crew that you trust with your valuable time and family and friends."
Destinations include: New England, Florida and the Caribbean, from the US Virgin Islands to the Exumas to St Barths.
For more information, visit avyachts.com