Nestled in the heart of the Berry Islands, Haines Cay represents a unique opportunity for discerning property developers.
This 265-acre island enjoys a rare confluence of unspoiled natural beauty and strategic positioning – offering boundless potential to craft the Caribbean's most exceptional destination.
Conveniently located just 120 miles from Miami and 50 miles from Nassau, the island features a pristine powder-white beach stretching along its eastern coast, while the western side abuts a spectacular array of creeks, bluffs, and mangrove forests.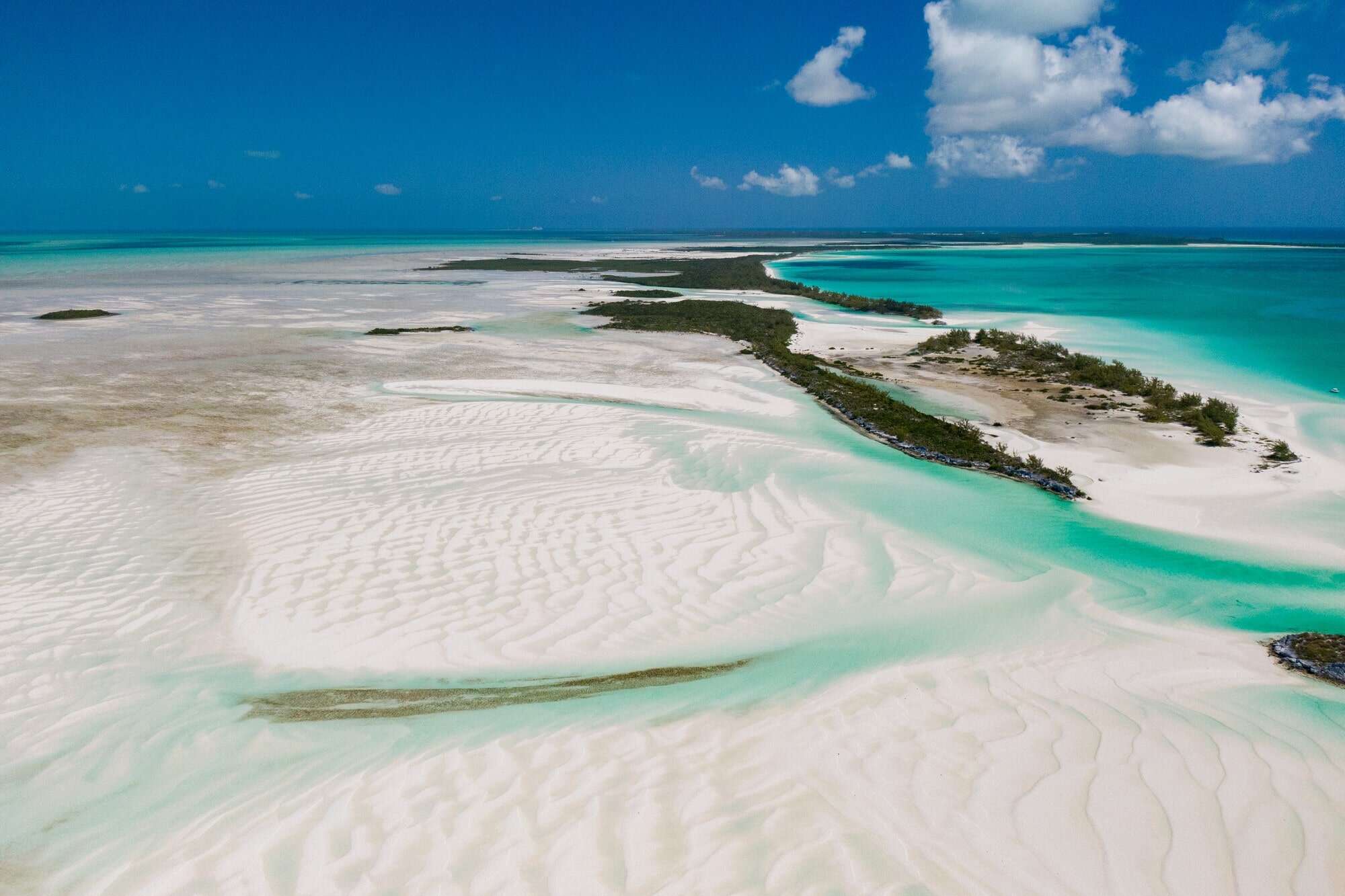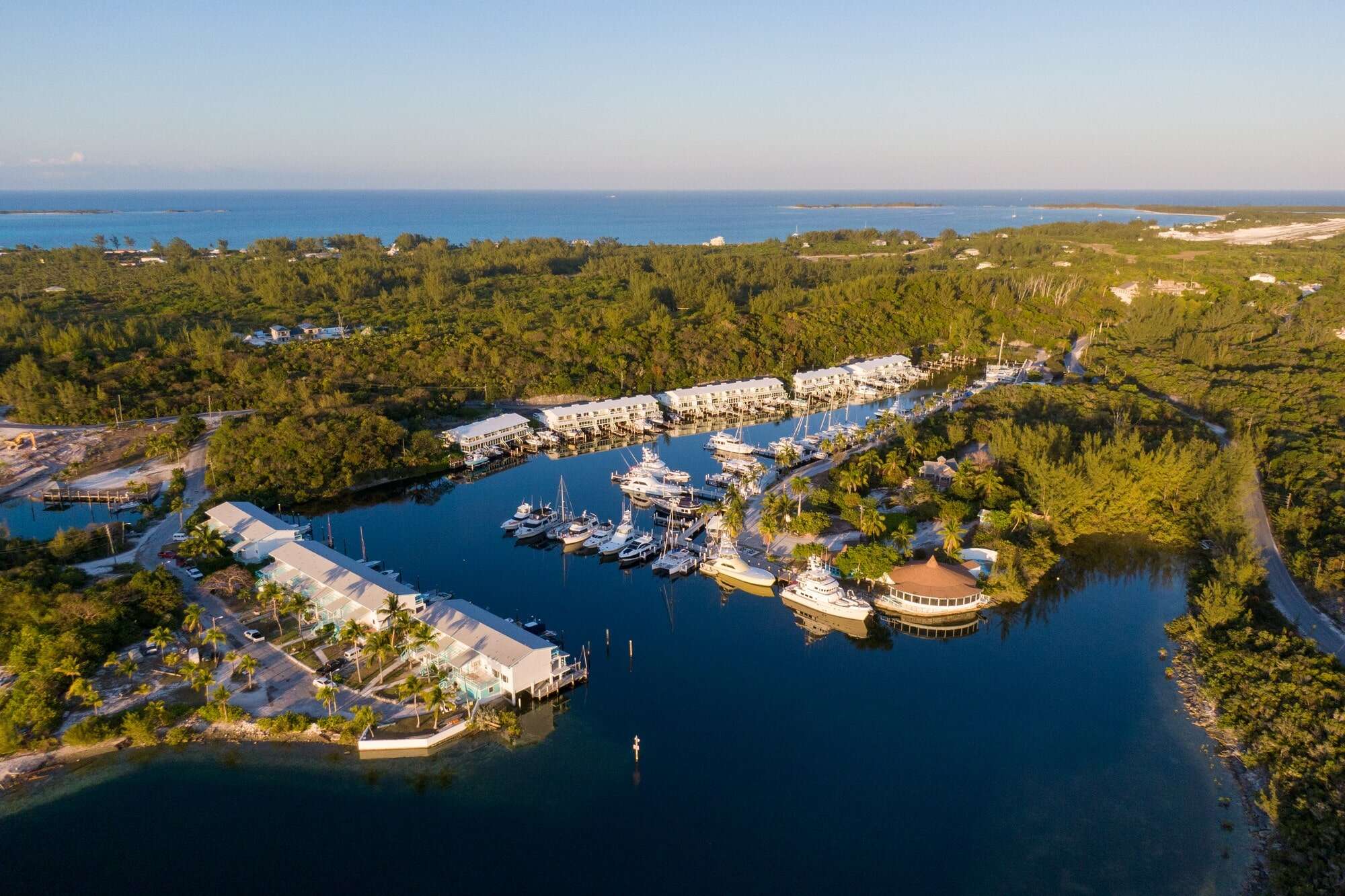 Additionally, Haines Cay sits a mere 600 ft off the eastern end of Great Harbour Cay, which boasts its own newly built airport with customs and immigration facilities.
The island's proximity allows for the possibility of a bridge connection, seamlessly integrating Haines Cay with Great Harbour Cay's amenities, conveniences, workforce and infrastructure.
Further enhancing its value, Haines Cay is being sold with a supporting package of assets on Great Harbour Cay including an 18-hole golf course site (150+ acres), a 60-slip full-service marina (recognized as one of the most sheltered ports in the Bahamas), and a 4.5-acre beachfront hotel site.
The combination of infrastructural advantages, amenity package, the island's natural beauty and strategic location make Haines Cay a remarkably compelling opportunity for savvy developers.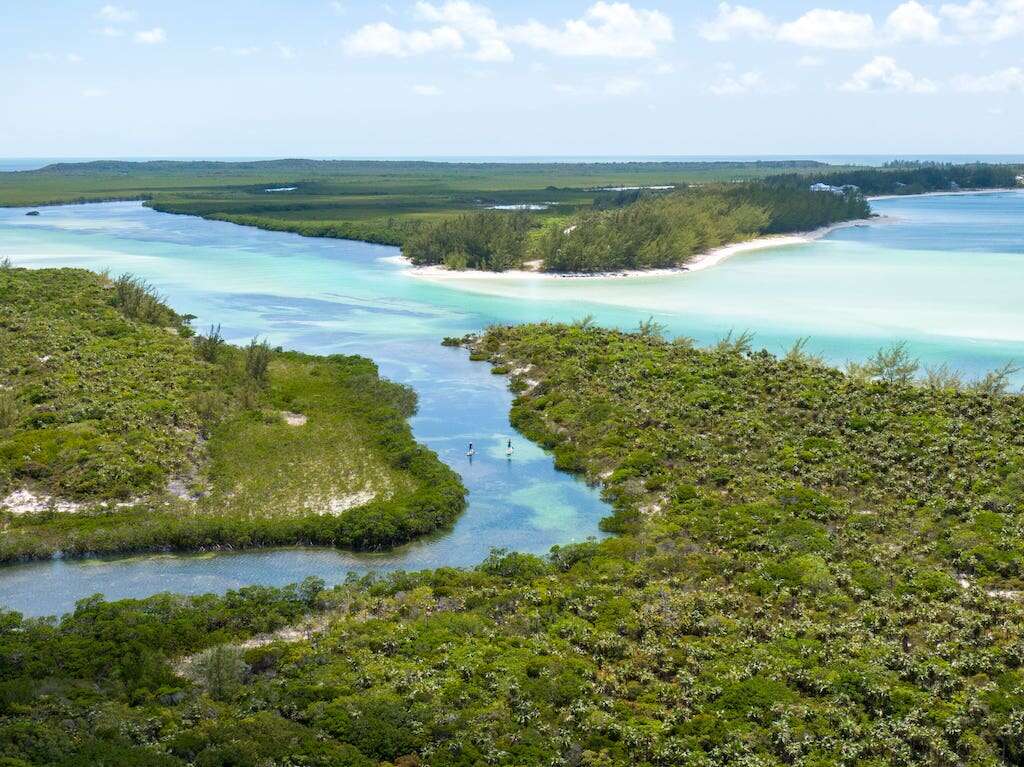 For more information, visit SIRbahamas.com