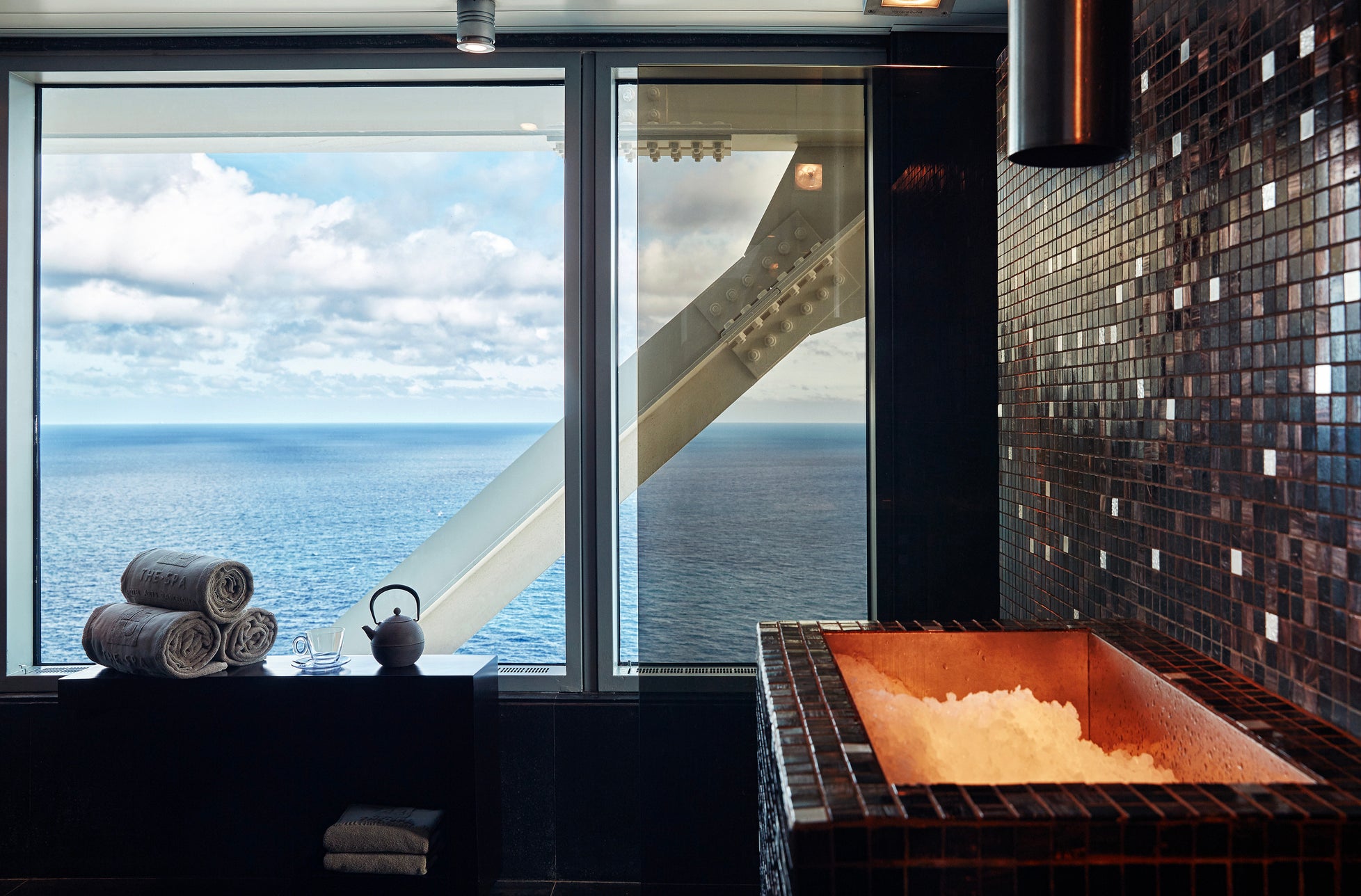 Pollution can wreak havoc on skin. It can cause uneven skin tone, blemishes, breakouts, clogged pores, and accelerates the ageing process. As pollution particles are so minuscule, they can penetrate the deeper layers of the skin and have a damaging effect on lipid and collagen levels. It's hard to avoid if you're a city dweller, and no matter how vigorous your cleansing routine is, those pesky particles could still be causing problems to your skin. So how to fix it? With an expert facial that specifically targets the effects of pollution.   
Signature Facial at Lisa Franklin
Sloane Street
, London
Lisa Franklin's clinic in London's Sloane Street is an elegant enclave and, as it is neighbors with a plethora of designer boutiques, it's a great addition to a day of retail therapy. The treatments are outstanding and the Signature Facial works to relieve congested skin. Franklin champions the importance of anti-pollution skincare and offers expert advice to keep your complexion bright and vibrant. 
View this post on Instagram
From $165, lisafranklin.london 
Anti-pollution Diamond Cocoon facial at Hotel Arts Barcelona
Barcelona, Spain 
Come for the art displays, stay for refined, glowing skin. The Diamond Cocoon facial at Hotel Arts Barcelona begins with prebiotic deep cleansing, followed by a purifying treatment and an oxygenating facial massage to encourage microcirculation and de-puff skin. The facial massage is carried out with white jade tools so you'll leave with tighter skin.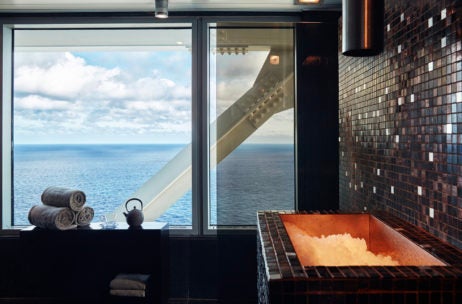 From $190, hotelartsbarcelona.com
TT Facial at Teresa Tarmey
New York
As the woman responsible for Sienna Miller and the Delevingne sisters' glowing skin, you know you're in safe hands with Teresa Tarmey. Her newest clinic (and the first outside of London) is in Tribeca, New York, and all facials are custom to your skin, so if you're after a deep cleanse to rid your skin of pollution or are looking for something else, Teresa and her expert team can assist. Plus, if you can't get to the clinic, the new at-home kit delivers exceptional spa-like results.  
View this post on Instagram
From $220, teresatarmey.com 
Shang
p
ree Spa
Seoul, South Korea
Koreans are famous for their 10-step cleansing ritual and innovative facial treatments, so it's no surprise that Seoul has some of the world's best skincare. Shangpree Spa has three locations in Seoul: Cheongdam, Gangnam and Myeongdong, and is a must visit if you're in town. The spa delivers custom facials based on what your skin needs; each facial begins with an assessment (the therapists train for three years before ever touching a client's face) which is used to tailor products to your skin type. It's perfect for addressing concerns caused by pollution and you'll leave with a lit-from-within glow.  
View this post on Instagram