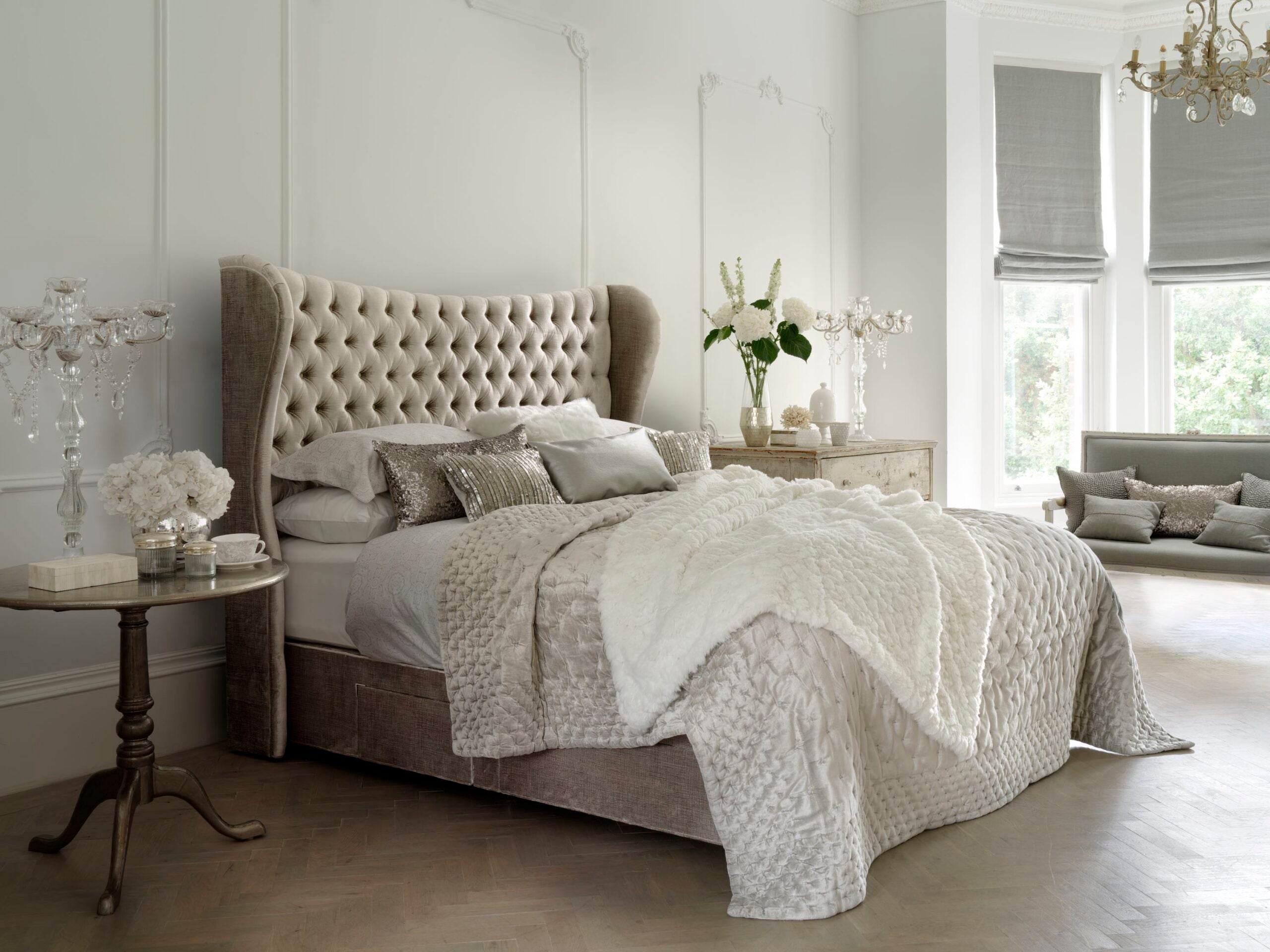 The average person sleeps for 8 hours a day; that's a third of your life spent in between the sheets. So why neglect one of the most important parts of your life with substandard upholstery and bedding? Whether you are looking for the ultimate designer bedroom, the latest tech innovation or simply looking to add a regal touch, 2018 is the year of taking sleep seriously and to start investing in some luxury bedding.
Sleep specialist Dr Camelia Musleh spoke to Samantha Coles in this year's Hotel, Resorts and Spas about the importance of getting enough sleep, but crucially, emphasized the importance of quality, restorative sleep.  We round up the most exclusive and comfortable bedding, mattresses, sheets, pillows and duvets to ensure you do not miss the latest and greatest innovations in sleep technology and fashionable luxury design.
The Best Luxury Linens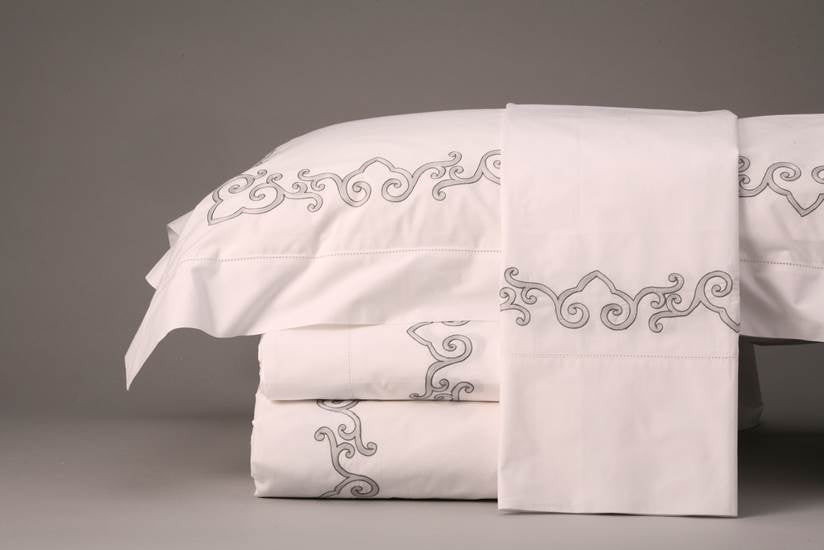 Deborah Sharpe – Bespoke Linen – $POA
Deborah Sharpe linens are the height of luxury. Famed for her artistic flair and contemporary art background as owner of New York's Sharpe Gallery, Deborah Sharpe designs bespoke linens for the rich and famous. Stars such as Oprah Winfrey, Kim Kardashian, Dr Dre and Katy Perry adorn their bedrooms with her signature luxury bedding.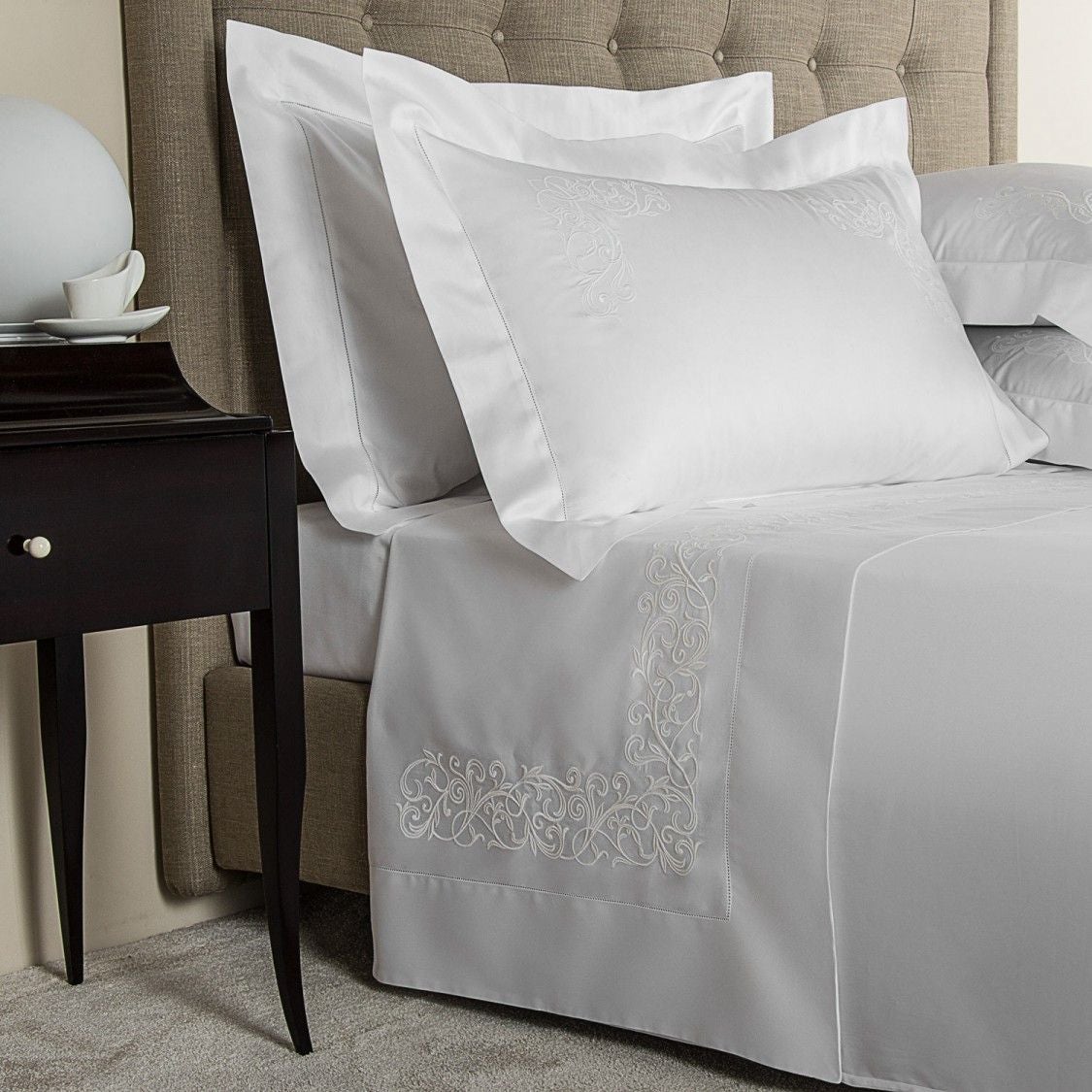 Frette – Granada Sheet Set – From $1650
Frette's new collection is a sophisticated and glamorous blend of highly iconographic fabrics, details, and motifs inspired by the fashion movement Frette became synonymous with in the 1970s. Suppliers to the most exclusive luxury fleets and private jets, Frette linens are world renowned for their quality and comfort.
The Best Luxury Mattresses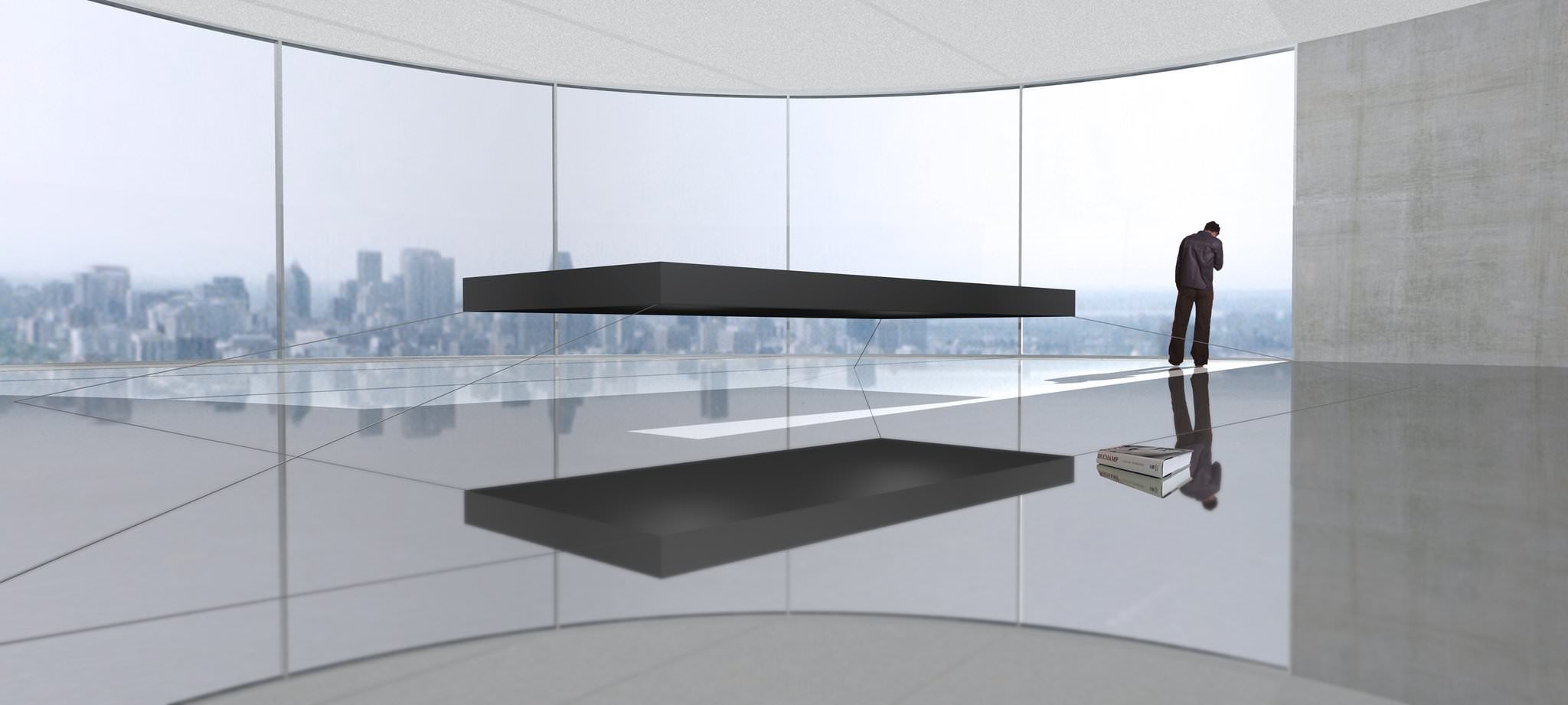 Janjapp Ruijssenarr's Magnetic Floating Bed – $1,533,419 
Voted Time Magazine's greatest invention of 2006, this unusual yet marvellous product is suspended by a magnetic force and is held in place by four wire fixtures.  Able to hold a huge 900 kilos it offers a truly unique experience and conveniently doubles as a dining table, a perfect opportunity to show it off in all its levitating glory.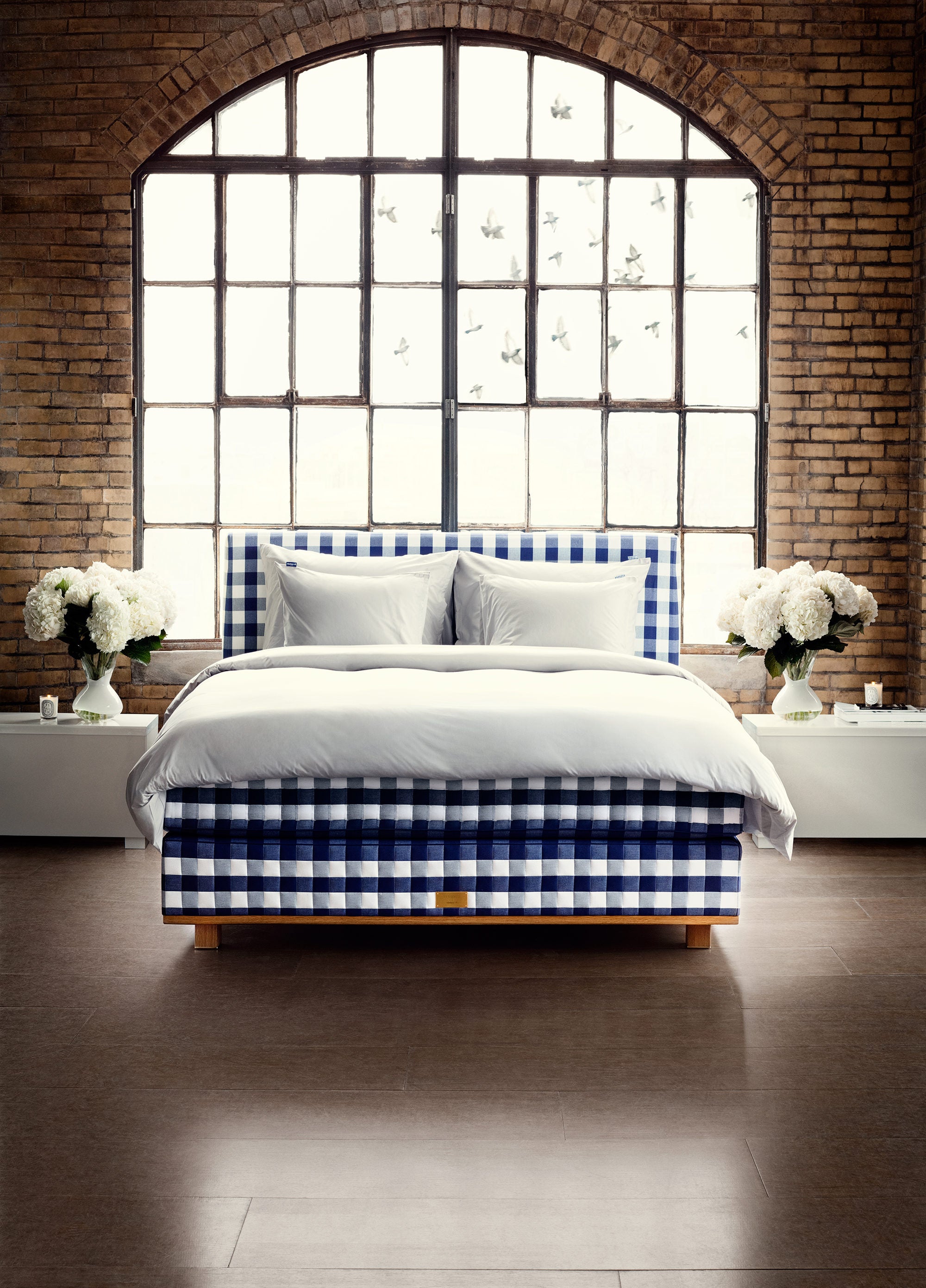 Hästens – Hästens Vividus – $140,000
Handmade by one of the four mastercraftmen at Hästens workshop in Köping, Sweden, it takes around 320 hours of manpower to produce one Vividus mattress. Both a bed frame and a mattress, the Vividus is made with hand braided horse hair and a Swedish pine frame it's built to last and engineered for maximum comfort. Its natural and artisanal feel make it an excellent choice for anyone looking for the ultimate luxury bedding.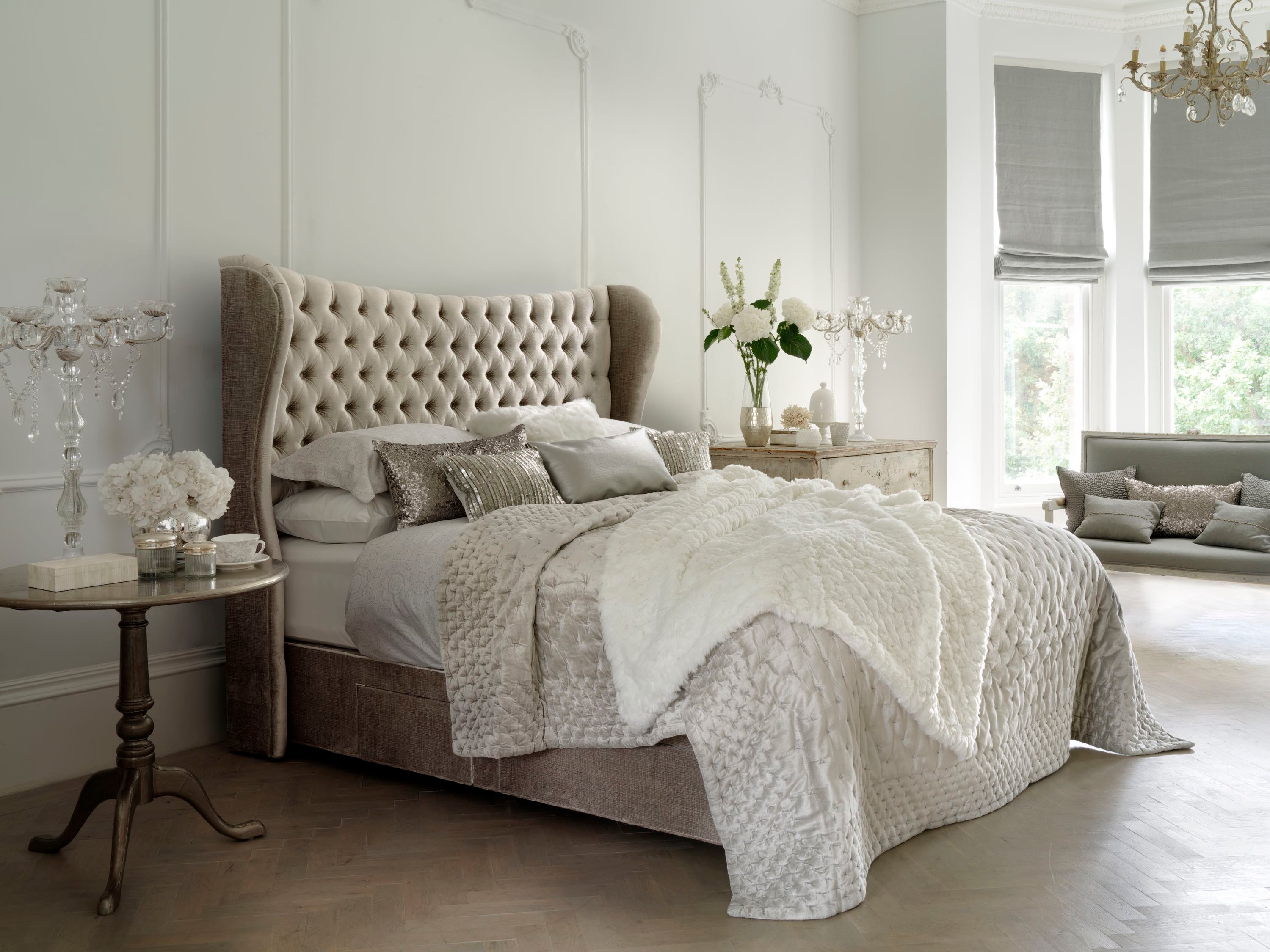 Hypnos – Hypnos Signature King Size Mattress – $5,516
Favoured by the British Royal Family, The Hypnos Signature Mattress features luxurious layers of cashmere, pashmina, British Wool and silk. The Kent family were first awarded the Royal Warrant in 1929 under the reign of George V and their mattresses can be found in all of the Royal residences including Buckingham Palace, Windsor Castle and Kensington Palace.
The Best Luxury Pillows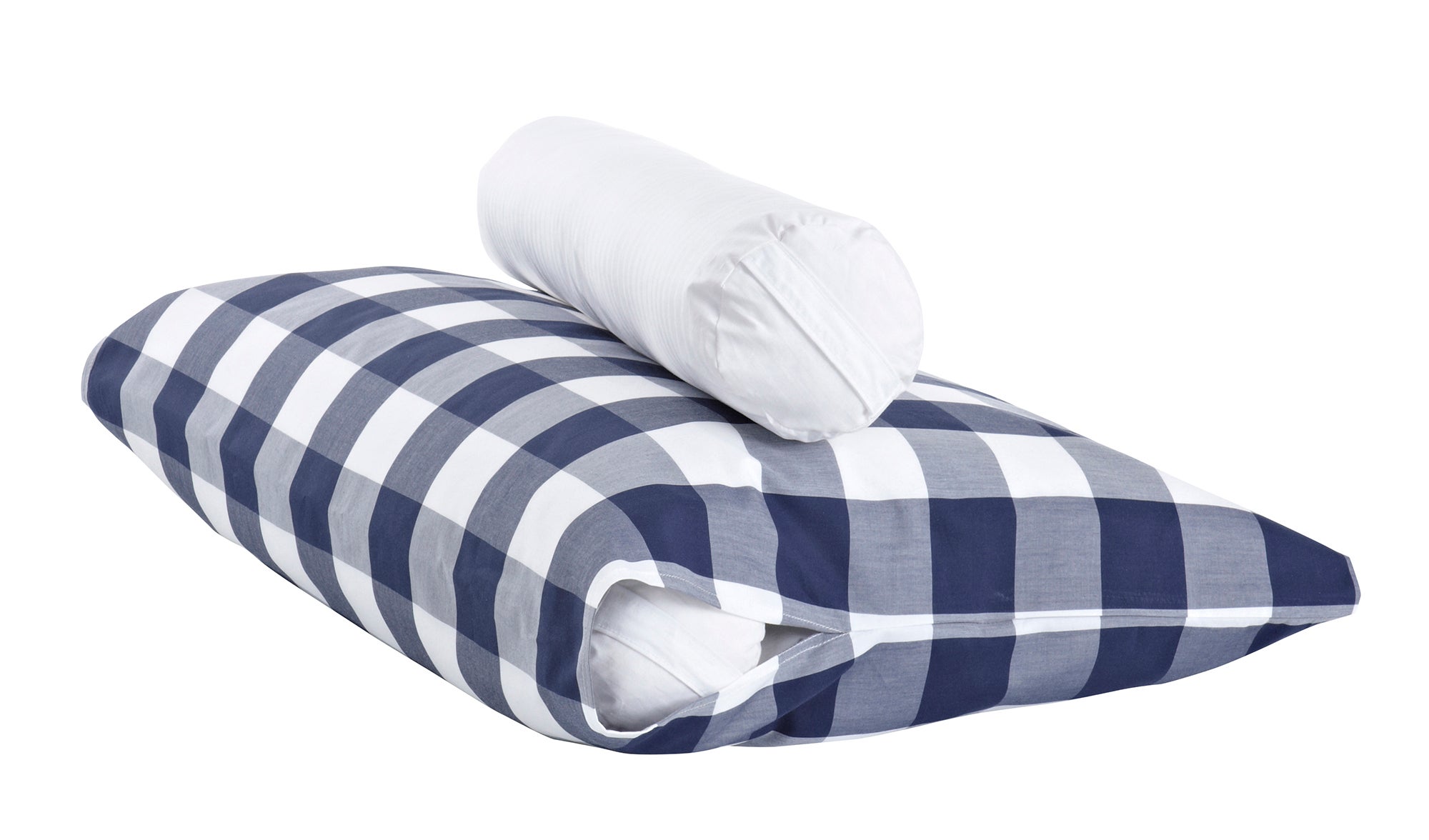 Hastens – Hastens Anatomical Pillow – $330
Featuring a detachable cylinder, the design has been engineered to ensure maximum pressure relief and support for your neck. A sublime blend of goose down and goose feather.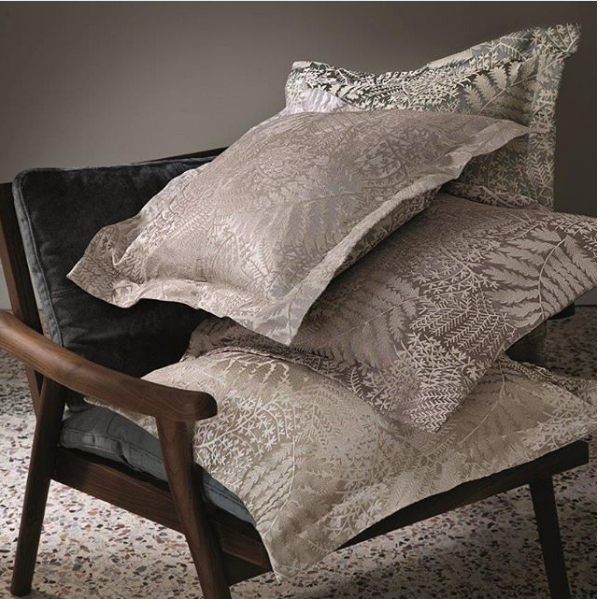 Pratesi – Sogno jacquard decorative pillows – $595
A quintessential symbol of Italian luxury Pratesi linen has been admired for generations (Andy Warhol was one such admirer). The Sogno pillow epitomises the luxury and simplicity that defined Andy Warhol's favoured linen brand. The intricate design and luxurious feel of Pratesi's Italian made linen continues to be universally adored and has many notable fans including Stella Mcartney, Michael Jackson and Elizabeth Taylor.
The Best Luxury Duvets
Brinkhaus – Climasoft super king medium duvet – $398
Designed in collaboration with NASA, Brinkhaus' Climasoft is at the cutting edge of temperature controlled bedding. By employing phase change material (developed in the 1980's to regulate temperature in textiles using passive control strategies) , it traps heat whilst managing moisture for optimum efficiency. If you're someone who wants a truly responsive duvet that adapts well to climate and temperature, the Climasoft provides both comfort and quality.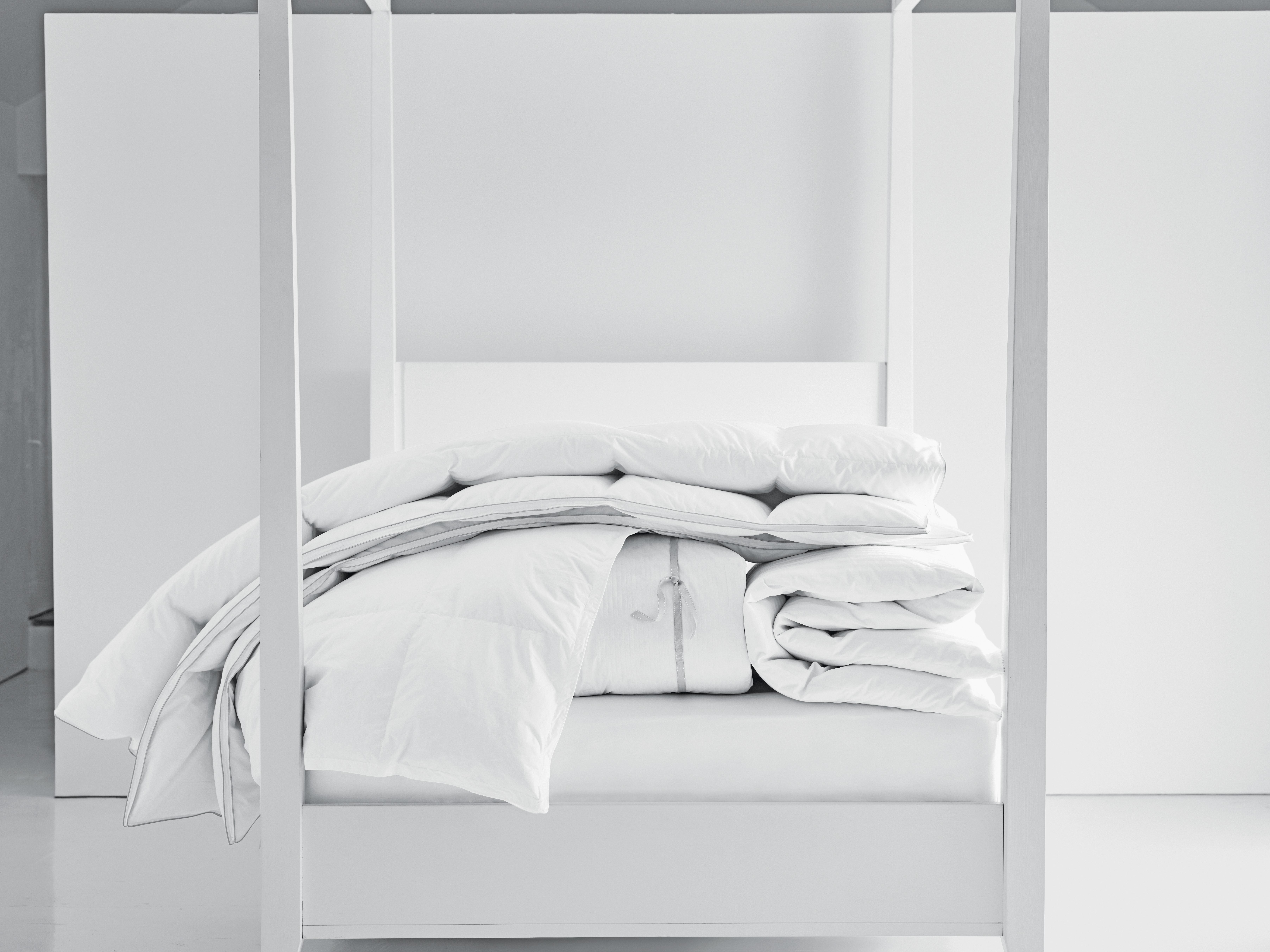 The White Company – The White Company Hungarian Goose Down – $468
Wondrously light and comfortable to sleep beneath, this premium duvet comes complete with button holes and cufflinks, so you can fashion a double duvet winter warmer.
The Complete Guide To Buying Luxury Bedding
What to look for when buying your new bedding:
Keep in mind the thread count, as the higher the thread count the comfier the sheets
The best luxury bedding will feature a blend of high-end materials such as cashmere, wool, linen and silk
The best pillows will give pressure relief to your neck, giving you a better sleep
See if you can try a mattress before you buy it, as without trying it you won't know if it's too hard or soft
When looking at bed throws and linen make sure to look at the rear of the sheet to see if the stitching has been done by hand