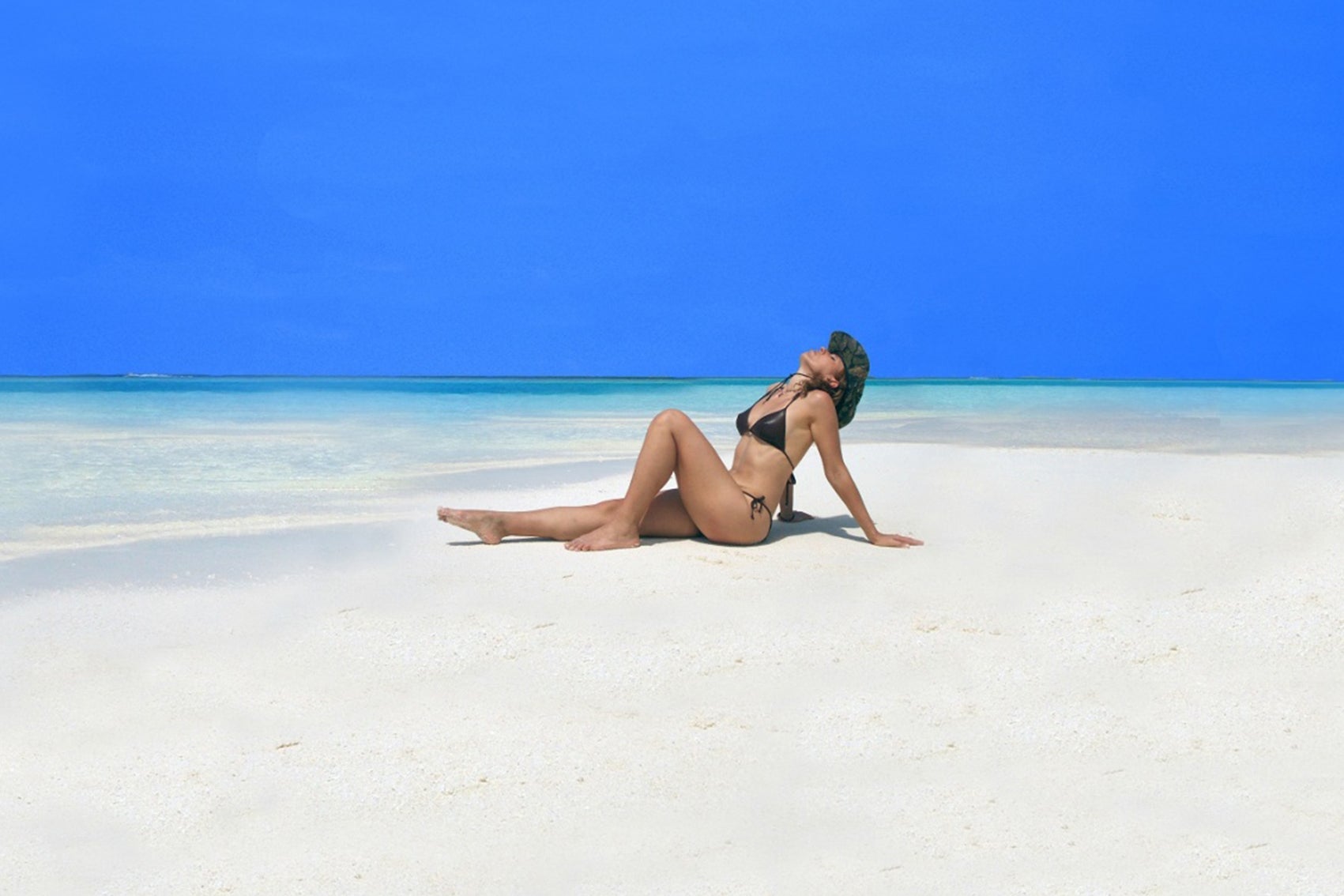 Sunscreen is the single most effective product to help keep skin looking its best for longer. It is also vital to protect our skin against the sun's harmful rays all year round. During the summer months and on sun-drenched vacations, it's even more important to find a formula that suits your skin perfectly. Formulations have improved dramatically in recent years and the technology has been greatly enhanced, which means wearing sunscreen is a much more pleasant experience. Whether it's the fight of anti-ageing that's at the top of your list or perhaps simply protecting your skin from more serious damage, here is a roundup of the very best sunscreens, perfect whatever your vacation plans.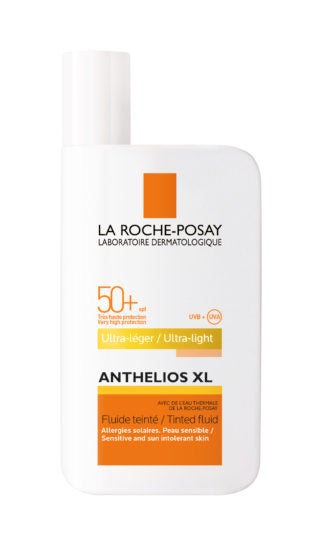 La Roche Posay Anthelios Ultra Light Tinted Fluid SPF 30
Wonderful if your skin is congested and if greasy formulas leave you breaking out; La Roche-Posay's Anti-Shine Matte Fluid is specifically designed to offer a non-comedogenic, light formula and is fragrance-free. The tint gives a subtle healthy glow.
$33.50, laroche-posay.com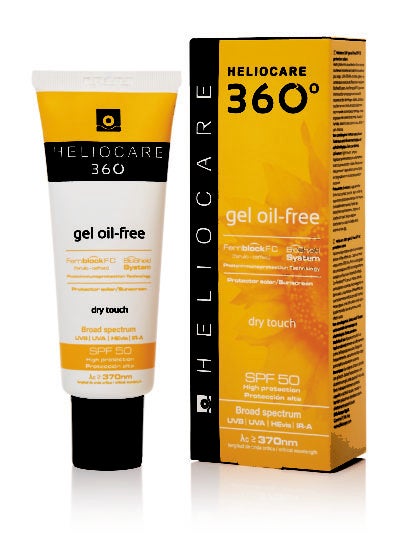 Heliocare 360 Gel Oil-Free SPF 50
Endorsed the world over, this product is the gold standard of SPFs. It works beautifully under makeup and dries matt but not too matt that it's drying. Ideal for acne-prone and sensitive skin alike and protects against UVB, UVA, infrared­‐A and visible light.
$43.10, heliocare.com
Chanel UV Essentiel Multi-Protection Daily Defender SPF 30
Chanel has created this cult product to keep skin looking and feeling its best from beaches in the Indian Ocean to city streets of NYC. Not only protecting skin from the sun but also to the effects of free radicals and pollution. It's a dream to use and sinks in nicely.
$55, chanel.com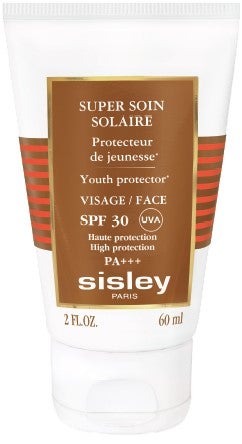 Sisley Super Soin Solaire Facial Sun Care SPF 30
Renowned for their luxe skincare, Sisley has designed yet another winning formulation that leaves skin nourished and hydrated. This product is a real treat to use.
$170, sisley-paris.com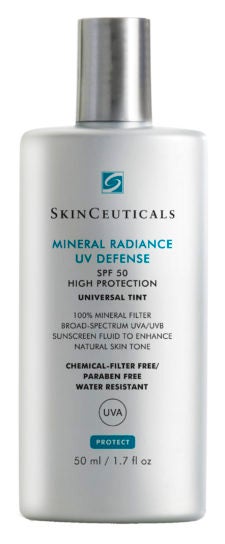 SkinCeuticals's Mineral Radiance UV Defense SPF 50
Rather than using chemical filters, Skinceuticals use mineral filters which block the sun's rays and provide high broad-spectrum UV protection, yet is lightweight. It comes with a semi-sheer tint which is perfect if you don't like wearing make-up but want a little light coverage.
$65, skinceuticals.com
Clinique Super City Block SPF 40
Super City Block is a long-standing player and Clinique are the pioneers of protection from the city as well as the sun. This daily sun protection in a sheer formula can be worn alone or under makeup, contains antioxidants to protect against city life, is 100% fragrance-free to avoid irritation and truly does leave you with a luminous complexion that's of course well protected.
$25, clinique.com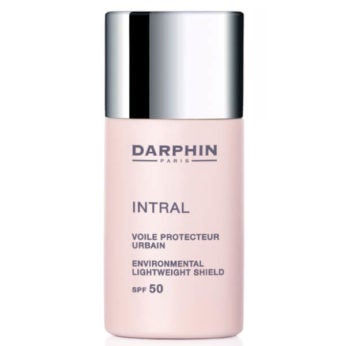 Darphin Intral Environmental Lightweight Shield SPF 50
Invisible UV Protection with 100% mineral filters that deflect damaging rays that can take away the skin's moisture and elasticity. Wheat proteins also create a breathable barrier that helps protect skin from pollution that again can cause redness and sensitivity.
$45, darphin.com