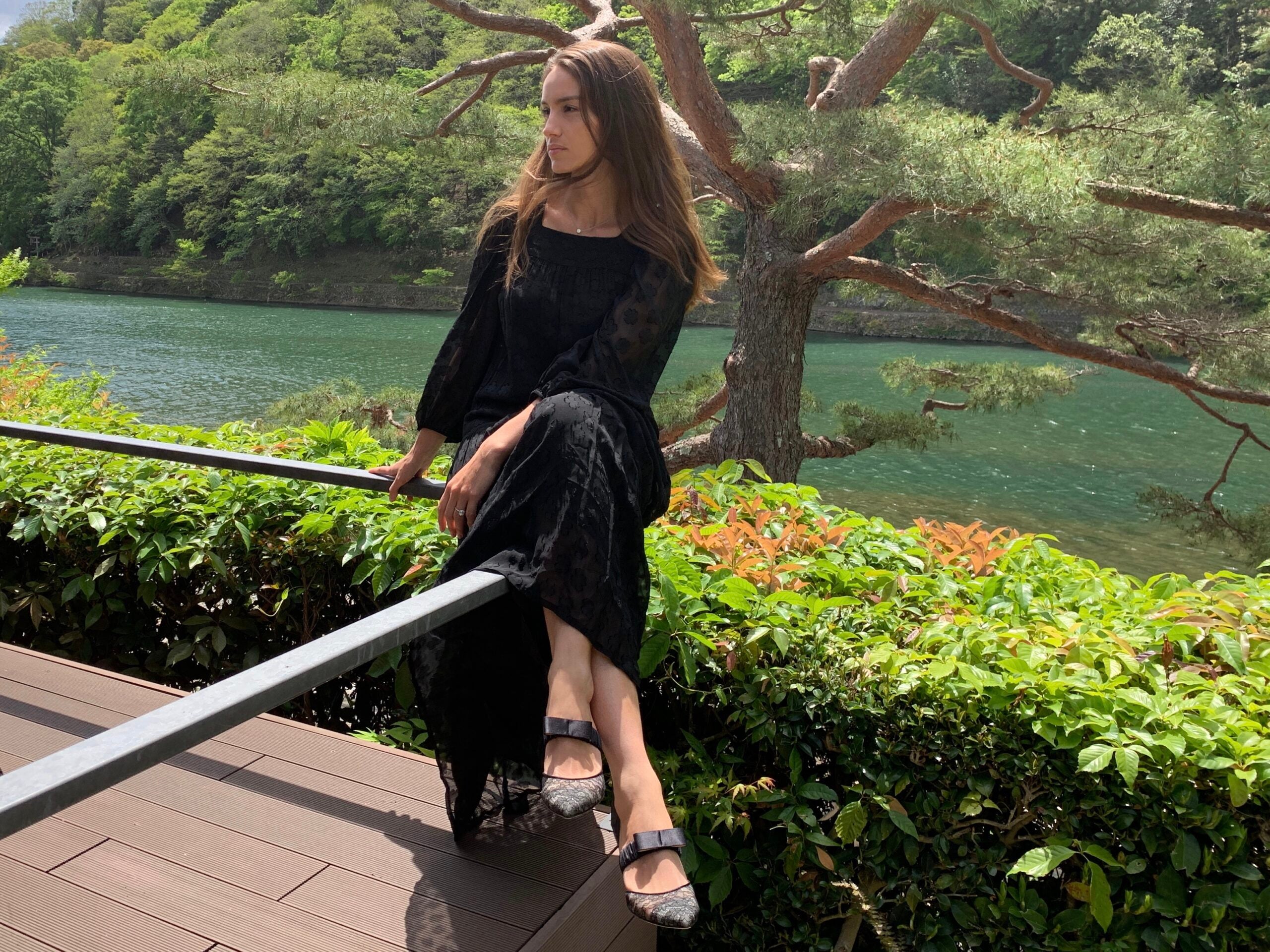 In our exciting new Travel Diaries series, Elite Traveler speaks with designers, style icons and gurus in their respective fields on their must-have travel items when trotting the globe.  
Chloe Gosselin, founder of Chloe Gosselin
Japan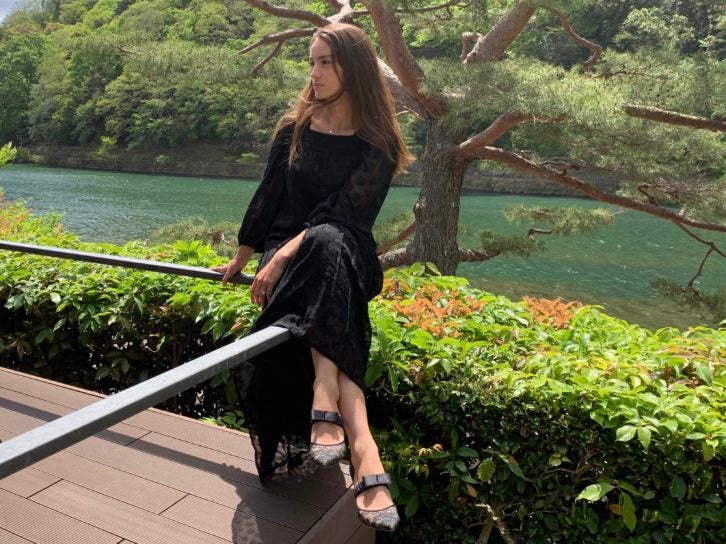 Former-model-turned-luxury-shoe-designer Chloe Gosselin founded her eponymous label Chloe Gosselin in 2014 after spending years traveling internationally for work. The French-born designer studied Fine Arts at the School of Lacambre in Belgium; shoemaking and production at Arsutoria School in Milan; and at the Fashion Institute of Technology in New York. She's dressed a number of celebrities, including Madonna, Gwyneth Paltrow and Taylor Swift, and continues to design timeless shoes with the finest Italian craftsmanship and quality fabrics.
Inspiration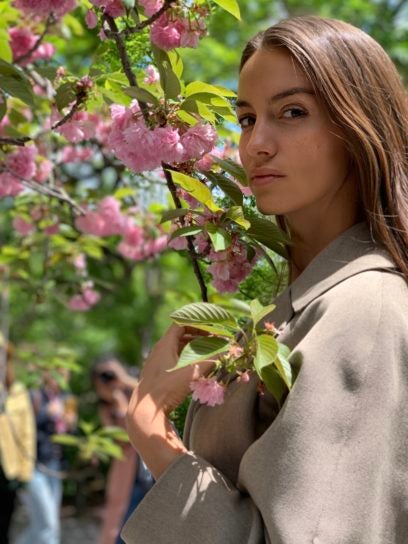 "I equally love Tokyo and Kyoto for different reasons: Tokyo is all about the energy of a city that mixes modernity and tradition, while Kyoto is a bit smaller and blends traditional architecture with beautiful nature. For a day trip, I really recommend Nara with its magical deer park. These wild deer have lived there for over a thousand years by the Todai-ji temple and its giant Buddha."
"This was my second time in Japan, and I loved it so much the first time I was there. The pace of Tokyo, the culture, and their attention to every detail. I was eager to come back and explore it even more with my daughter, Sky. You can embrace the peacefulness of the shrines and later have fun in the colorful world of Harajaku."
Favorite hotel
Park Hyatt Tokyo
"The Park Hyatt in Tokyo is one of my favorite hotels in the world. Not only is it beautiful, but you feel comfortable and at peace there. Of course, the famous pool and grill have views that will take your breath away."
Local shopping
"If you go with your children then all the fun stores in Harajaku, of course. One of the highlights for my daughter was this store with squishies. For me, Tokyu Hands is a must. I buy all my markers and sumi paints from there."
Favorite Exhibition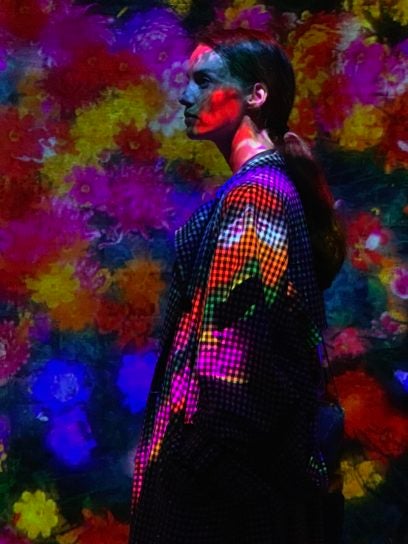 "If you have the chance to go to Tokyo in the next few months, there is a fantastic exhibition at the digital museum (called teamLAB Borderless) that I would recommend. It portrays how we can use technology and screens to create interactive art and make people dream."
Favorite restaurant
Bo & L'Atelier de Joël Robuchon
"I would recommend Bo for beef lovers. It was a fascinating experience, but I think I had my yearly quota of meat in one meal. L'Atelier de Joël Robuchon, restaurant of our late friend Joël, mixes French cuisine and Japanese flavors."
Favorite travel bag
"I often travel with my monogrammed Tumi luggage, but I'm also obsessed with the collaboration between Alex Israel and Rimowa."
Favorite Chloe Gosselin shoes
"I like to get a bit dressed up in Tokyo. There is a lot of amazing fashion over there, but I still want to be comfortable and have shoes to walk around in. Our new Kiera mule in watermelon velvet is perfect for that. It is sophisticated but with our sturdy and comfortable moon heel."
"For a night out, my go-to pair of shoes are the Celeste heels. It is super feminine and refined yet comfortable."
"When I was in Kyoto I was all about flats as we walked from temple to temple and into the bamboo forest. So, I wore our new toe post flat, the Emiliana in leopard velvet."