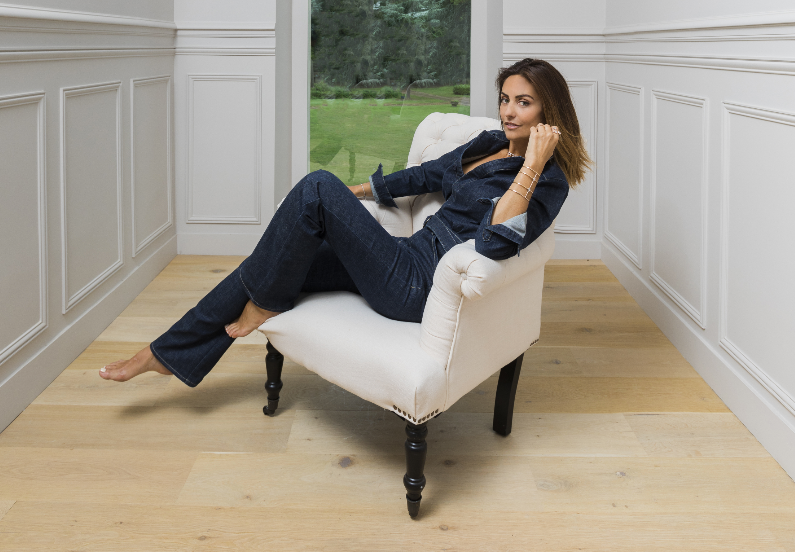 In our exciting new Travel Diaries series, Elite Traveler speaks with designers, style icons and gurus in their respective fields on their must-have travel items when trotting the globe.
Messika, Valérie Messika
Morocco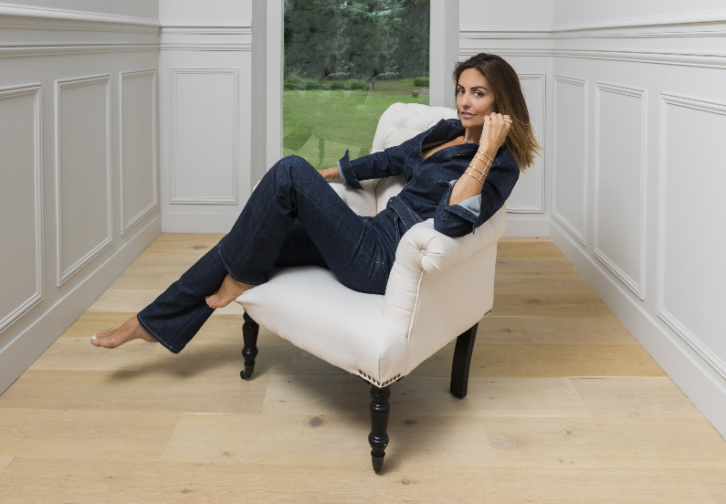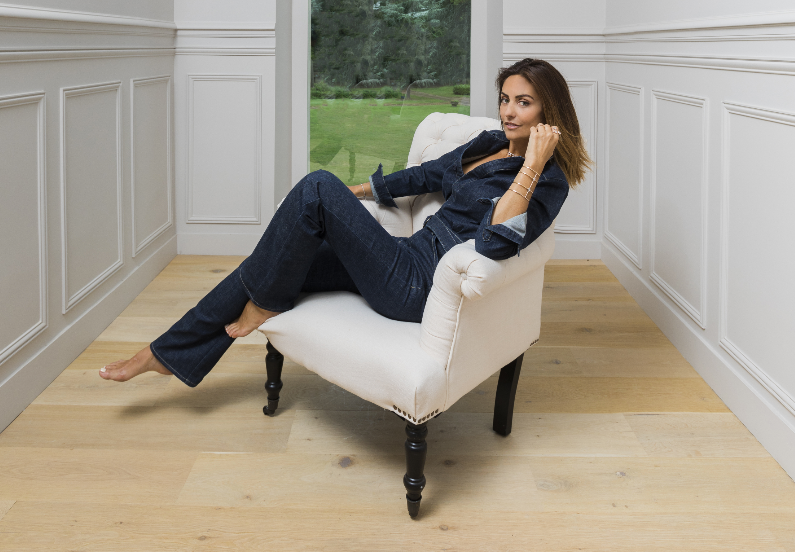 Messika was founded in Paris in 2005 and is currently run by Valérie Messika, founder of diamond merchant, André Messika. The fine-jewelry company has contemporary designs, inspired by Messika's global travels, for both men and women. Her line ranges from everyday pieces to high-jewelry masterpieces.
Inspiration
"Traveling gives me inspiration. I get my inspiration from a lot of things, all the time! I am constantly on the lookout when traveling- through architecture, interior design (which I am crazy about), by walking on the streets and looking at people's attitude and style all over the world. I am inspired by different cultures and landscapes in my design."
Messika's latest collection, Desert Bloom, is inspired by the desert and is perfect for wearing while traveling in Morocco. "I would wear the Desert Bloom hand bracelet and earrings from my latest High Jewelry collection, Born to be Wild. The jewels from this new collection are a modern mix of gold, diamond wood and feather inspired by the desert atmosphere."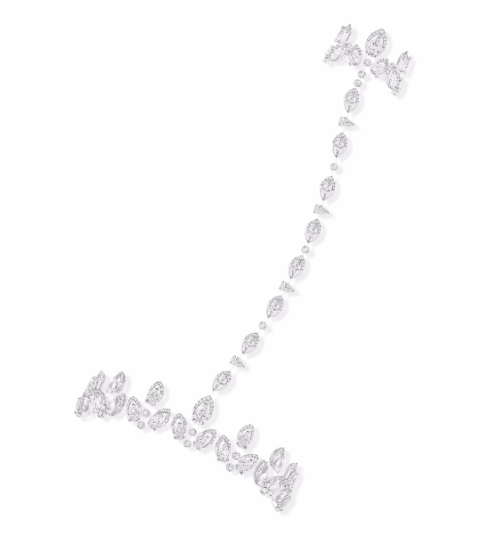 Favorite Hotel
Rhoul Palace in Marrakech
"The Rhoul Palace in Marrakech is the best place to spend the night. I love to go there on holidays with my family."
Favorite shops and restaurants
Yacout Restaurant
"Yacout Restaurant offers highly traditional Moroccan gastronomic cuisine. The food is rich in flavour! You can enjoy the breath-taking panoramic view from the terrace opening on the roofs of the Medina."
Jemmaa el-Fnaa
"The Jemmaa el-Fnaa is a lovely place to wander. This is the most famous square and marketplace in Marrakesh's Medina quarter. A lot of tourists go there."
Travel Must-Haves
Louis Vuitton Keepall, $1,840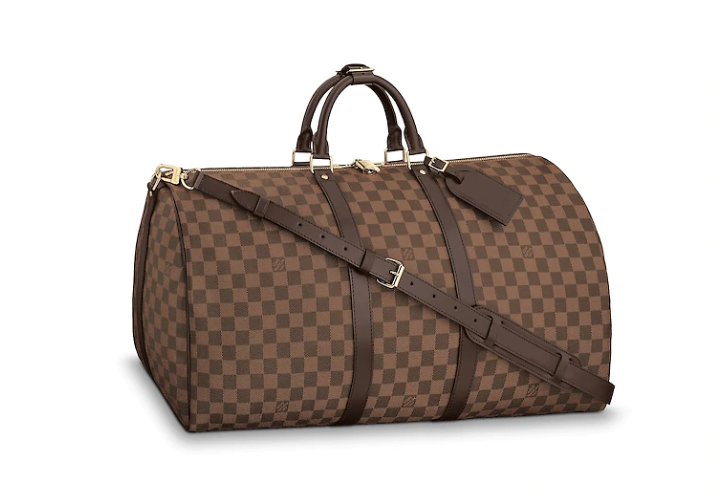 "I like to pack light. I love to travel with my Louis Vuitton Keepall bag which is very flexible. I also adore bringing my camera when traveling. There is always a moment to capture especially when I travel with my two daughters."
Messika Move Joaillerie Pavé Bangle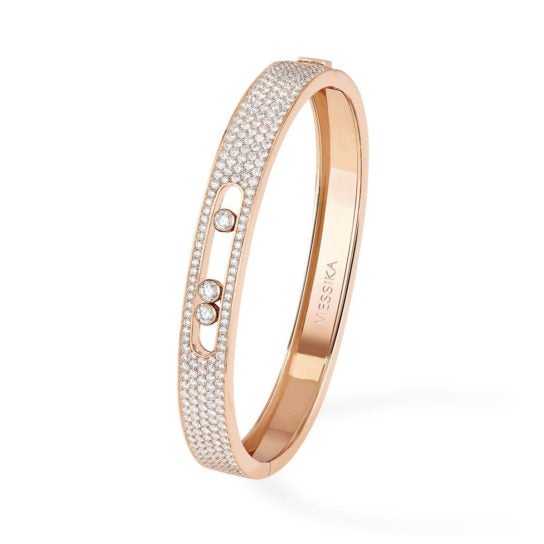 My bangles! I'm in love with my Messika bangles and they are perfect for traveling because you can stack them and mix and match with other pieces. The accumulation creates a powerful statement and they are very comfortable, modern and sophisticated.