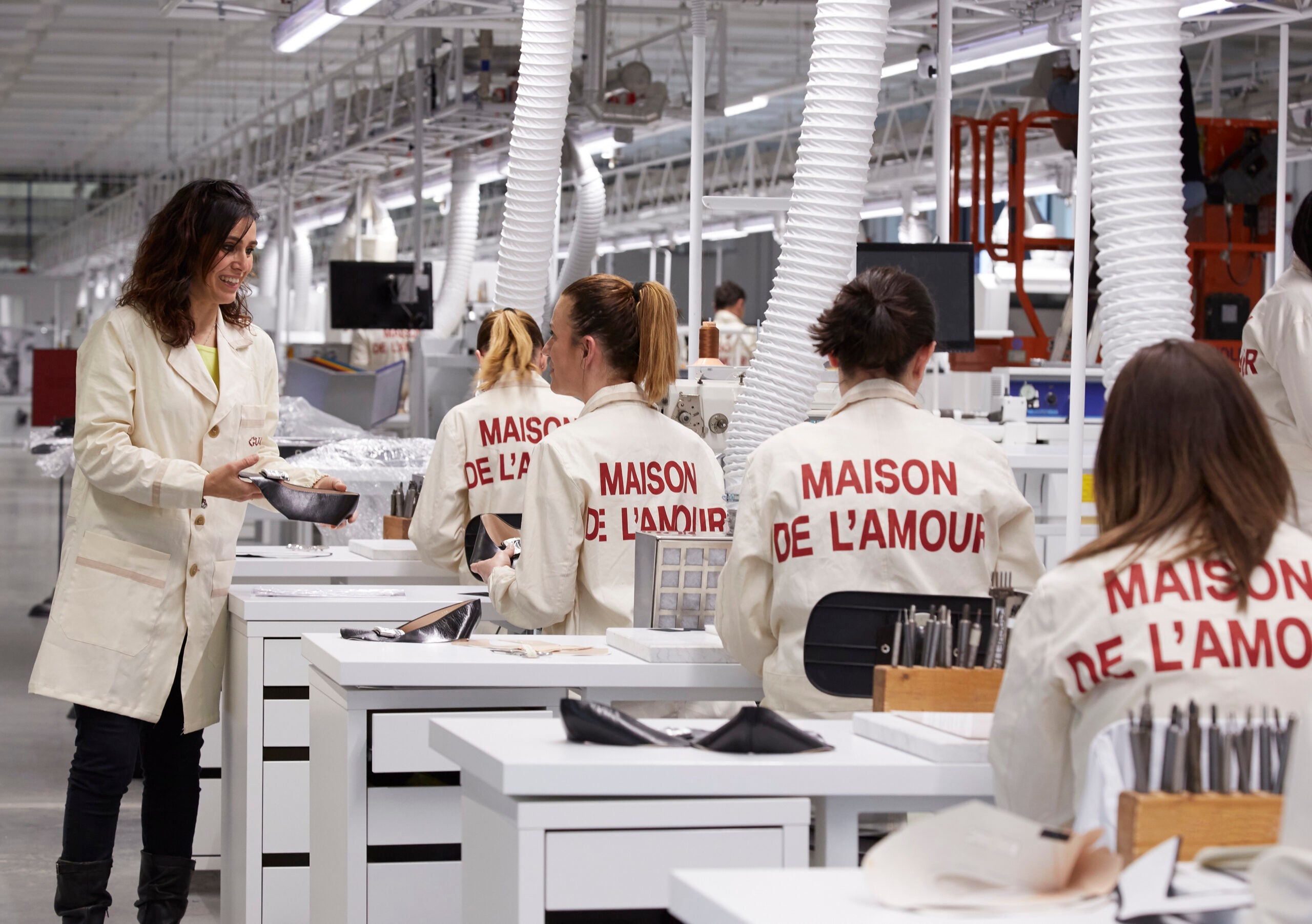 Italy's largest and most iconic fashion house, Gucci, is aiming to eliminate its impact on the environment by committing to a carbon-neutral policy effective immediately.
The new policy, announced Thursday, uses several different strategies to make sure every part of the business from the supply chain to fashion shows is carbon neutral. Much of this will be achieved through offsetting, which equates to removing the same amount of carbon dioxide from the atmosphere than it is emitting.
This is a major step forward for Gucci, which is halfway through a 10-year plan (2015-2025) to reduce greenhouse gas emissions by 50 percent. It claims to have already achieved a 16 percent reduction relative to growth.
Gucci recognizes the industry must take more drastic steps to avert a climate catastrophe. The company's president and CEO Marco Bizzarri underlined the fashion industry's responsibility to drive down emissions as quickly as possible.
"A new era of corporate accountability is upon us and we need to be diligent in taking all steps to mitigate our impacts, including being transparent and responsible for our GHG emissions across our supply chains," said Bizzarri.
"Gucci will continue to work in a smart and strategic way to avoid and reduce our impacts, while simultaneously investing in innovation as a driver for sustainability. However, in my view, this is just not enough nor will it happen fast enough given the sustainability challenges we are up against in our industry and the reality of our global climate and biodiversity crises.
"To address the need for urgent solutions, Gucci is setting an ambitious new precedent through our carbon neutral commitment. This is based on a clear strategy to ensure we account for all of our GHG emissions across our supply chain, act to first avoid, reduce and restore, and then offset the unavoidable emissions through important REDD+ (Reducing Emissions from Deforestation and Degradation) projects."
The company is partnering with UN-backed deforestation projects in Peru, Kenya, Indonesia and Cambodia to offset what it describes as "unavoidable emissions".
Some 90 percent of those emissions come from its early supply chain, which underlines the importance of including every part of the business in the commitment including the tanneries. Gucci is actively investing in initiatives around low-impact alternative and sustainable materials, sourcing and manufacturing efficiencies.