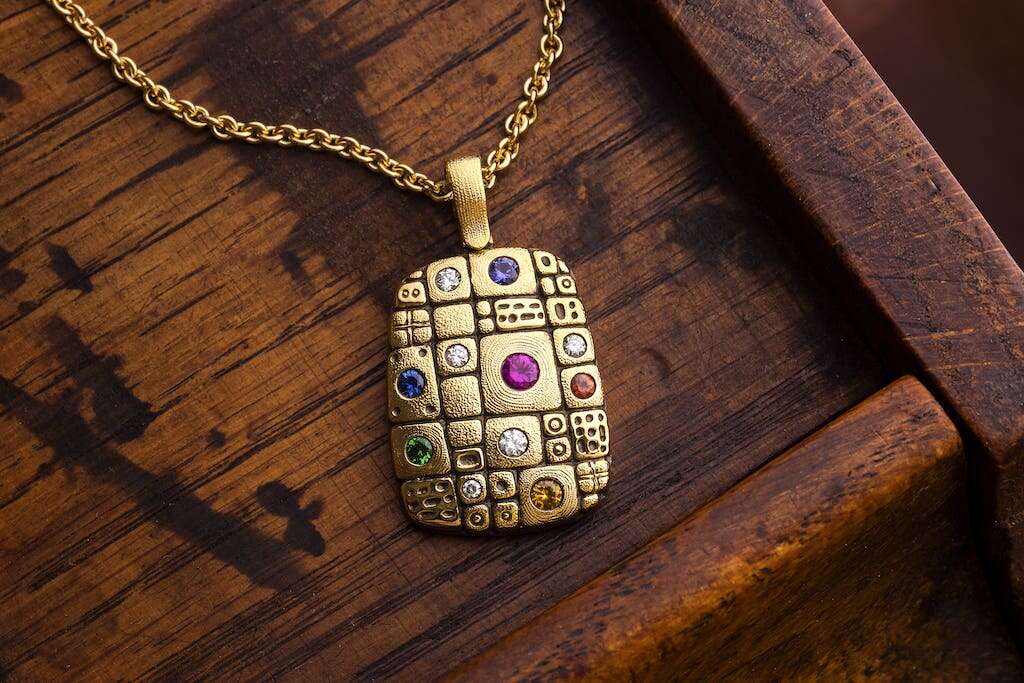 Alex Sepkus jewelry tells a story. Not in words, but in shapes and textures. In Alex Sepkus jewelry, cold metal and precious stones begin to speak their own language.
Dragons, BMW pistons, bicycle chains, apples, gardens and all kinds of microscopic creatures live in Alex Sepkus designs.
The jewelry is a melange of imagery and form; elements from various cultures and time periods, motifs from the natural world and that which the designer found most beautiful at any given moment.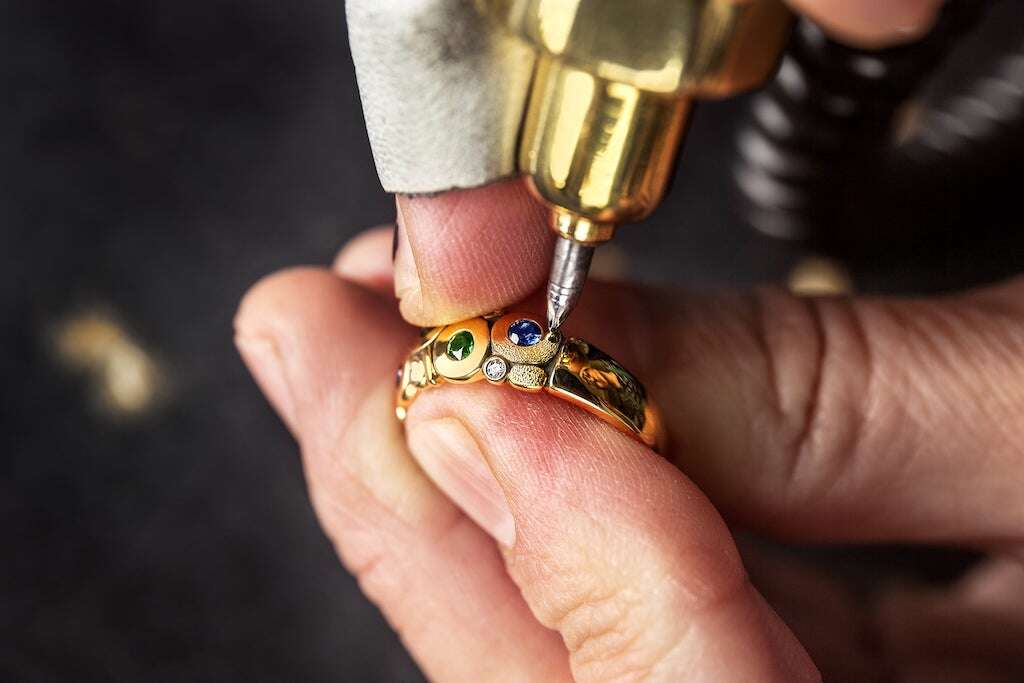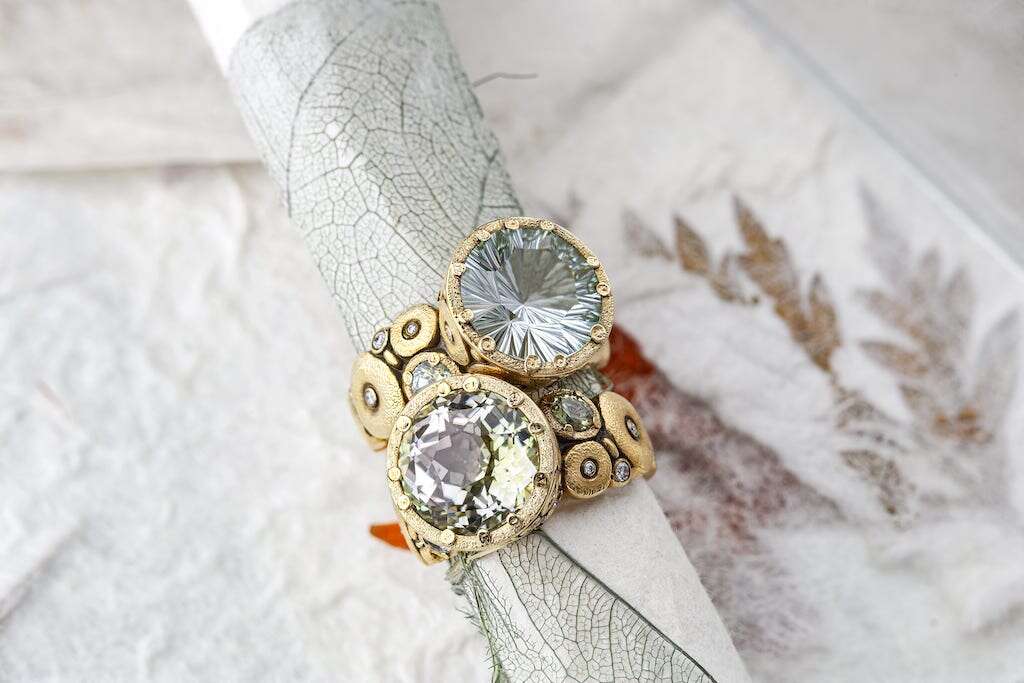 Founded in 1992, Alex Sepkus jewelry has been known for its distinct design, signature textures and microscopic details.
Collected and coveted around the world, the jewelry is recognized not only for its original and inimitable design but also for the creative use of unexpected stones, beautiful shades and unique color combinations.
Made in NYC, no detail of Alex Sepkus jewelry is compromised. From hand finishing to setting stones, making clasps and hammering textures, the master jewelers in the Sepkus studio work under microscopes to execute the level of detail expected from these timeless designs.
Commitment to the aesthetic DNA of the Sepkus design, attention to detail and craftsmanship, the deep understanding of the creative intention and care for the design permeate any piece that bears the Alex Sepkus hallmark.