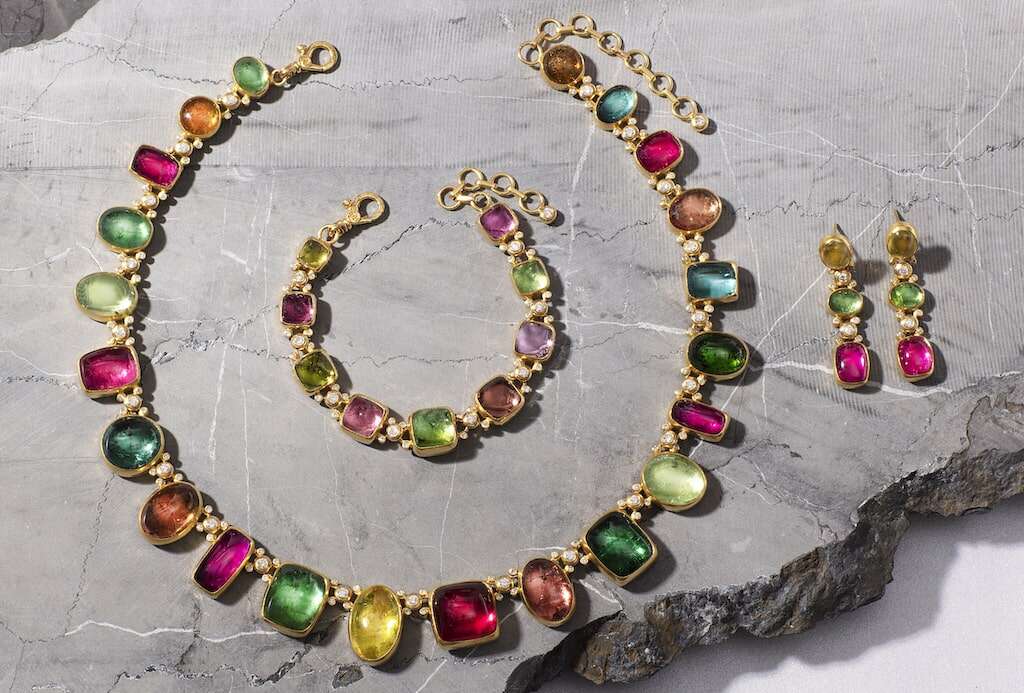 Owning a piece of GURHAN jewelry is a truly extraordinary experience. Each piece is carefully hand-crafted from 24-karat gold, making it some of the world's most magnificent jewelry.
Studying ancient craftsmen and incorporating their techniques, award-winning designer Gurhan Orhan developed his own distinct method of jewelry design. He envisioned a luxury brand of jewelry transcending simple design; a brand connecting his customers with the traditions of ancient cultures.
His most sought-after designs are exclusive one-of-a-kinds. He uses precious gemstones such as breathtaking opals, rubies and emeralds and accents them with brilliant and rose cut diamonds. The result? An elegant and timeless design that will always be treasured.
His antiquities collection, which uses bronze artifacts, micro mosaics, intaglios and lava cameos, is a reflection of his extensive travels around the world.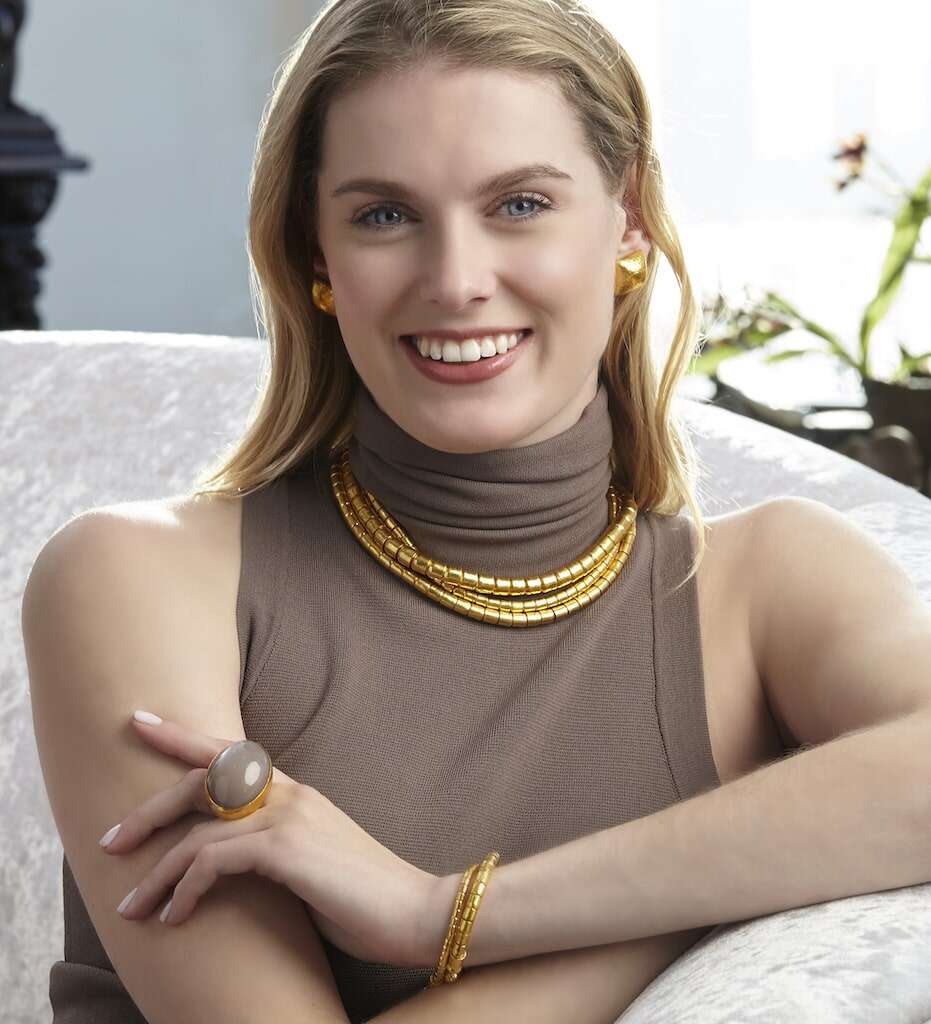 The GURHAN Classic Gold Collection is for the lover of bold gold — a stunning collection of 24k hand-hammered gold that is available in both men's and women's styles. Many feature diamonds or precious stones that create an elegant look for day and evening.
Gurhan's award-winning iconic style and technique are renowned by collectors and celebrities alike, always searching for that perfect, timeless, one-of-a-kind piece. He has been featured on the Discovery Channel as an icon of design.
He was also commissioned by the Metropolitan Museum of Art and the National Geographic Society to create a collection commemorating their exhibition, Afghanistan: Hidden Treasures of the National Museum, Kabul.
The collection is available at gurhan.com or stop by the GURHAN Atelier in Tribeca, New York where you might spot Gurhan at his bench crafting his next exquisite creation.