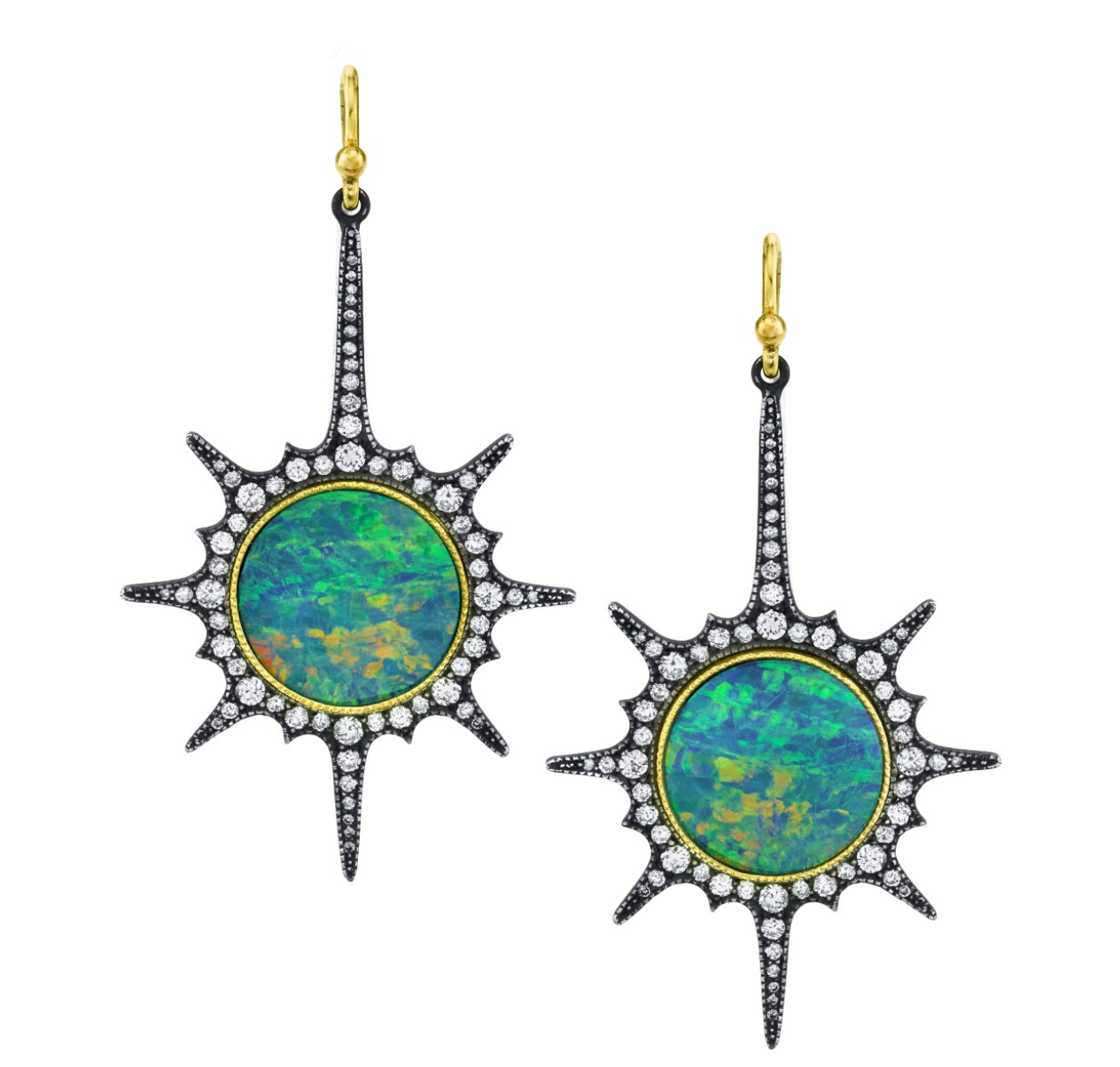 More than 100 fine-jewelry designers around the country have united for a new campaign called #Linked, which benefits No Kid Hungry, a national program supporting kids in need. Founded by Danielle Gadi of Danielle Gadi PR and Jen Lowitz of IHPR, the duo is using their network of jewelry designers to give back to underprivileged kids in the wake of Covid-19.
School closures around the country means that many children don't have access to meals. With the launch of the #Linked campaign, a portion of every sale from each of the participating designers will go to No Kid Hungry, a program founded by Washington, DC-based nonprofit Share our Strength.
"The idea for #Linked started swirling around last week during a press conference," Gadi and Lowitz told Elite Traveler. "The news was dire and giving us a lot of anxiety. We were thinking about who we wanted to be during a time like this and the texting started fast and furious. Neither of us wanted to stand by, and we recognized we each have a connecting position in a community that is incredibly supportive and linked."
On March 14, the duo started outreach to their respective jewelry networks with designers excited to participate. In less than a week, more than 100 jewelry designers hopped on board, including Jacquie Aiche, Arman Sarkisyan, Colette, Melissa Kaye, Alison Lou, Retrouvai, Deborah Pagani, Jill Heller, Ariel Gordon Jewelry, Adina Reyter, Irene Neuwirth, KatKim, Marlo Laz, Nouvel Heritage, Ashley Zhang, Grace Lee and Dana Bronfman, among others.
"We both live in cities where kids are going to be seriously affected by school closures in terms of their food sources and as a parent and neighbor, it wasn't an option to not try to mobilize the community," they said.
The effect of the #Linked campaign swiftly spread across social media, raising awareness to hundreds of thousands of people in a matter of days. Lowitz and Gadi wanted to use their network for good, and also help many of these independent jewelry businesses stay afloat during these trying times. It's apparent that now, more than ever, jewelry designers aren't looking themselves as competitors but uniting for the greater good. To support this wonderful initiative and to shop designers' beautiful collections, follow the hashtag #Linked on social media.
For more information and to donate, visit nokidhungry.org