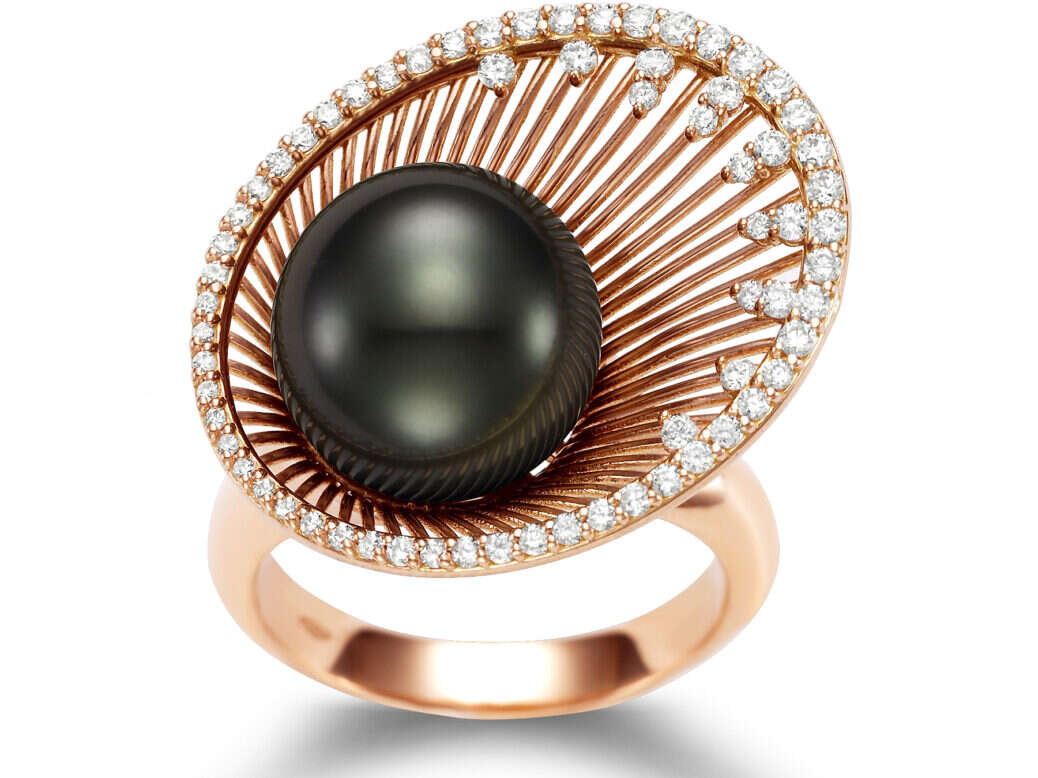 This holiday season, give the gift of MASTOLONI with Elite Traveler's edit of the most dazzling pieces.
MASTOLONI comes bearing gifts — these spectacular, dazzling, over-the-top treasures are sure to top any jewelry lover's list.
Whether to give or receive, the perennially classic soars to new, fashionable heights in these gorgeous incarnations.
From diamond splashed pieces exuding sleek modernity to sophisticated statements, these are bound to kick off the festivities in impeccable style. For over 80 years and three generations, MASTOLONI has been one of the most trusted — and most beloved — experts in cultured pearls.
Available in over 100 retailers in the United States, including Bloomingdales.
mastoloni.com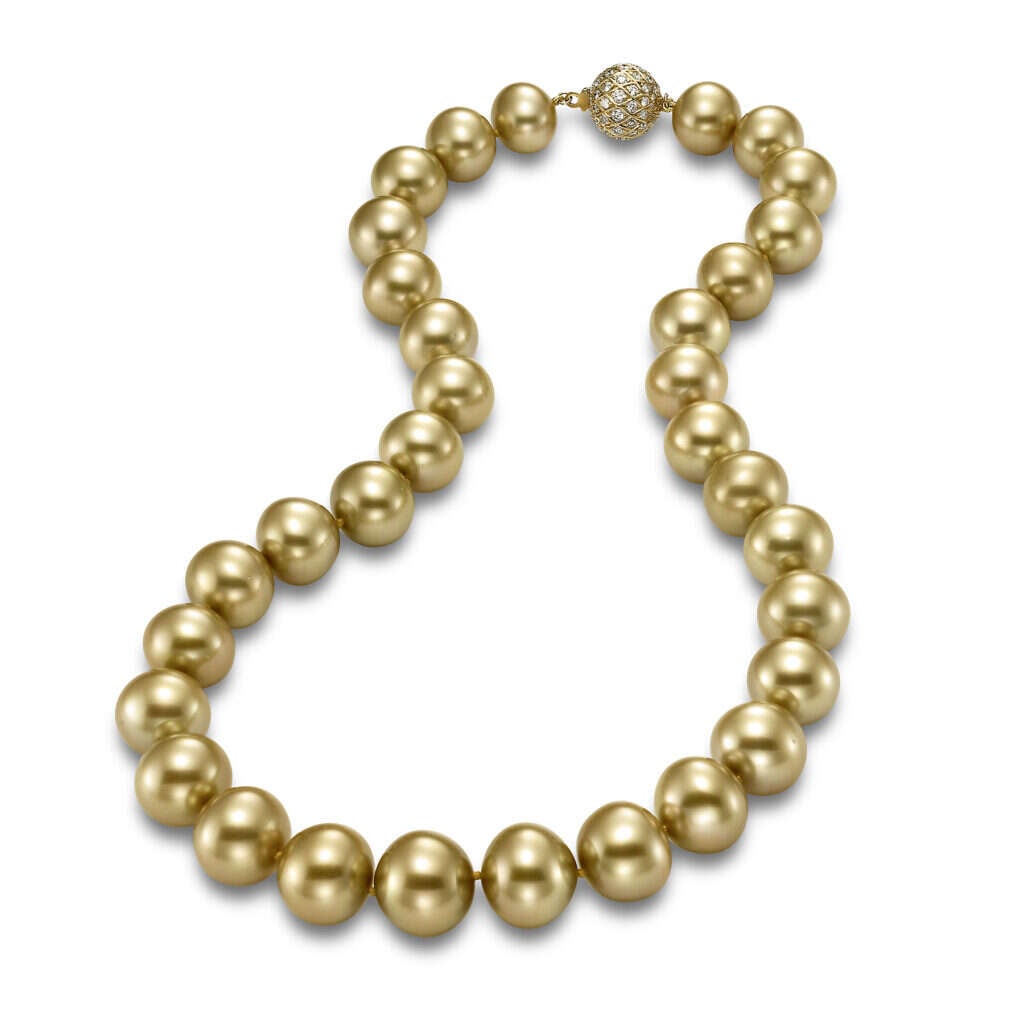 Necklace with 12.1 – 15.6mm South Sea Golden Pearls, $43,450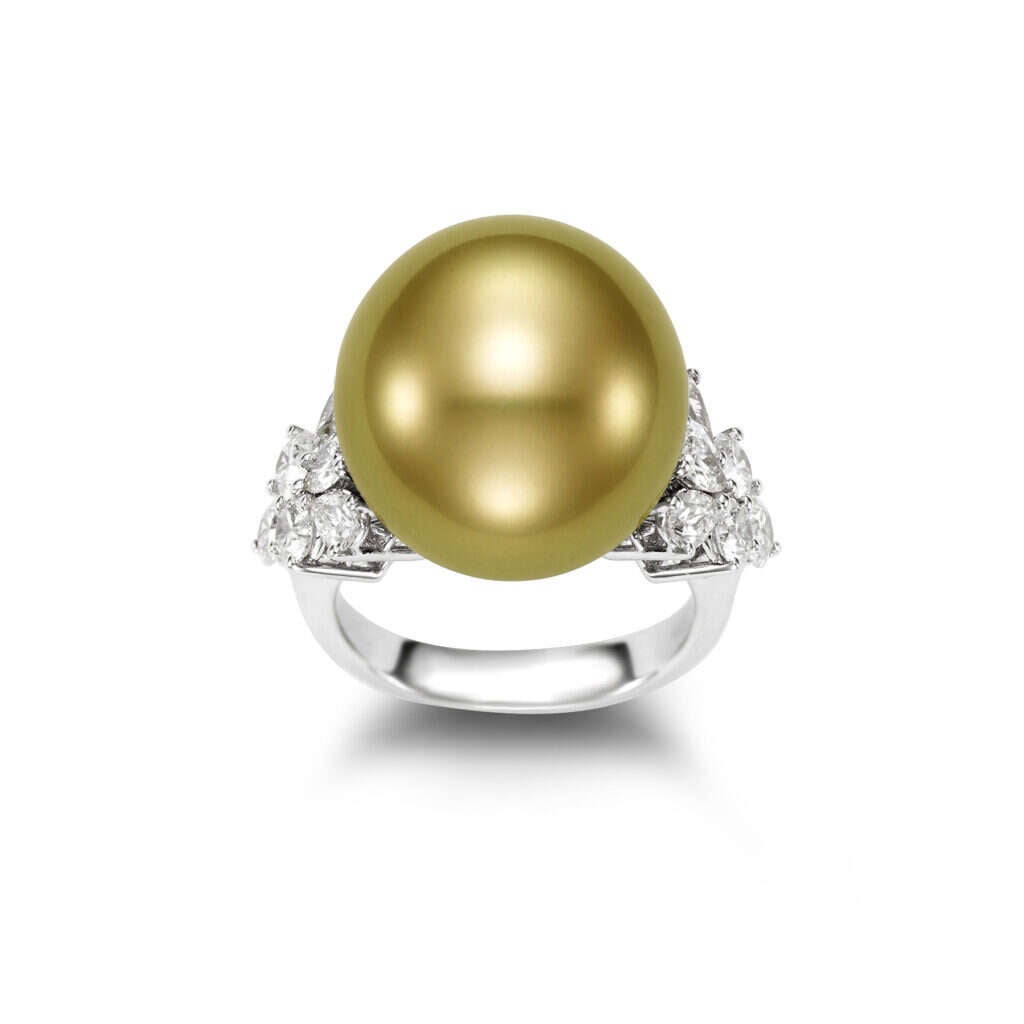 Limited-edition cocktail ring in 18kt white gold with 16.9mm Pistachio Tahitian pearl and 12 diamonds (1.72 tcw), $16,685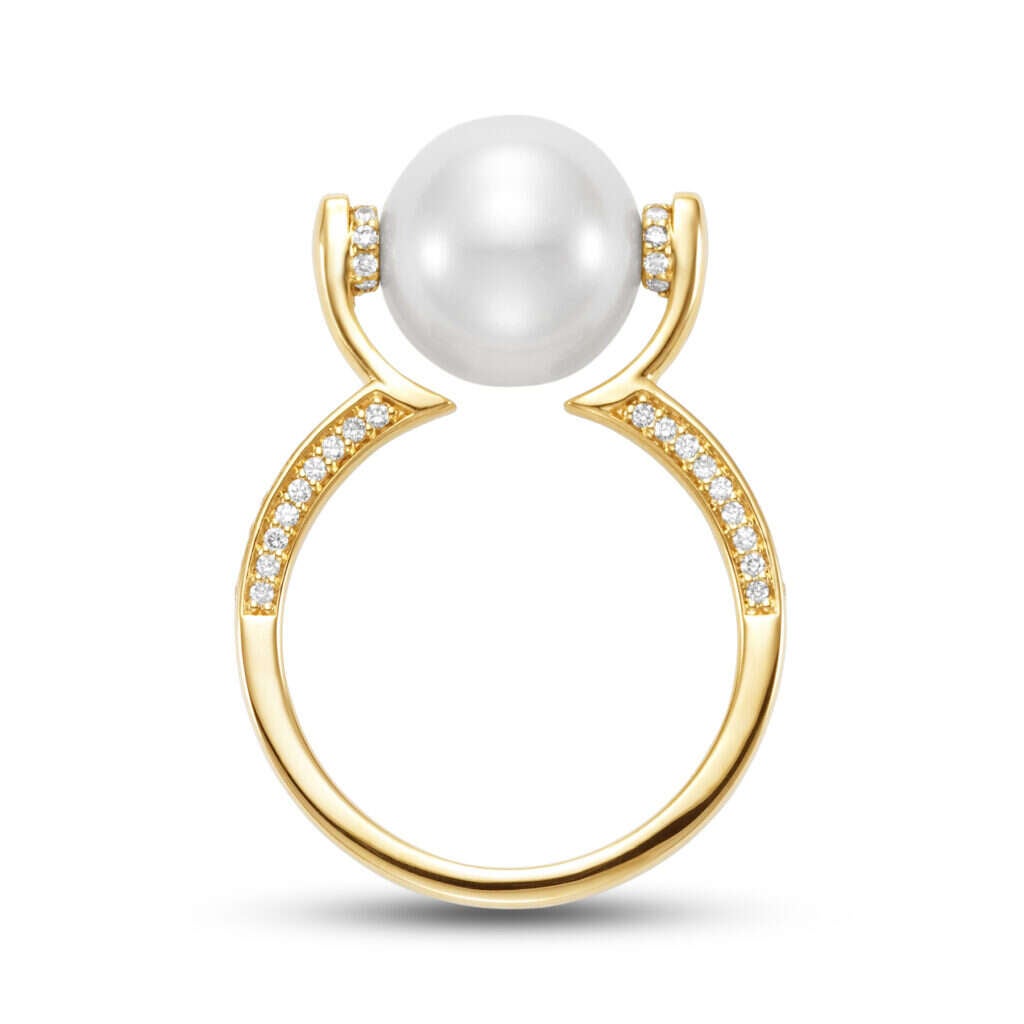 Floating pearl ring in 18k yellow gold with 10 – 10.5mm Freshwater Pearls with 0.25ct diamonds, $1,925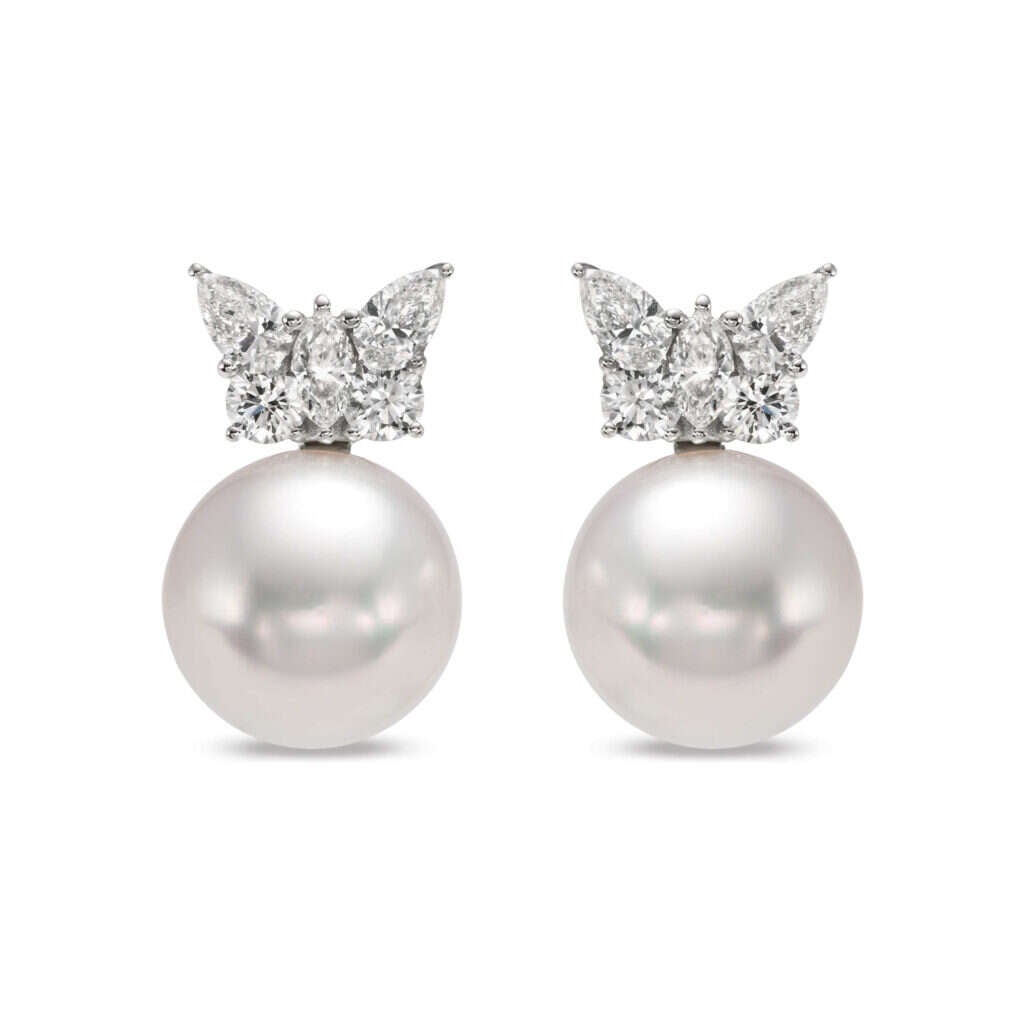 Limited-edition butterfly earrings in 18kt white gold with 12.8mm White South Sea Pearls and 10 diamonds (1.82 tcw), $14,375
Aurelia diamond link hoops in 18kt yellow gold with 9 – 9.5mm with 0.12ct diamonds, $2,705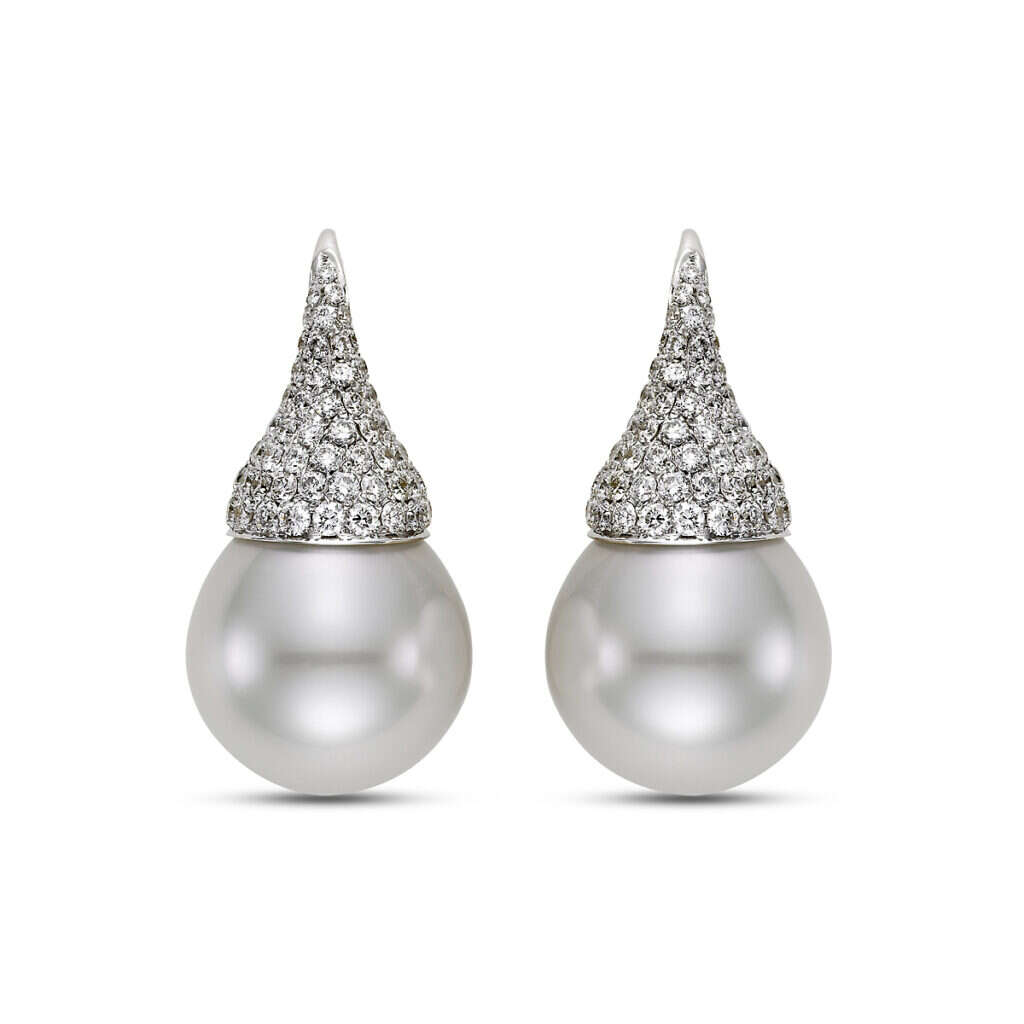 Pave Kiss earrings in 18kt white gold with 13.5 – 15.5mm White South Sea pearls and 142 diamonds (2.00 tcw), $13,440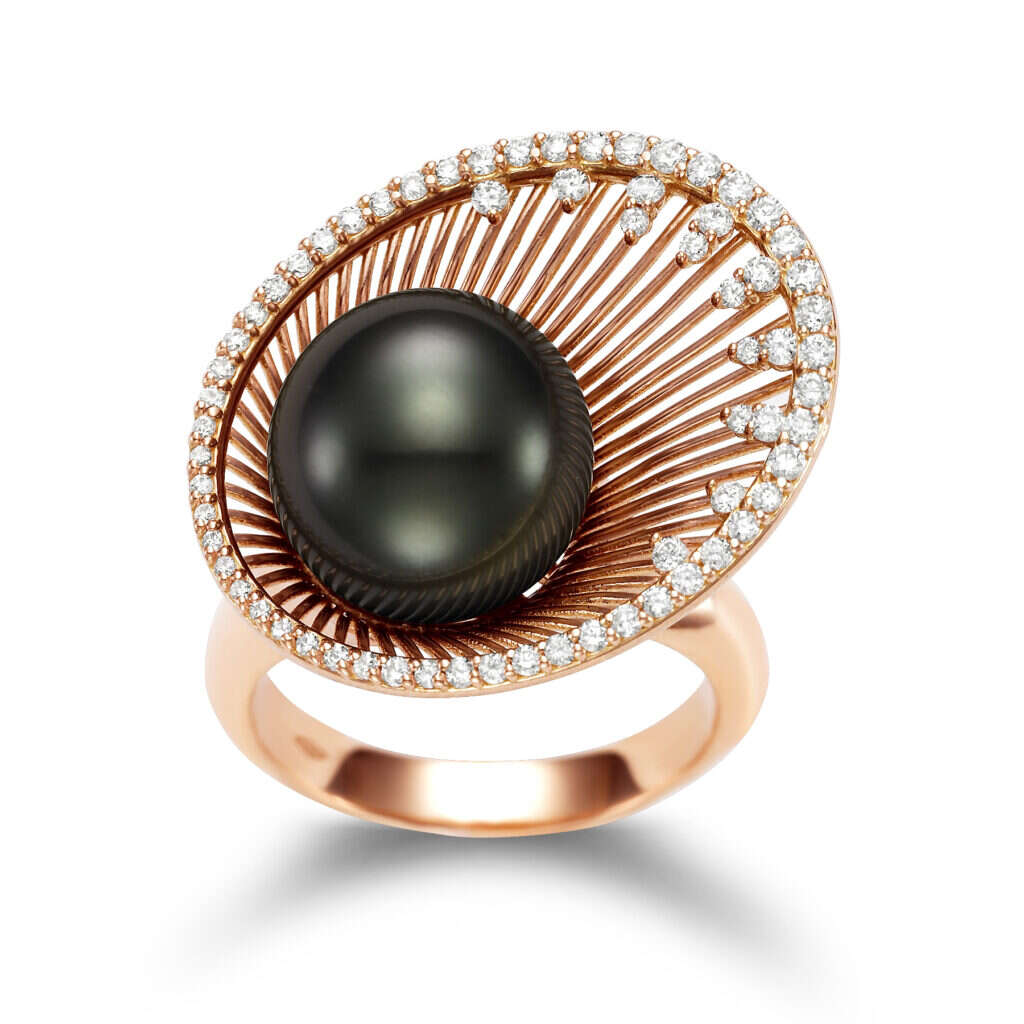 Signature Eclisse cocktail ring in 18kt rose gold with 12 – 15.5mm Black Tahitian pearls and diamonds (0.50 tcw), $6,050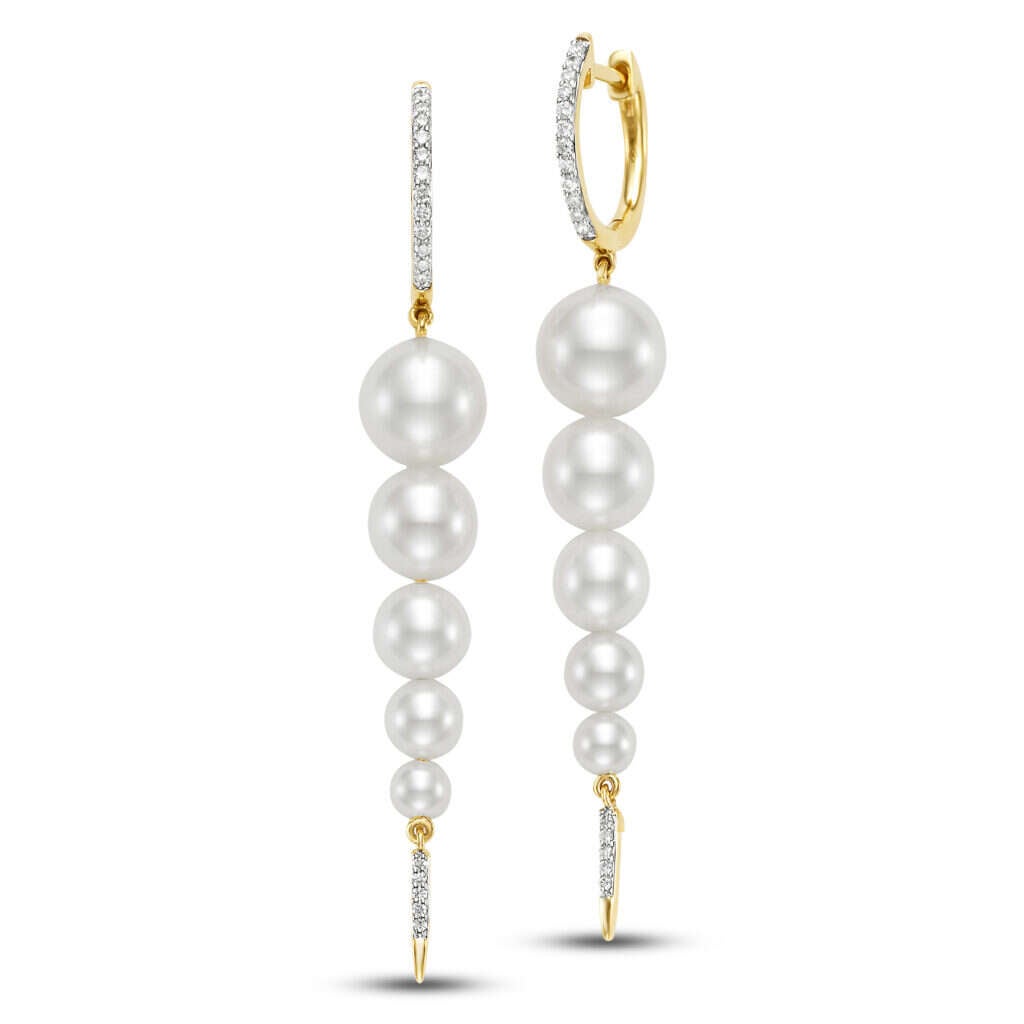 Marcella diamond dangles in 18kt yellow gold with 4 – 8mm White Freshwater pearls with 34 diamonds (0.10 tcw), $1,630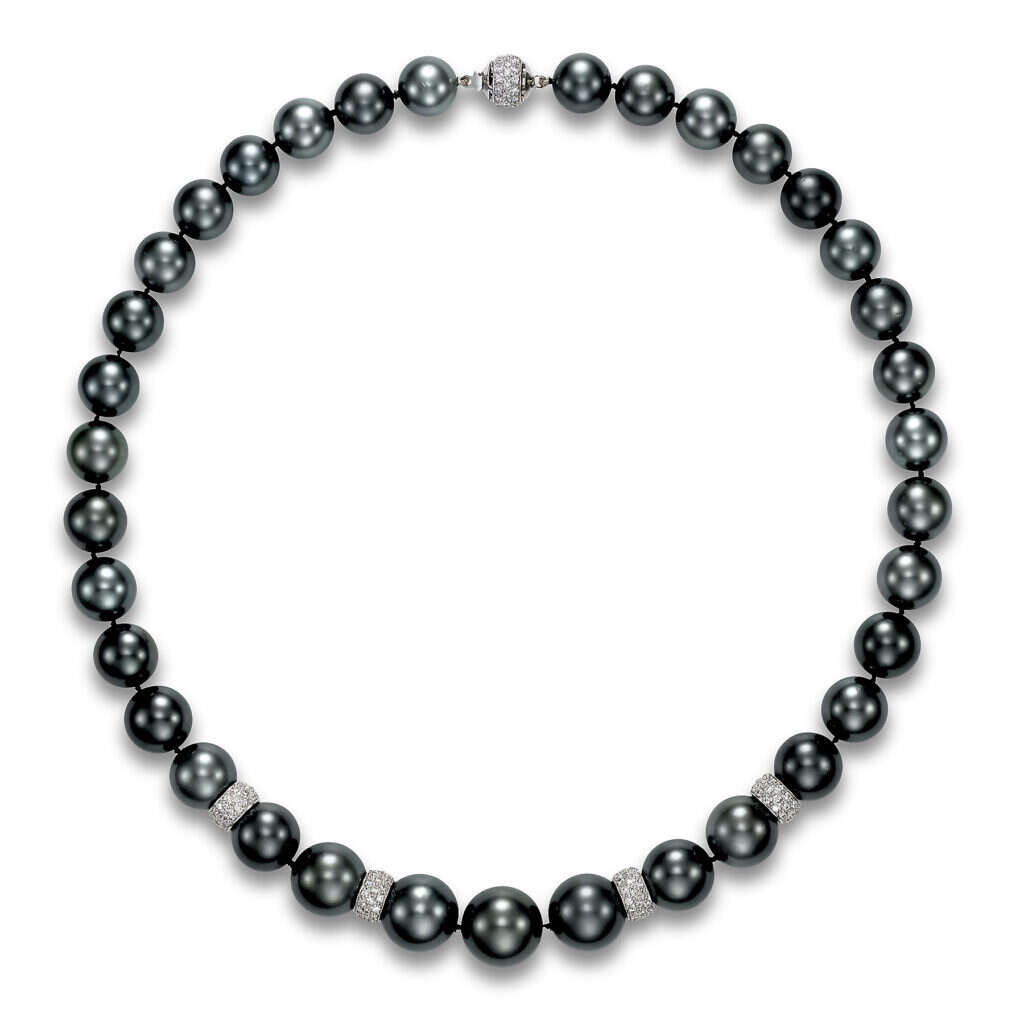 Necklace with 11 – 14.9mm Tahitian Pearls with 2.08ct diamonds, $22,000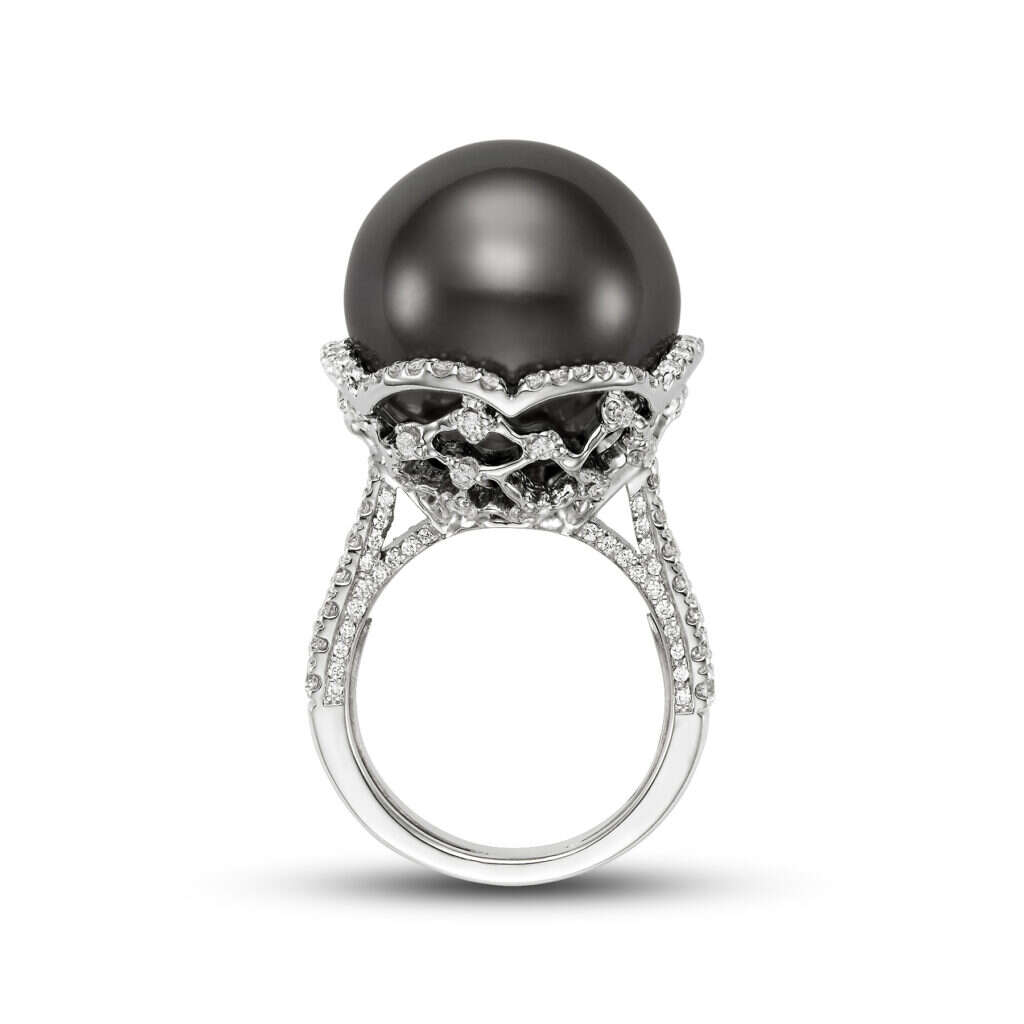 Limited-edition lace cocktail ring in 18kt white gold with 17.4mm Black Tahitian pearl and 30 diamonds (1.08 tcw), $13,090
Available at mastoloni.com