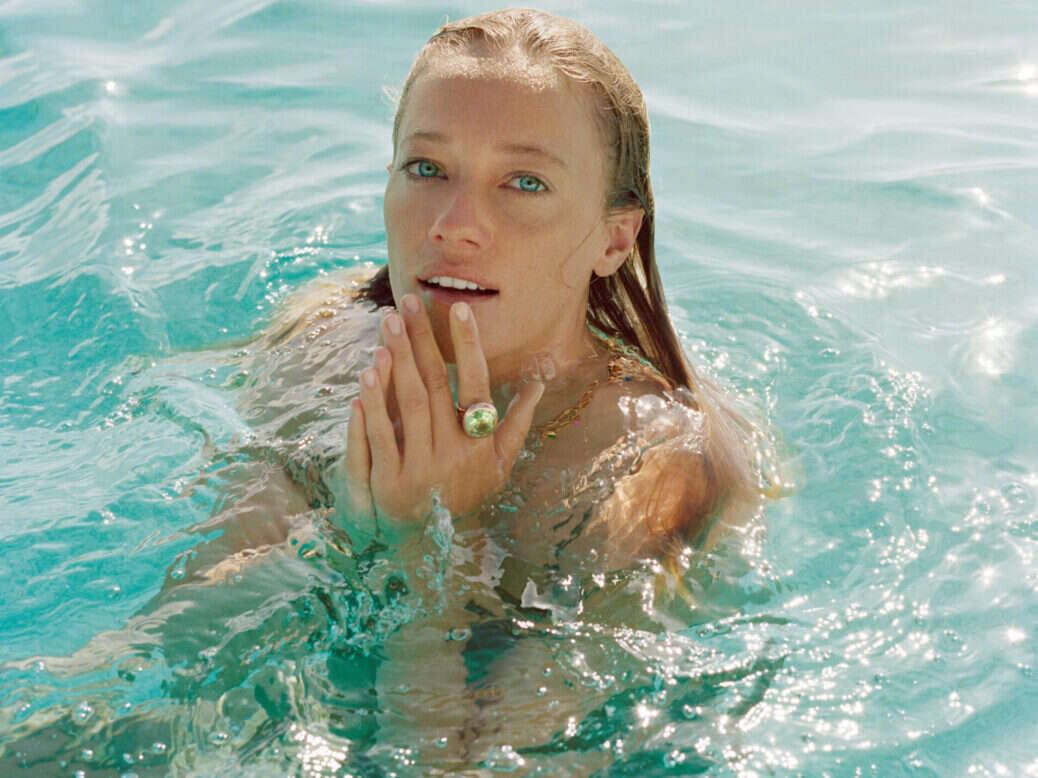 Since the brand was founded in 1992, TAMARA COMOLLI has redefined the rules of wearing fine jewelry, offering the most breathtaking variety of rare, colorful gemstones
The versatile pieces allow every woman to express herself in a natural, effortless, and colorful way. As Sophia Friedl, co-CEO explains: "We define and own the world of colored gemstones. Our incredible range of colored gemstones is unique, and we make use of it with special cuts and distinctive designs.
"A TAMARA COMOLLI piece of jewelry is instantly recognizable. We are understatement — with a statement."
Each piece of jewelry is designed and created at the company's headquarters in Munich, and TAMARA COMOLLI collaborates with the best craftsmen and manufacturers in Italy and around the world. The brand is also known for its Color Stories, which are made up of specific combinations of gorgeous gemstones and glimmering shades of gold.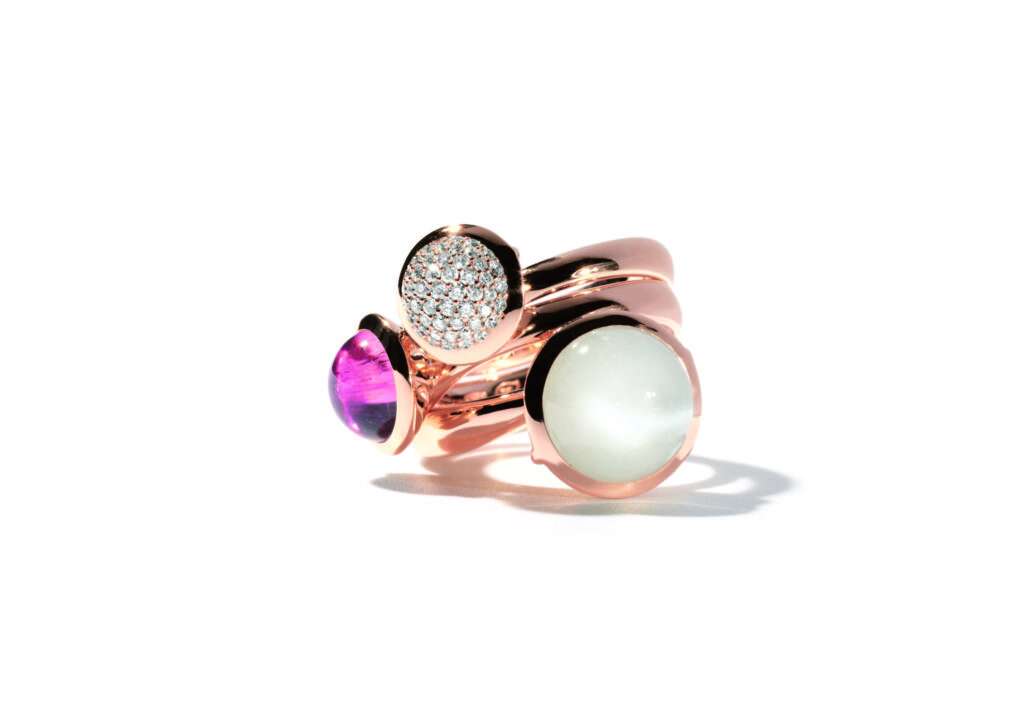 The Color Stories showcases gemstones in enchanting and harmonious color compositions that are truly matches made in heaven. A great emphasis is placed on the colors of the gemstones as each one is unique. Each gem is carefully selected by hand to ensure that only the most flawless ones are used in the collections.
The Blush Color Story combines the soft hues of gems in rose and nude colors, glamourous touches of pavé diamonds and rose gold — a true love story between luxury and nature's treasures.
The Collectibles collection features one-of-a-kind pieces of jewelry that showcase the rarest and most unique gemstones from around the world; each piece is considered to be a great investment but can be worn every day from day to night.