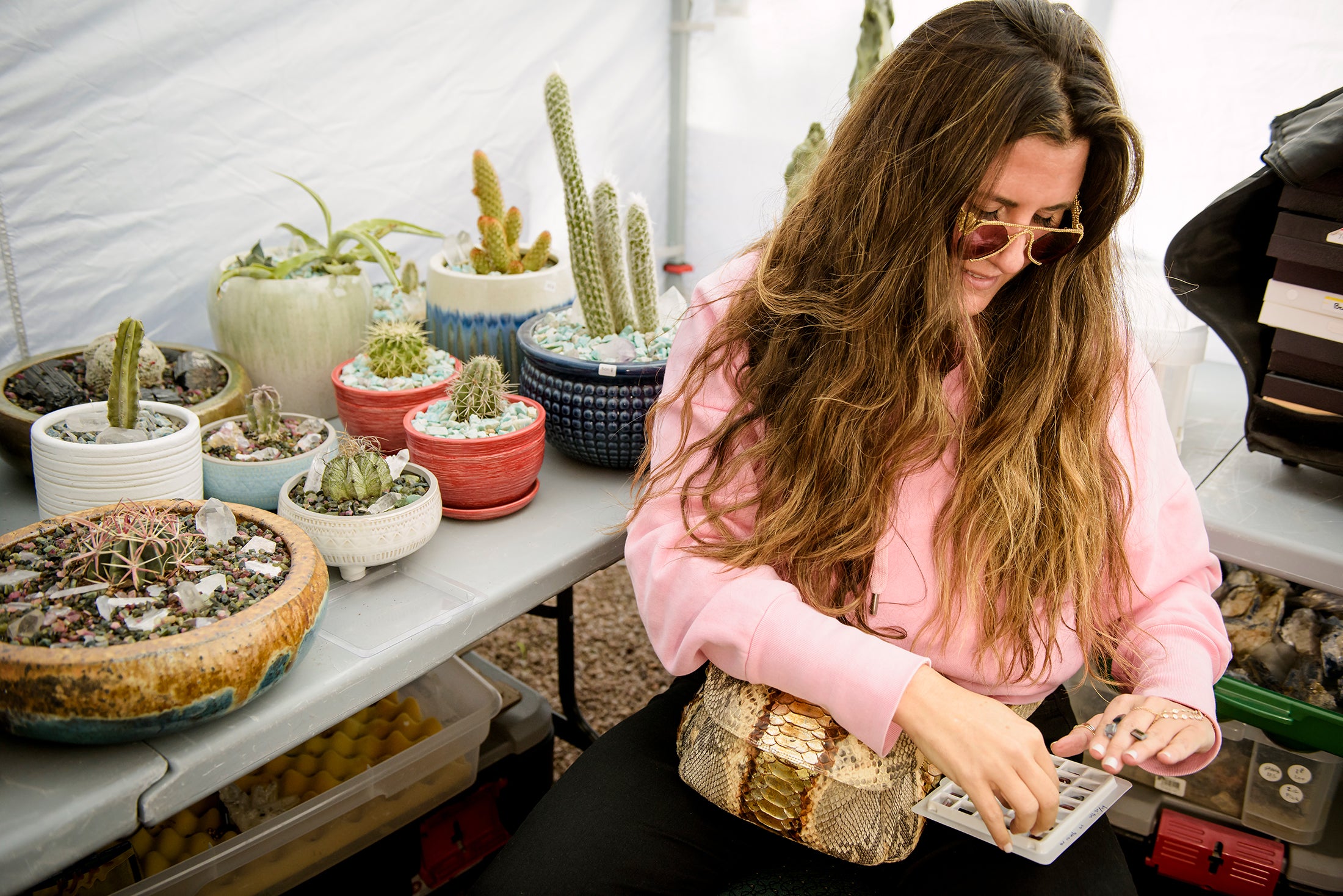 In our ongoing Travel Diaries series, Elite Traveler speaks with designers, style icons and gurus in their respective fields on their must-have travel items when trotting the globe.
Jacquie Aiche, jewelry designer
Tuscon, Arizona
Fine jewelry designer Jacquie Aiche runs her eponymous jewelry line, which is handmade in California. Her boho-luxe pieces include precious gemstones focusing on natural shapes set in gold, including delicate layering pieces with statement symbols and gemstones in everything from necklaces to rings to bracelets for a distinct California-cool vibe. Each January, Aiche descends upon Tuscon, Arizona for the annual Tuscon Gem Show to source gemstones for future pieces. She brings us behind-the-scenes of choosing gems, plus gives Elite Traveler her must-have travel picks and favorite spots to unwind after a day's spent searching for crystals. To shop her beautiful jewelry, visit jacquieaiche.com
Tuscon Gem Show
A behind-the-scenes look at how Jacquie spends her time at the Tuscon Gem Show.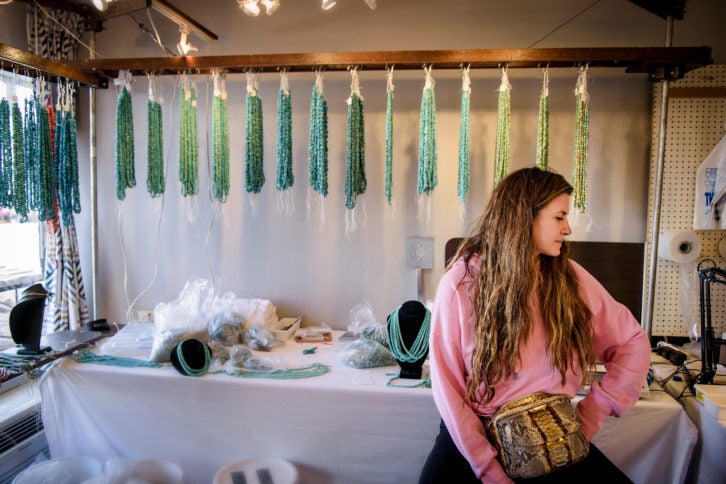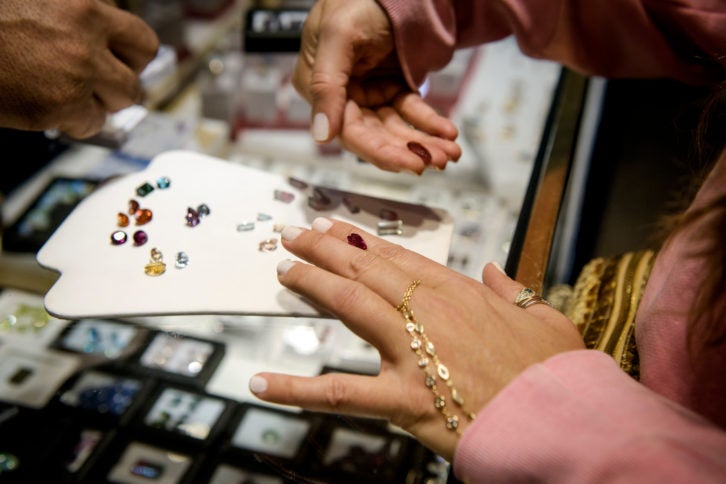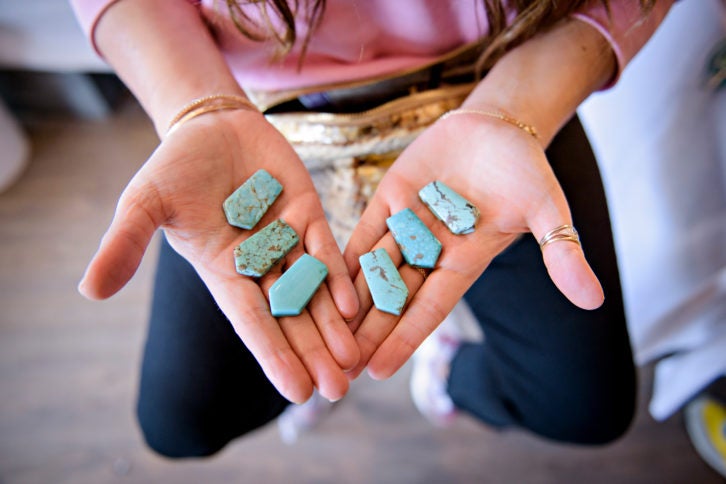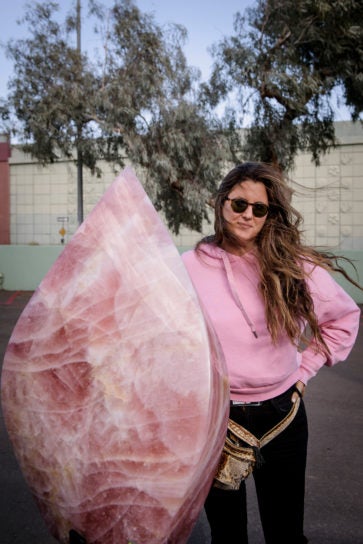 Where to stay
Arizona Inn
"The Arizona Inn is always my go-to stay for a weekend getaway in the desert. Everything about this place just feels magical. The historic architecture, the romantic gardens and an incredibly serene pool give this hotel a Southwest ambience that's unlike anywhere else. The casita-style suites are decorated with antique furnishings and offers a fireplace; lighting it up is the best way to unwind after a day spent treasure hunting at the Tuscon Gem Show. It really is the ultimate sanctuary to come home to."
Where to eat
Maynards Market & Kitchen
"Maynards is the perfect place to stop for breakfast or lunch. Housed in the historic train depot, this place radiates Tucson charm. The menu offered here is crafted from local ingredients so everything is fresh and keeps you energized for the long day of sifting through crystals. You can't leave without trying the chocolate chip cookies."
Travel Must-Haves
EO Lavender Hand Cleansing Wipes, $30
"These lavender wipes are necessary for a day spent digging through crystals." eoproducts.com
Clean Program's Clean Chocolate by Dr. Alejandro Junger, $7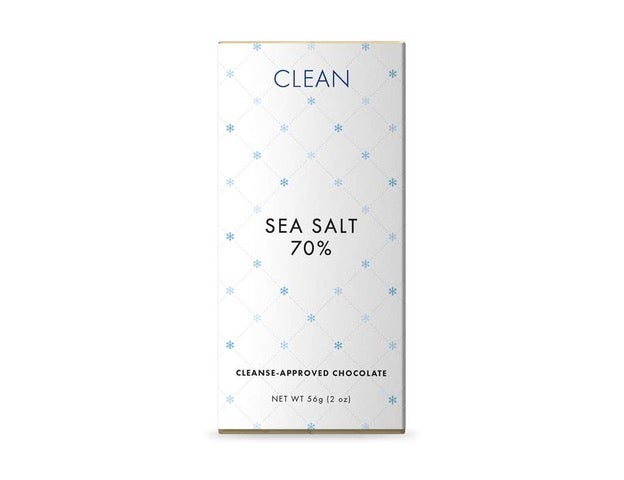 "This plant-based, raw chocolate is my go-to snack when I'm craving something sweet in between tents." cleanprogram.com
Jacquie Aiche Rose Gypsy Fact Mist, $45
"With just one spray, my skin instantly feels more hydrated, and the infused crystals keep me centered and present." jacquieaiche.com
Mr & Mrs Italy jacket, $4,740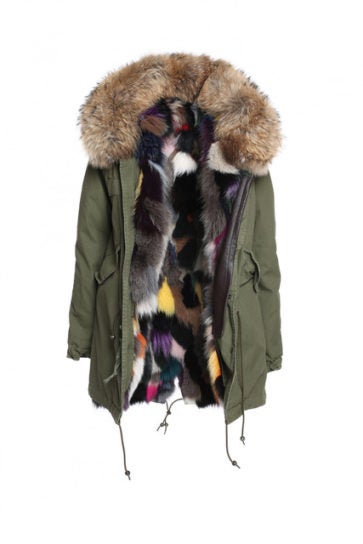 "The perfect jacket for those cold, windy days." mmi.it
Glacce Amethyst Crystal Water Bottle, $84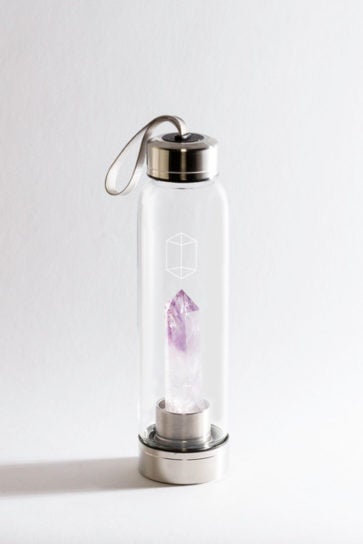 "Healing and hydration, this amethyst bottle has it all." glacce.com
Givenchy Cabas Medium Tote, $1,790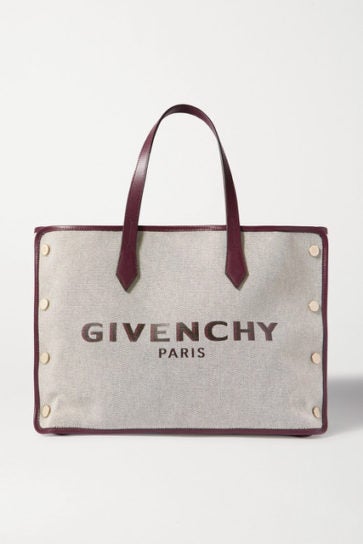 "The best way to stash my crystals and other hidden treasures I find throughout the day." net-a-porter.com
Jacquie Aiche Gypsy Glow Serum, $75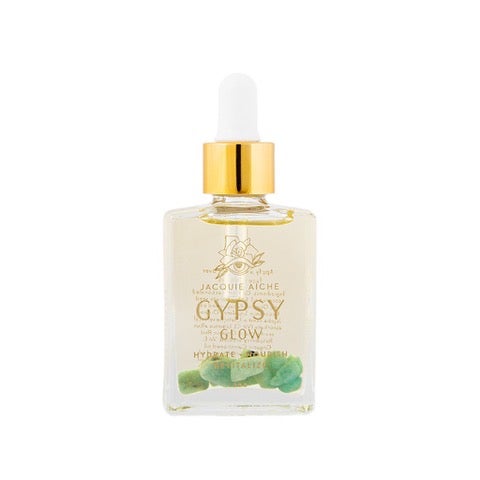 "Who doesn't love a little go on the go?" jacquieaiche.com
Chloé Susanna boots, $1,295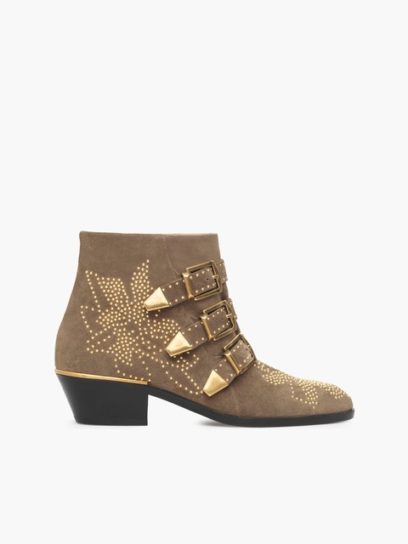 "I always make room in my suitcase for these Chloé boots." chloe.com