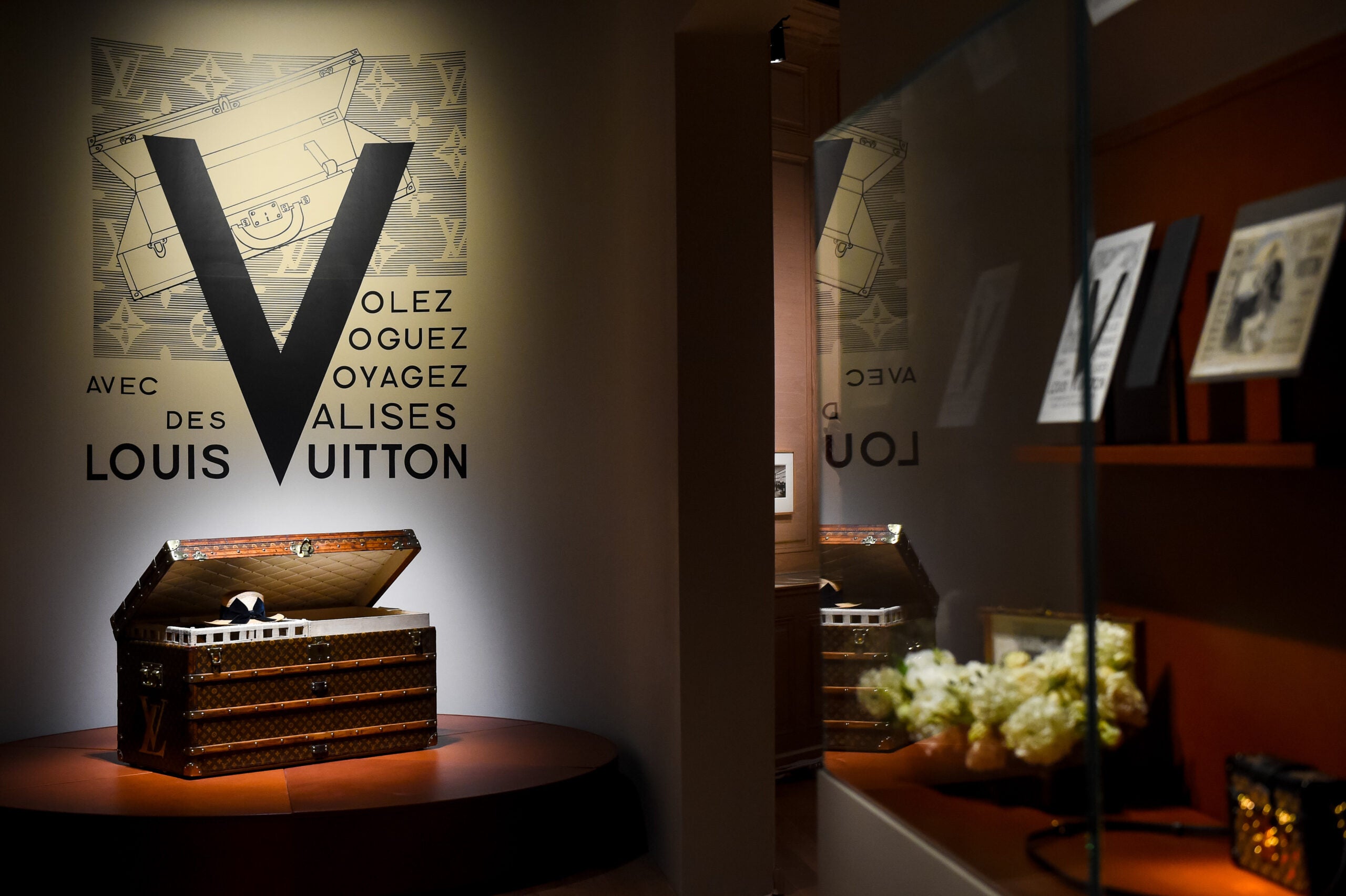 The owners of Louis Vuitton, LVMH, will stop its production of perfume and cosmetic gels to start making hand sanitizer for hospitals in France. Hospitals in the country are experiencing a concerning shortage due to the coronavirus outbreak.
LVMH, a luxury goods group that owns Louis Vuitton, Bvlgari, Hublet, Tiffany & Co., amongst other iconic brands, announced it will start producing the vital disinfectant gels Monday. It expects to make 12 tonnes of sanitizer this week.
"These gels will be delivered free of charge to the health authorities," LVMH said in a statement. LVMH will continue to honor this commitment for as long as necessary, in connection with the French health authorities."
LVMH has dedicated three sites to the production of hand gel, a vital tool in the battle against the spread of the coronavirus Covid-19. The sites are usually responsible for Christian Dior, Guerlain and Givenchy scents as well as make-up.
"I wish to thank LVMH for acting so quickly: they made us this offer on Saturday night at 9pm (3pm EST), and confirmed it on Sunday," Paris hospitals chief Martine Hirsch told AFP.
LVMH is a titan of French industry and is also responsible for the production of Moët & Chandon and cognac producer Hennessy. By leading the charge, it is sure to inspire other companies to follow suit.
Although hospitals in France have not run of out hand sanitizer, officials had warned that supply was becoming strained. The government had to issue a decree limiting prices after reports of gels being sold at inflated prices.
France has followed Italy and Spain in announcing sweeping restrictions to combat the spread of the coronavirus. Cafes, restaurants, cinemas and most shops have been ordered to close. According to the latest figures, France has had 127 deaths related to the virus and 5,423 confirmed cases.