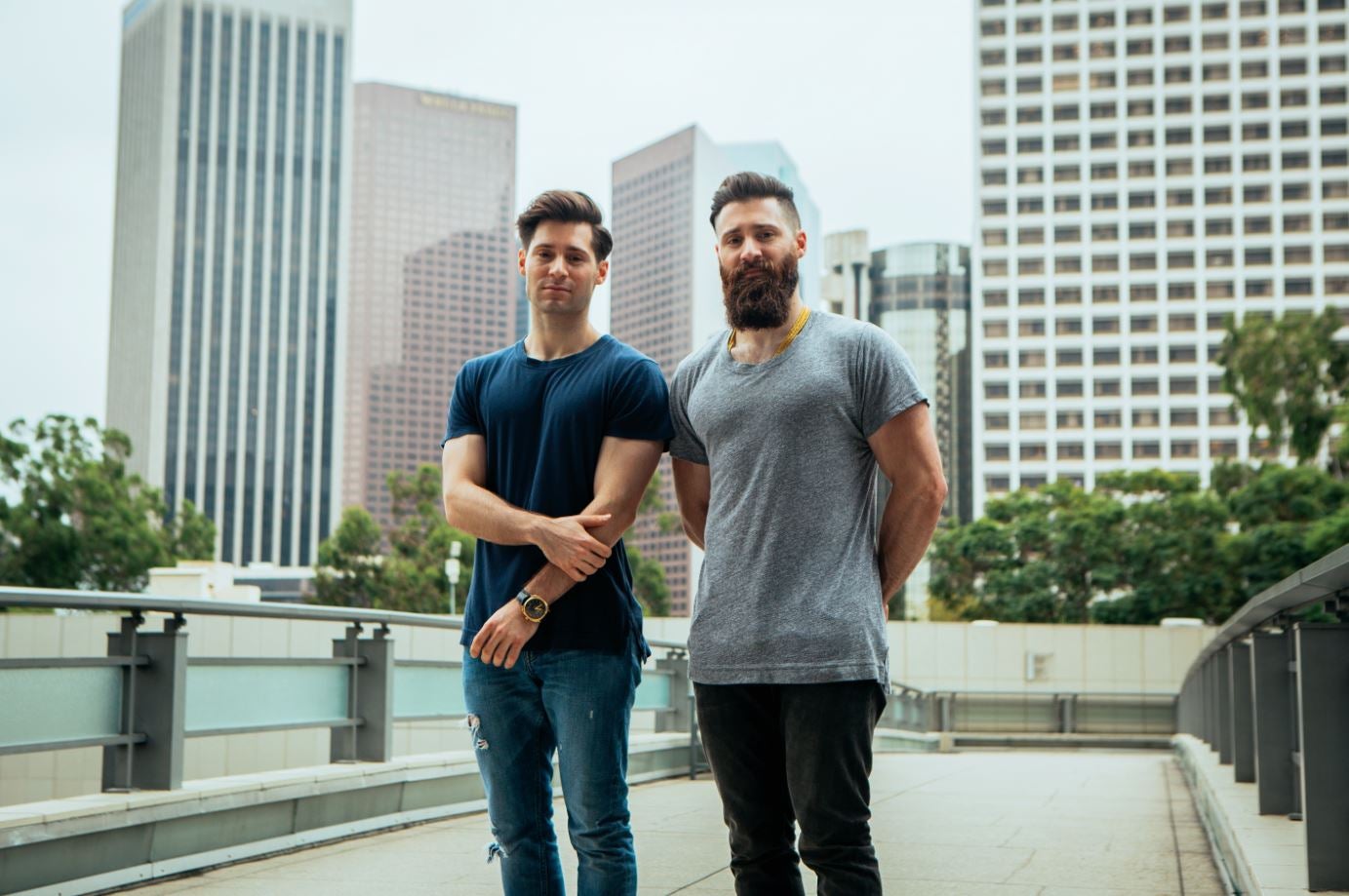 This story originally appeared in the Elite Traveler Luxury Escapes Edition 2017/2018.
From Costa Rica to South Korea, designers have pulled inspiration from pieces as varied as metallic woven bracelets and indigenous patterns.
Nepal
Shamballa
Leading the charge in the men's jewelry world, and providing a very persuasive argument, co-founder and creative director of Shamballa mads Kornerup lives and perfectly epitomizes the lifestyle of his brand. mixing mysticism, rock and roll, and luxury, his pieces can be seen on executives, rappers and royalty who cherish the spiritual side of life.
Inspiration Kathmandu – "Kathmandu has this ancient oral wisdom that has been handed down for thousands of years. You feel this energy, wisdom and ancient magic in the city. There are pilgrimage places, and when you get into those, away from the traffic, you just transcend into another time. The only word I can give to that is magic. I believe that what I do in Shamballa is magic. And the whole mantra, the meaning of Shamballa is overcoming all fear. For that, you need some magic and ancient wisdom. And that you will get in Kathmandu."
Favorite Hotel Dwarika's Hotel
Must-Do Activities Meditation and yoga
Travel Grooming Essential Bioeffect EGF serum, $160, available online at bioeffect.com

Always Brings… Beoplay H9 headphones, $499, available online at beoplay.com
Costa Rica
Faherty
A lifelong surfer, Mike Faherty couldn't find high-quality clothing that reflected his easygoing beach lifestyle. After honing his design skills at Ralph Lauren, he founded an eponymous lifestyle brand with his twin brother, where he creates clothes and swimwear with great style using premium sustainable fabrics.
Inspiration Papagayo Peninsula – "Growing up, our family often traveled to the western coast of Costa Rica for surfing trips. The hues of Costa Rican sunsets, the local textiles, the fresh fruit and the country's laid-back lifestyle always left me inspired. I incorporate all of these elements and all of my senses into my designs. The Andaz Papagayo has a similar vibe and ethos to our brand. It's comfortable and beautifully designed and has a focus on sustainability."
Favorite Hotel Andaz Peninsula Papagayo
Must-Do Activity "While I'm in the area, I have one goal in mind: get as much surf in as possible."
Travel Grooming Essential Neal's Yard Remedies Wild Rose Beauty Balm, $74, available online at nyrorganic.com
Always Brings… Filson backpack, $395, available online at filson.com
Italy
Todd Snyder
Mixing American aesthetics, versatility and Savile Row–inspired craftsmanship, New York–based Todd Snyder has earned a spot among the new guard of menswear designers. His suiting pieces are meant to be mixed with casual items, making them perfect for travel.
Inspiration Florence – "The unconstructed sport coat is the perfect item to dress up your outfit and can be worn day to night, while exploring museums and villas, then later to dinner at Florentine restaurants. It also serves as a great utility jacket that can hold all your important items. Florence has been a source of creative inspiration for artists dating back to the renaissance. The art, food and people make it the right place to travel to get inspired."
Favorite Hotel Villa Cora
Must-Do Activity "I always have a cocktail at Harry's Bar, the home of the Bellini, and masters of the classic cocktail. The servers are so chic and in the summer you can sit al fresco on the banks of the Arno."
Travel Grooming Essential Aesop Jet Set kit, $41, available online at aesop.com
Always Brings… Moscot glasses with clip-on shades, from $90, available online at moscot.com
South Korea
APL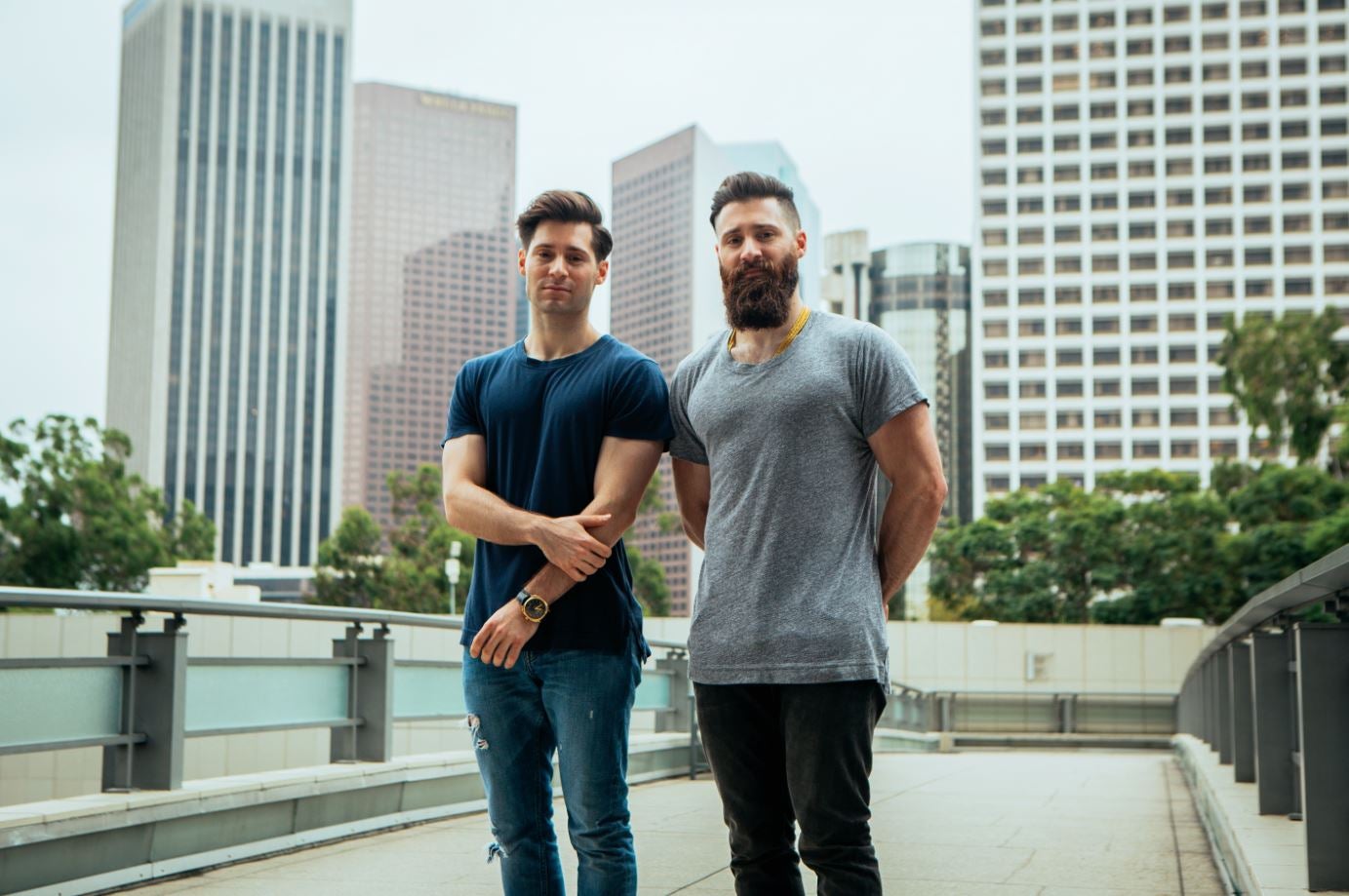 For a high-performance shoe (some are actually banned in the NBA) with high style, look no further than APL (Athletic Propulsion Labs). Founded by identical twins Adam and Ryan Goldston, APL offers shoes that look just as good on the court as off, easily pulling double duty on trips.
Inspiration Seoul – "We were actually inspired to create our now-famous metallic Techloom from our first visit to Seoul. We came across a woman who had a small pop-up stand at Galleria and was making handwoven bracelets out of metallic and reflective pieces of material. We had already been working on metallic yarn for a few months, but seeing these beautiful bracelets (and getting them) inspired us to push this innovation even further. Traveling and seeing the world has been essential to us building APL."
Favorite Hotel The Park Hyatt
Must-Do Activities "So much of Seoul is open very late at night. The night market is definitely worth seeing, but the late-night restaurants were our favorites. Although it may be cliché, visiting the Gyeongbokgung Palace is an absolute must. It has been around since 1395 and is in the middle of the city."
Travel Grooming Essential Oribe Rough Luxury Molding paste, $39, available online at oribe.com
Always Brings… Bally Ceripo backpack, $1,495, available online at bally.com