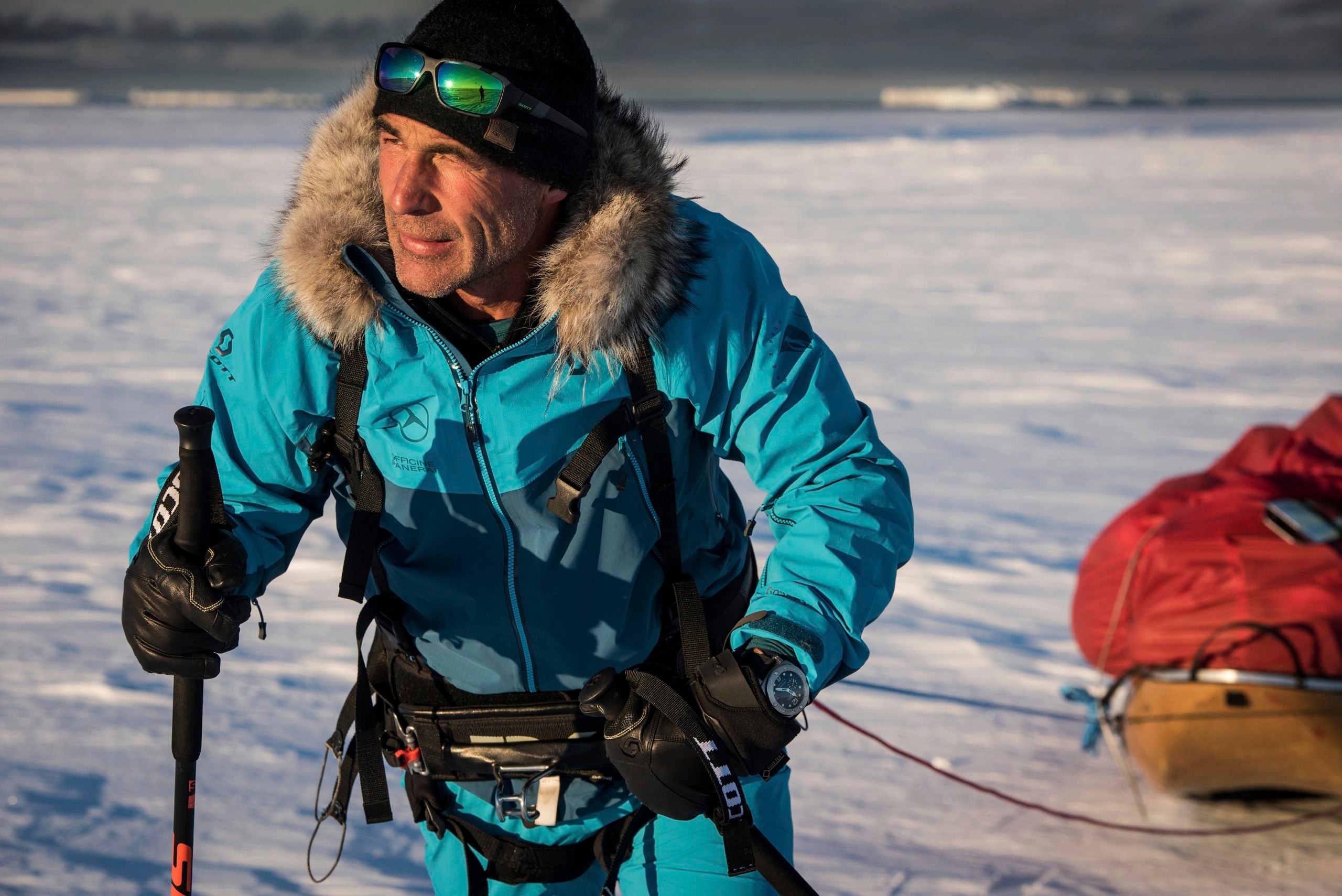 Panerai, the luxury Italian watch brand, has launched a new online campaign to highlight the inspiring stories of their iconic global ambassadors.
The new #OwnYourTime program allows viewers to spend time with a number of Panerai ambassadors and partake in Q&A sessions online. These sessions are available to the Panerai community for free through its Instagram and Facebook channels.
The new channel is limited to just social media stories right now but there are plans to expand content offerings to include expert panels, training, new releases, and virtual community gatherings. It is perfect for a moment when many of us are connecting virtually due to the Covid-19 pandemic.
Programing began on April 8 with a session with the inspirational explorer Mike Horn. Horn has become a living legend for his remarkable achievements in exploration, including an unmotorized circumnavigation of the globe at the equator. He is widely regarded as the greatest modern-day adventurer and has long been a Panerai ambassador.
There was also a Q&A with diver Guillaume Néry, famed for his deep dives under the ice sheets of Antarctica. He shared tips on freediving and the things he has learned exploring the deep blue sea. The world-famous safari guide Marlon du Toit was next. He shared tips for capturing extraordinary wildlife images and even shared never before seen images and videos from his latest excursions.
This week will see another round of amazing ambassadors in the hot seat, including Max Sirena, the team director for the Italian America's Cup Team. There is also a session with Jimmy Chin, an Academy Award-winning filmmaker for National Geographic. Chin is famed for his ability to capture extraordinary imagery and stories while climbing and skiing in extremely high-risk environments and expeditions.
Finally, there will be a session with Gregorio Paltrinieri, an Olympic champion in long and short course swimming. Paltrinieri, who swims for Italy, is the current 1500 m freestyle (short course) world record holder. He also holds the long course European records in the 800 m and 1500m freestyle events.