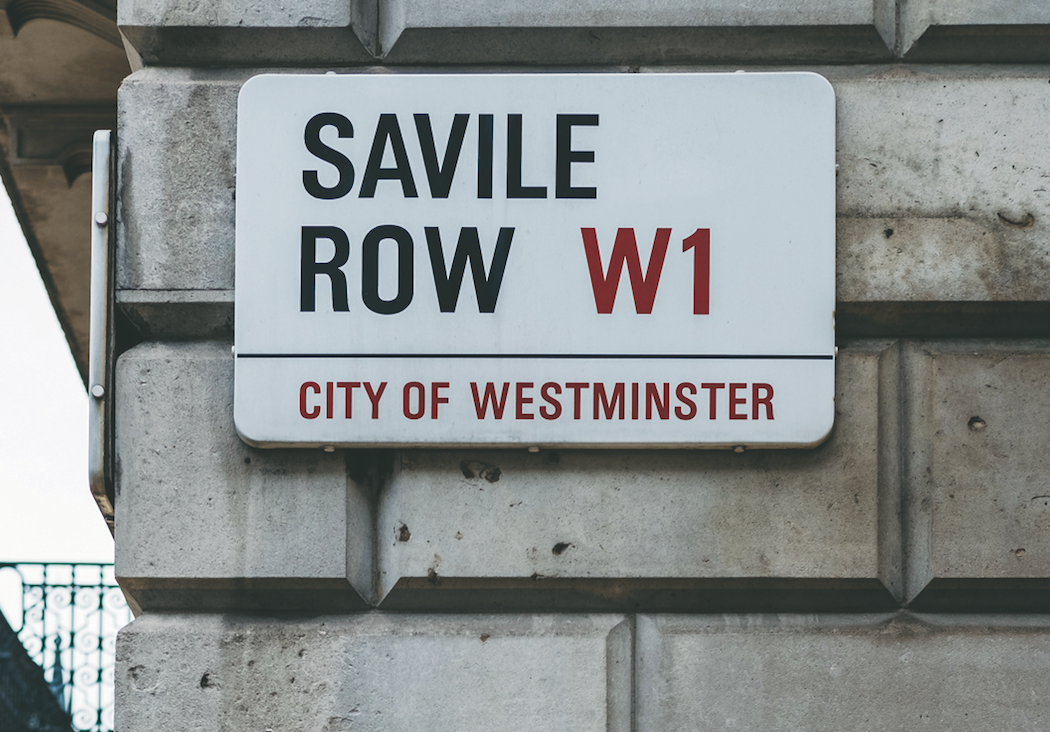 The final say on trends starts and ends on Savile Row — it's here, after all, that Henry Poole & Co invented the tuxedo. Many make the pilgrimage to the cobblestone-laden street in London's West End neighborhood in search of the perfect bespoke suit.
History of Savile Row
Bespoke tailoring harkens back to the 17th Century when highly skilled craftsmen and cloth suppliers set up shop here and created suits for royalty, politicians and wealthy businessman. It's said the term 'bespoke' was shortened from the phrase 'to be spoken for' when certain pattern cuts and textiles were reserved for individual clients. Many Savile Row tailors have been outfitting the British Royal Family for centuries — a handful of tailors hold Royal Warrants dating back to the early 1800s.
Tailoring Process
Bespoke suits traditionally take anywhere from 60 to 100 hours to craft. Tailors consider what ready-to-wear suiting cannot, including your exact measurements, preferred and individualized silhouette, cloth exclusive to your suit and even more minute details like the degree of the slope of your shoulders and the circumference of your arms and legs. After taking your measurements, your tailor will cut a pattern from scratch. Though it may take a few meetings (and up to a year to receive), a bespoke suit is exclusive to you — and well worth the wait.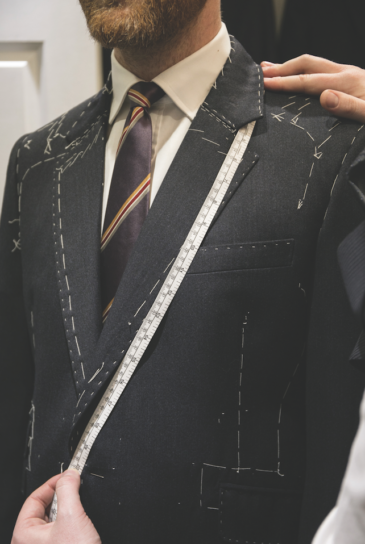 Sartorial Style
The history of Savile Row is nothing without Beau Brummell, who was the sartorial advisor to the Prince Regent in the early 1800s and often dubbed 'the godfather of Savile Row.' He introduced dandy fashion to the masses with a minimalistic yet masculine elegance defined by structured suiting and understated prints. He also made men's trousers as we know them popular, as well as the traditional suit and tie, breaking down the barrier between the common man and the aristocrat. Since this time, the Prince of Wales check, herringbone, pinstripe and nailhead have been popular textile choices.
The best of Savile Row
Gieves & Hawkes Yacht Jacket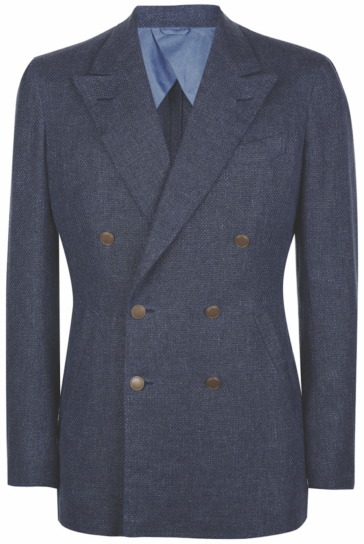 Price: $4,590 | Gieves & Hawkes in London, +44 207 434 2001, gievesandhawkes.com
Ettinger Heritage Westminster Briefcase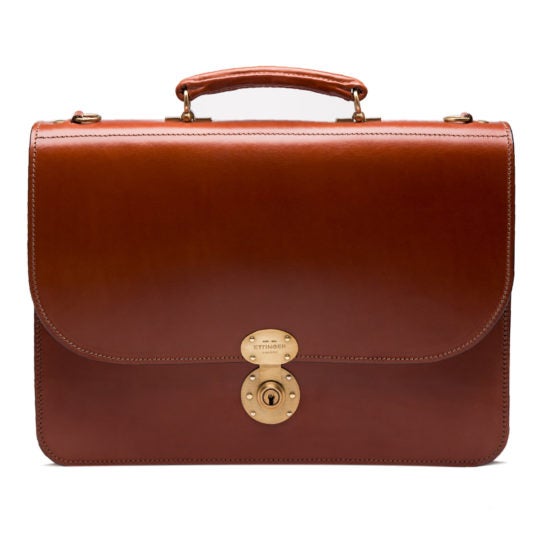 Price: $2,250 | Ettinger in London, +44 208 877 1616, ettinger.co.uk
George Cleverley Churchill Oxford Shoes
Price: $1,425 | George Cleverley in London, +44 207 493 0443, georgecleverley.com
Images: Paul Marc Mitchell, shutterstock.com