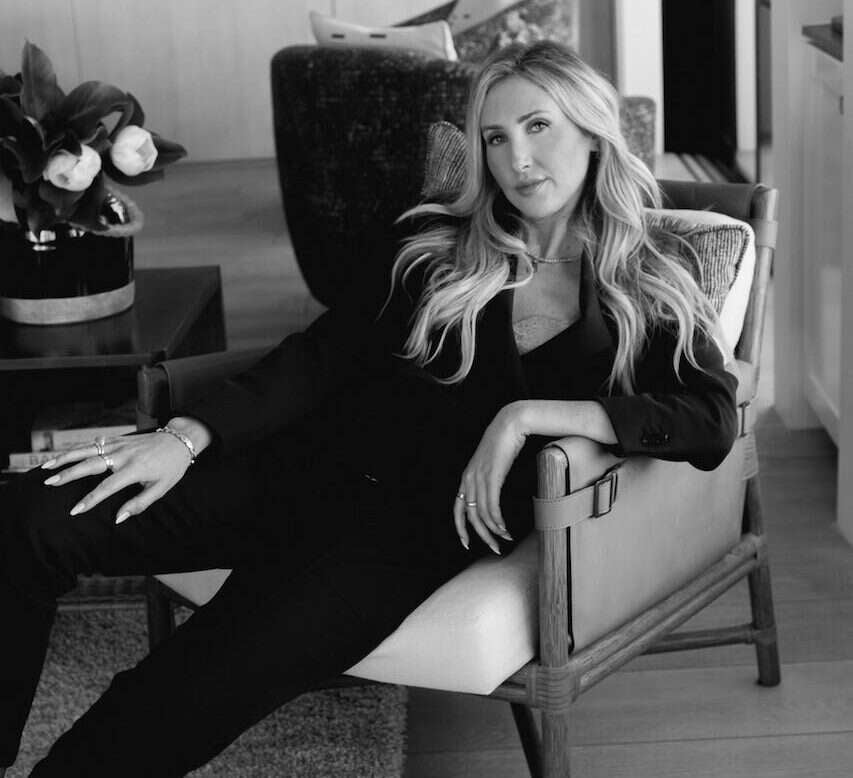 Style with Bree has caught the attention of the elite, counting top executives, billionaires and athletes among its clientele.
With a focus on bespoke menswear, Style with Bree is in high demand, and its technology-driven platform is on its way to revolutionizing the fashion industry.
As one of the fastest-growing styling companies in the US, Style with Bree has a reputation for creating personalized fashion experiences that leave their clients feeling like they've just stepped off their private jet.
Their team of experts have years of experience in the fashion industry and know how to create a wardrobe that not only looks great but also fits the client's unique lifestyle and personality.
Style with Bree's three-step process sets it apart from its competitors. They start by editing the client's existing wardrobe, eliminating pieces that no longer fit or are no longer on-trend. Then, they build a custom wardrobe tailored to the client's unique style and preferences. Finally, they digitize all purchases made on behalf of the client, making it easy to track what items were purchased and when.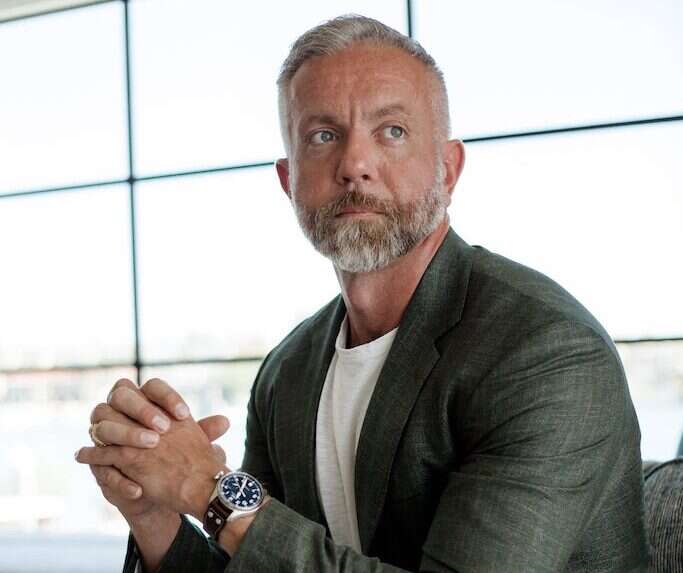 The bespoke menswear service, Breespoke has been a particular hit among executives and athletes who need custom-made garments that fit their body shape and style preferences. But Style with Bree's services are not limited to menswear. New working moms can also benefit from their personal shopping and styling services, creating a wardrobe that is both stylish and practical for the modern mom on-the-go.
Style with Bree's technology-driven platform makes it easy for clients to work with stylists remotely, making their services accessible to anyone, anywhere. With a personalized approach and attention to detail, Style with Bree is the ultimate luxury styling service for the elite traveler.
If you're ready to elevate your fashion game and turn heads wherever you go, Style with Bree is the ultimate choice. So, pack your bags, and let Style with Bree take care of the rest.
To schedule a meeting with the Bree team you can connect with them at stylewithbree.com, breespoke.com and Instagram handles @stylewithbree, @breespoke, @breejacoby