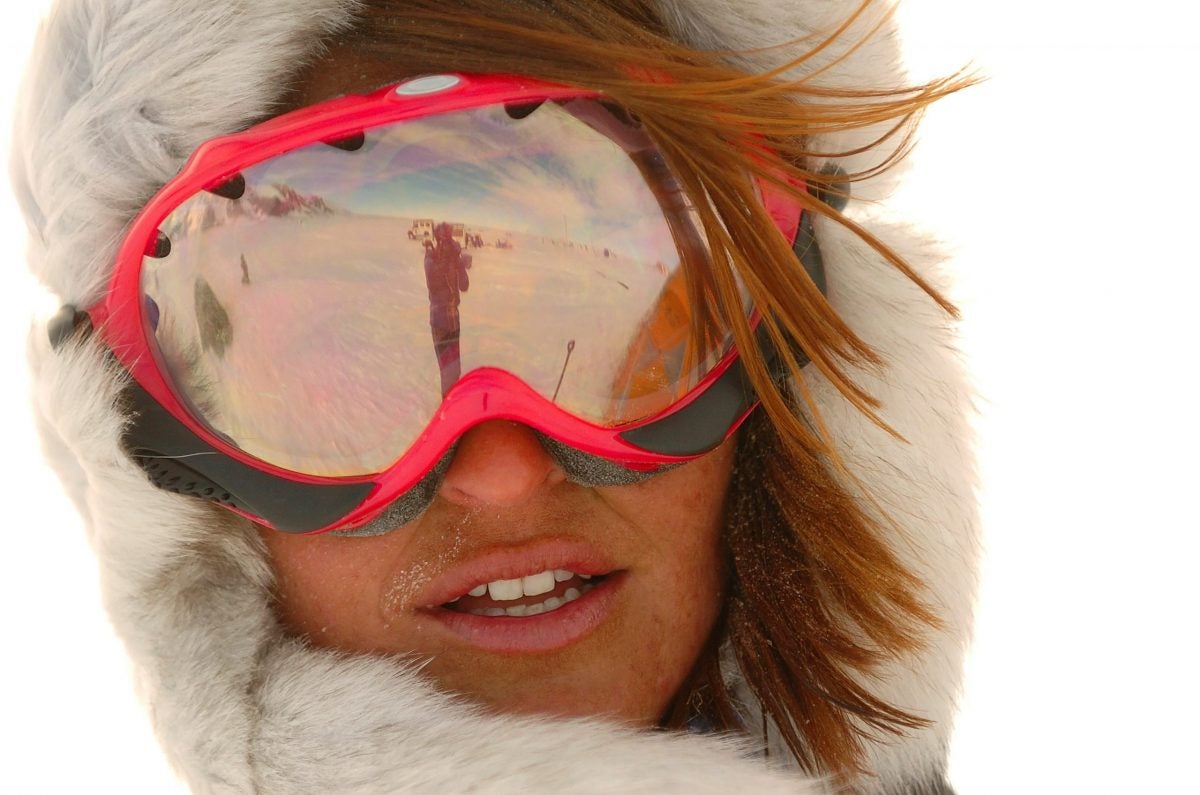 Robyn Woodhead, founder of pioneering Antarctic travel company White Desert, has had more than her fair share of adventure. She's an Arctic explorer, extreme athlete (she's hiked Mount Kilimanjaro and Mount Everest — twice), and is an expert in camping, completely alone, in just a tent, for months on end in the harshest of environments. She first visited Antarctica in 2005 and looking out of the window of a Russian cargo plane, was in awe of the vast, ethereal landscape.
"I immediately realized that this was the closest I would ever get to visiting another planet," says Woodhead. "White stretches in every direction, while the sense of raw, natural beauty is endless. When I stepped out of the aircraft and onto the blue ice runway, my first breath almost froze in my lungs, while the sun's glare rendered me nearly blind. On my second step, I slipped on the ice, falling flat on my back, which very literally brought me straight back down to earth.
"On that first trip to Antarctica, I ended up living in a tent for two months on my own. It required true inner grit and reflection, whilst also getting to know myself and what I was capable of. I have since been many times, but every time I go back, I am reminded of that same feeling of being completely in awe of nature and yet, also being part of it."
[See also: Meryanne Loum-Martin on Finding Inspiration in Marrakech]
Despite her grit and tenacity at dealing with one of the world's most uninhabitable environments, Woodhead was raised in sunnier climes in South Africa, and this upbringing had an impact on the creation of White Desert camp, which she and her husband Patrick co-founded.
"I wondered why only the odd polar explorer or scientist visited the interior of Antarctica. The interior was so different from the Peninsula, where all the cruise ships go. It was much harder to access, but so utterly beautiful. I dreamt about the possibility of transposing the same luxury and style that many South African safaris do so well, whilst applying the same client experience in Antarctica. By taking a very limited number of guests each season, I hoped that we would be able to create a corps of 'Antarctic Ambassadors' who would spread the word about the need for conserving this place for future generations."
And Woodhead certainly succeeded with her vision. She and her husband launched the first (and only) commercial private jet runway in Antarctica; a blue-ice runway. Guests arrive at the camp via a Gulfstream (the same way that the Woodheads arrived in 2017, on board a Gulfstream 550) or via their own aircraft.
The views of the Drygalski range when you touch down are profoundly beautiful. The unique camp is then a 30-minute flight on board a specialist aircraft to the Schirmacher Oasis, an ice-free plateau containing over 100 lakes. The eco-camp, called Whichaway, is made up of high-tech polar pods that look out over a 200-ft icefall. The camp only ever hosts 12 guests at any one time and is carbon neutral.
"Since those early days, White Desert has grown and grown — we now employ over 80 people, with two main camps and our own runway. Looking to the future, we are planning trips that are as safe as they are luxurious, giving the Covid-jaded traveler both comfort and assurance that there are still a few untouched places worth visiting in a responsible way."
Responsible travel is a clear motivator for Woodhead, which is hardly surprising considering her passion about the incredible, untouched land that has so clearly captured her heart. She considers it a privilege to work in and with Antarctica, and with most privileges, that comes with responsibility — she is passionate about doing everything possible to conserve the landscape and also about educating others.
"We have been the only carbon neutral air operator since 2007. We are constantly working towards minimizing our impact both within Antarctica and within our supply chain. We have been using solar power for a long time, and when our Whichaway and Wolfs camps reach the end of their natural lives, we will remove them without a trace — bar a few footprints and lots of memories."
Woodhead and her husband are also members of The International Association of Antarctic Tour Operators and some of her key responsibilities include non-native species introduction and climate change migration. "Antarctica is on the front line when it comes to climate change, so I want us to do everything we can to slow it down and inform change."
Travel Essentials
Bose Noise Cancelling Headphones 700 UC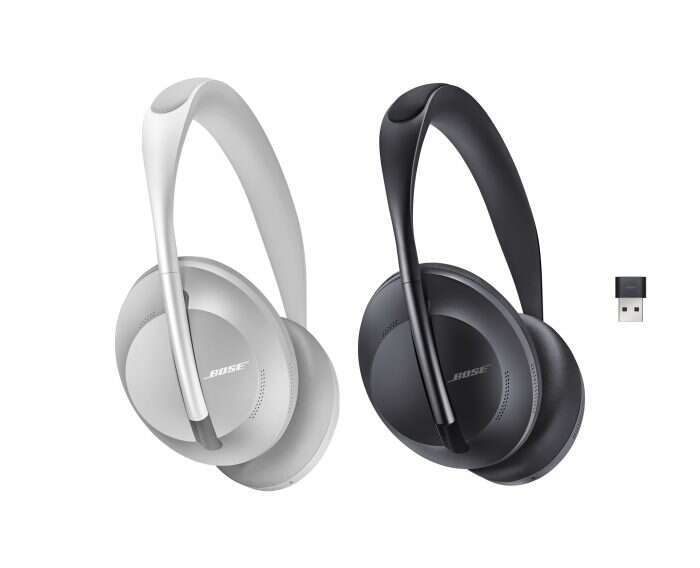 "My Bose headphones help me get to sleep on windy days. I don't need to bring any books as we have a massive polar library at our Whichaway camp now." 
Canada Goose Expedition Parka
Elizabeth Arden Eight Hour® Cream Skin Protectant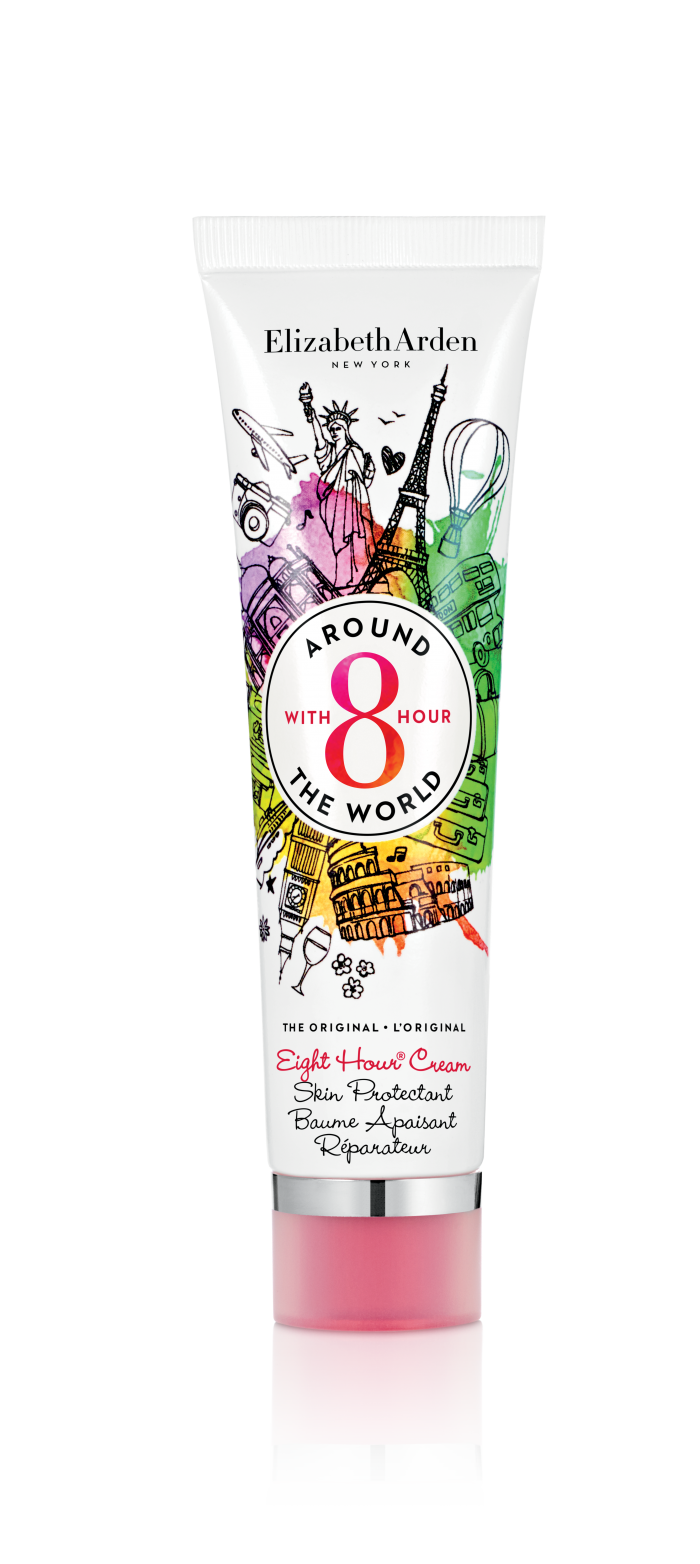 "Elizabeth Arden's Eight Hour Cream works for everything from chapped lips, wind burn and as an intensive moisturizer after a long day in the brilliant polar 24-hour summer sunlight."