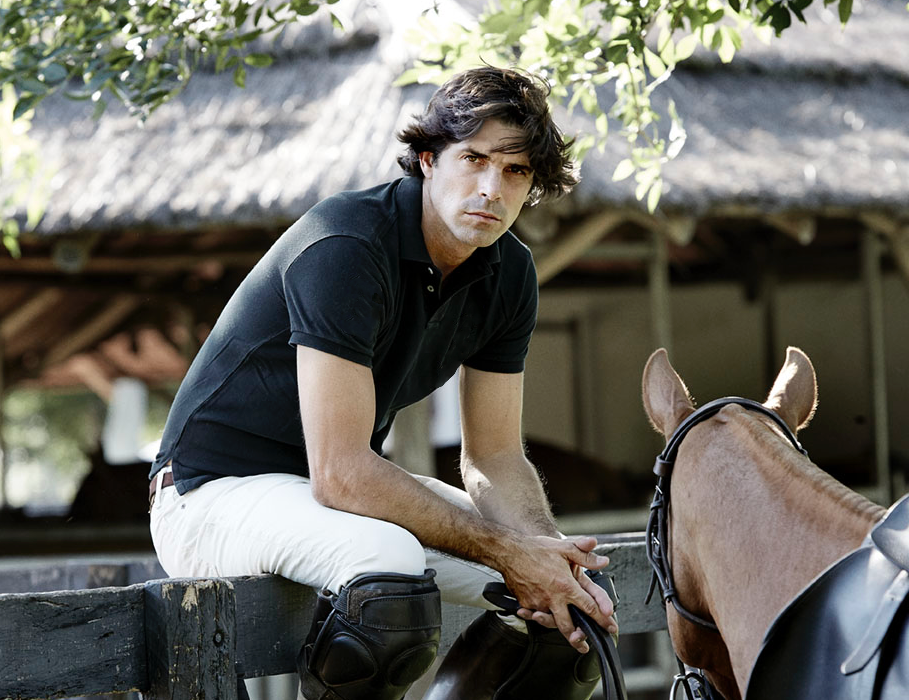 Argentinian athlete, Ralph Lauren model and philanthropist Nacho Figueras is one of the most accomplished polo players in the world. The Buenos Aires-born athlete is also the consummate globe-trotter, traveling all over the world for polo tournaments and his philanthropic endeavors.
To encapsulate the six destinations that mean the most to him, he recently launched The Ignacio Figueras Collection of unisex scents: Buenos Aires, Palm Beach, Aspen, Windsor, Jaipur and Dubai. Part of the proceeds of each sale go to Sentebale, a charity founded by his close friend Prince Harry, which supports children in Africa affected by HIV.
"The scents tell our stories of how we, as a family, travel around the world," he tells Elite Traveler. "I feel like we are citizens of the world, but Buenos Aires is home." Figueras loves that Argentinians are passionate and proud: "We love our country, our culture and our food," he says.
Figueras and his family consider staying home in Buenos Aires to be a vacation because of how frequently they are on the road. "It is where we have the farm, the stables and most of our horses," he says. While he loves the city year-round, his favorite time of year is November, when the vibrant purple flowers of the jacaranda trees are in bloom.
While there, Figueras loves to dine at Patagonia Sur (helmed by chef Francis Mallmann) and enjoy a drink with his wife at the flower-shop-inspired bar, Floreria Atlantico. Whether he's enjoying Buenos Aires with his family or traveling internationally, Figueras can always be found wearing his Rolex Daytona watch and a pair of Golden Goose sneakers, and he can't go anywhere without his James Perse cashmere sweater or Frame jacket.
As you can imagine, Figueras has mastered the art of traveling light. He relies on a carry-on from Rimowa — even for international trips. "We keep it simple," he says.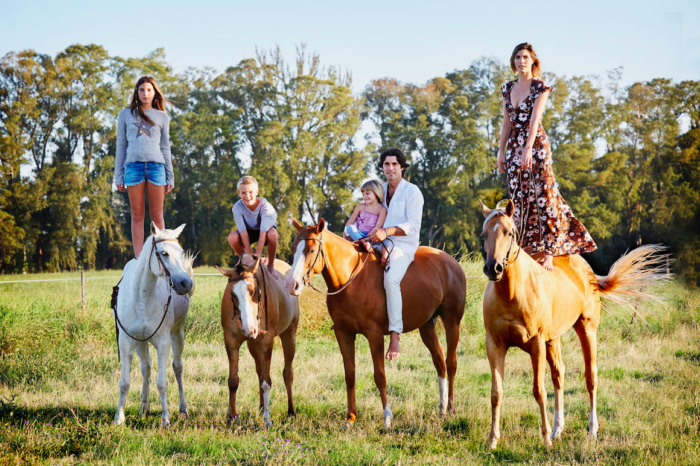 Nacho's Travel Essentials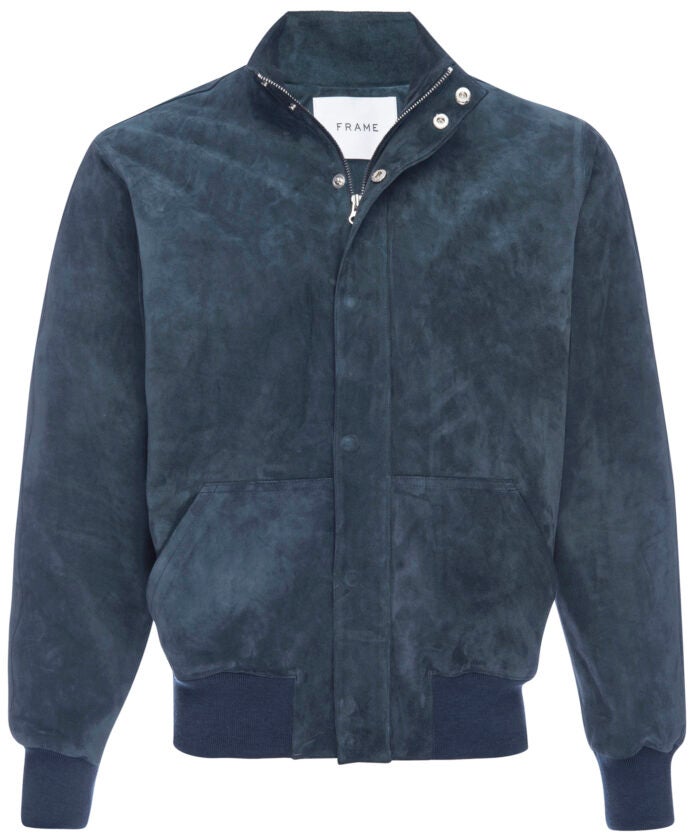 Frame Peacock suede bomber jacket, $995, frame-store.com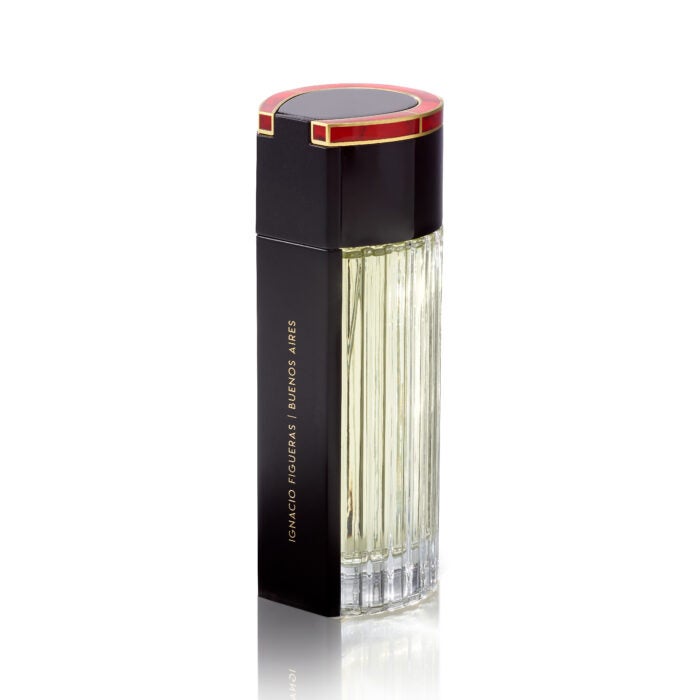 Ignacio Figueras Buenos Aires eau de parfum spray, $275, Bergdorf Goodman Men's Store, +1 212 753 7300, bergdorfgoodman.com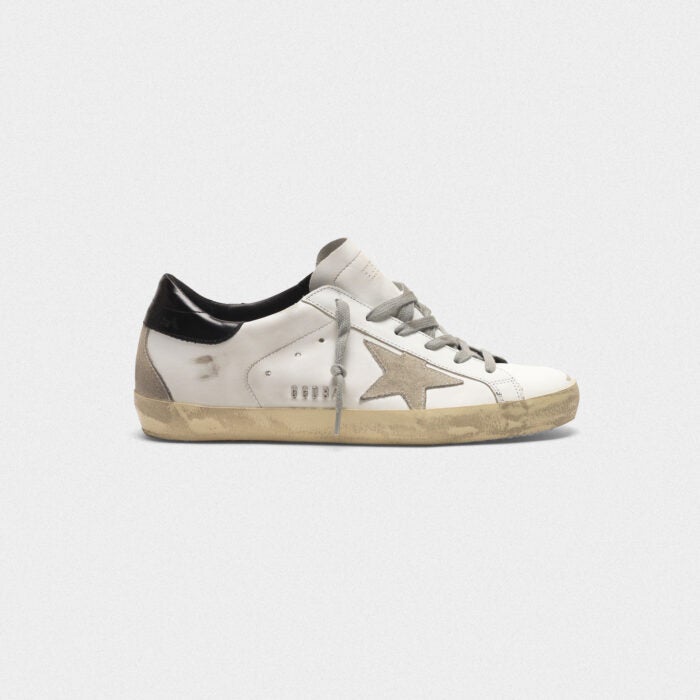 Golden Goose sneakers, $595, Golden Goose in New York, +1 212 249 0693, goldengoose.com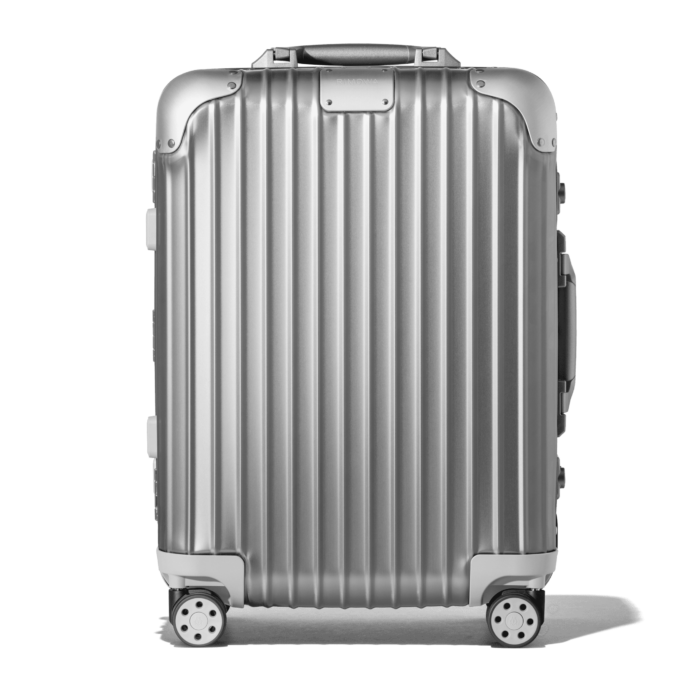 Rimowa Original Cabin silver aluminum suitcase, $1,050, Rimowa in New York, +1 212 758 1060, rimowa.com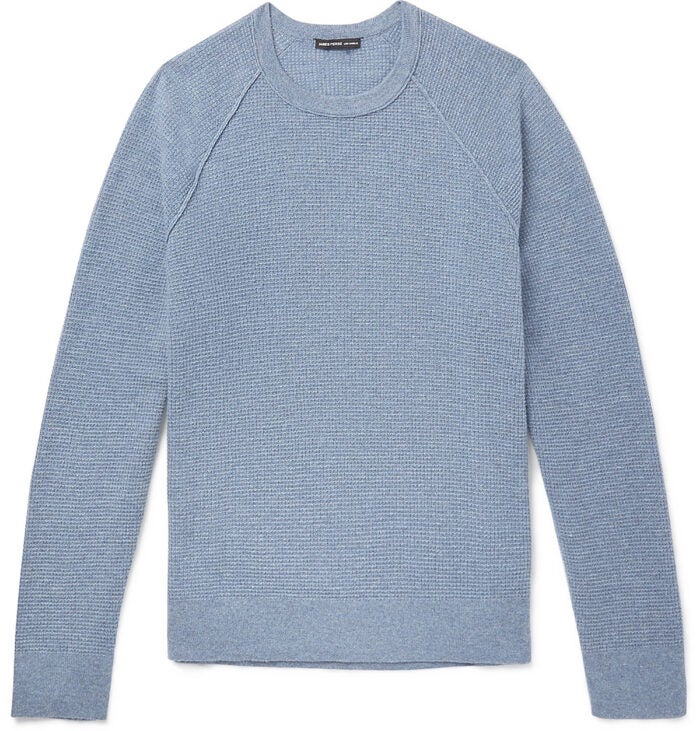 James Perse waffle-knit cashmere sweater, $350, mrporter.com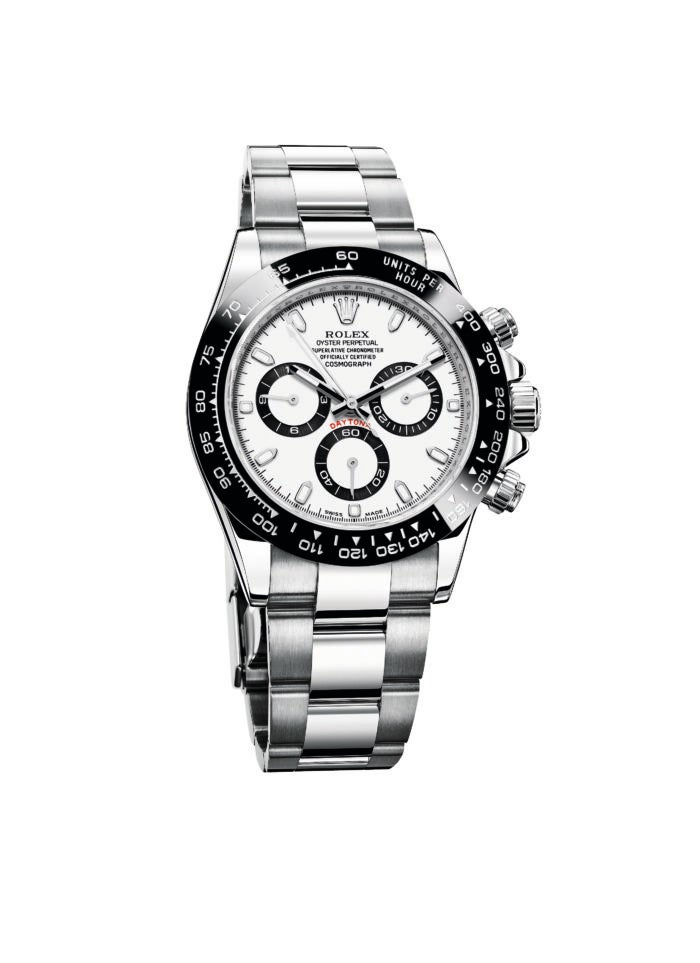 Rolex Cosmograph Daytona watch in oystersteel, $13,150, Wempe Jewelers in New York, +1 212 397 9000, rolex.com