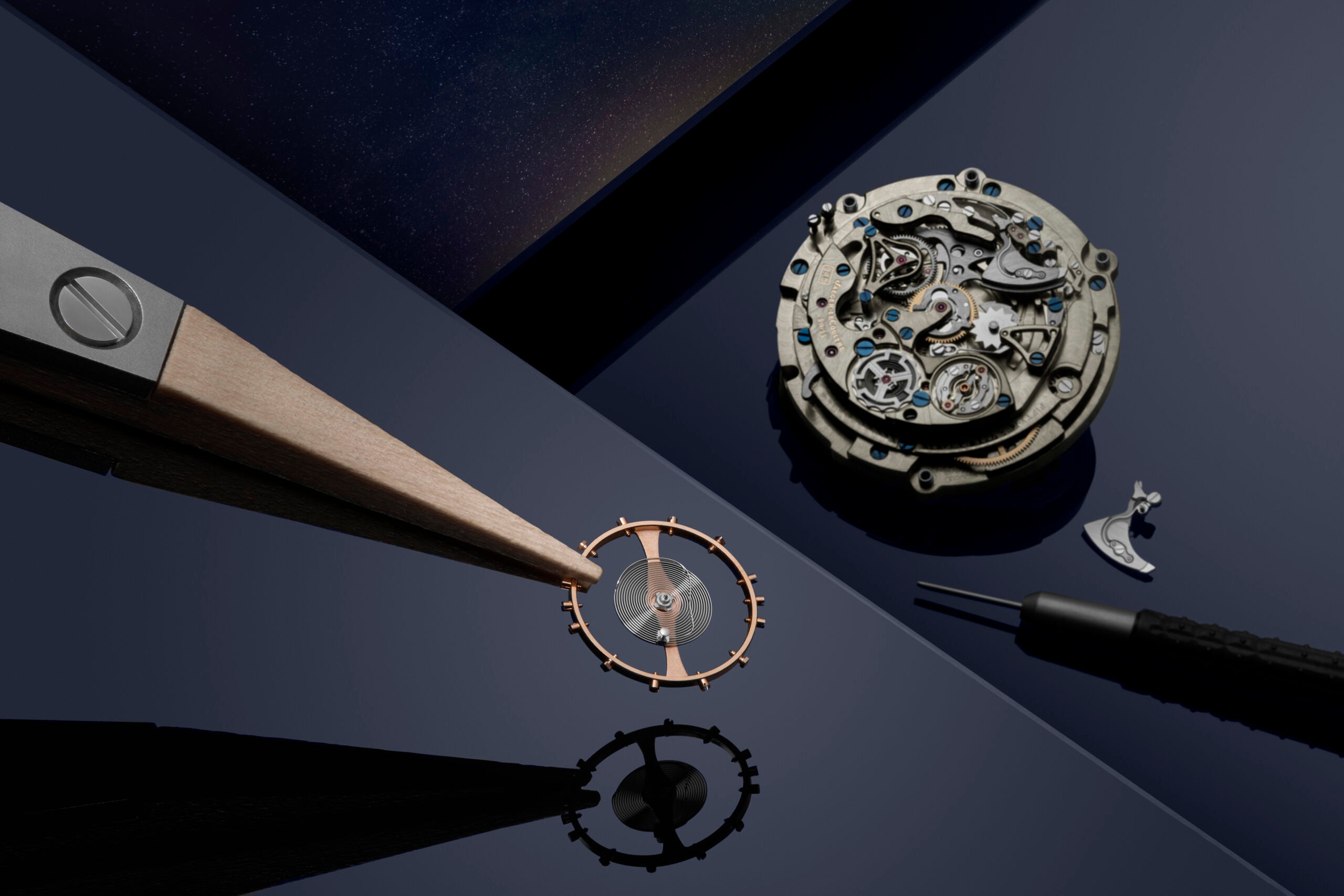 The year 2020 has been challenging in so many ways due to Covid-19. No industry has emerged unscathed. This is true of the luxury watch world as well, where many manufactures had to shutter their doors for several months — leading to a slowdown in planned releases of new timepieces for 2020. Thus, readers of this year's Top Watches feature will notice some well-known brands absent from the list.
While we tried to showcase a wide range by accepting unveilings from as far back as September of 2019 — when our previous Top Watches feature appeared in print — some brands still didn't make the cut, either because they weren't releasing new watches this year due to the pandemic (Rolex, for instance), or their newest unveilings were not ready at press time (Blancpain, for instance).
Criteria used in selecting our top watches this year include: no watch under $10,000 qualified; no brand could appear more than once; simple updates to existing models, such as new dial colors or metals, were not accepted. And all watches had to be released between September 2019 and July 2020 (when this article went to print).
Like every year, I struggled to select the top watches — not because there are not enough great timepieces, but because there are too many. Despite some missing big names, I believe the watches showcased comprise the finest horological prowess on the market today. The selection reveals all aspects of watchmaking, from masterful technology to artistic endeavors and innovative concepts that push the boundaries of time. I applaud the watchmakers, engineers and artisans who endlessly pursue perfection and beauty for the wrist.