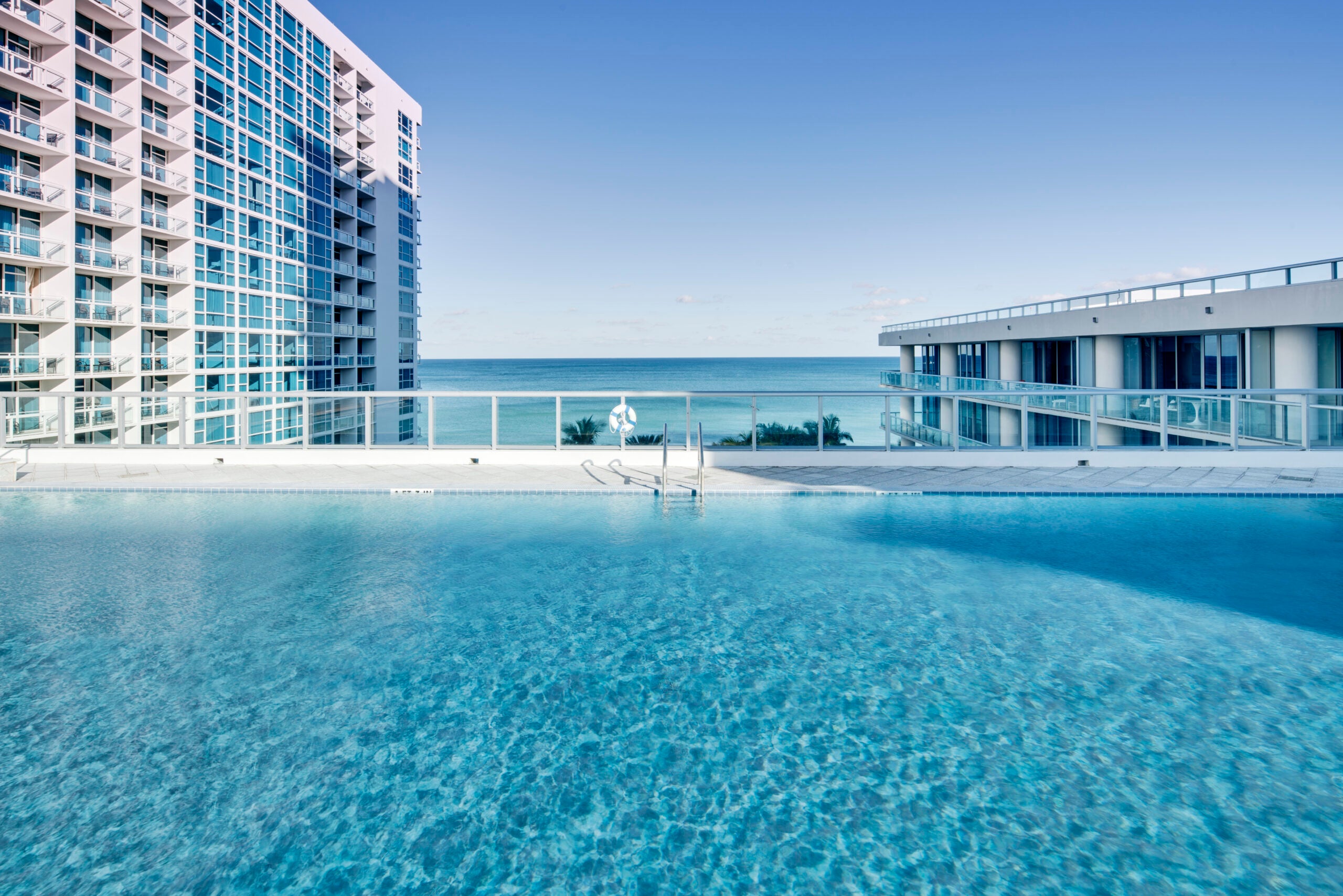 Carillon Miami pairs luxury suites with the best in wellness at its Miami-based resort. Its spa, The Spa at Carillon Miami, is the largest spa and wellness on the Eastern Seaboard, meaning that it provides a host of treatment options, from relaxation services to results-driven skincare and body treatments to nutrition and fitness programming.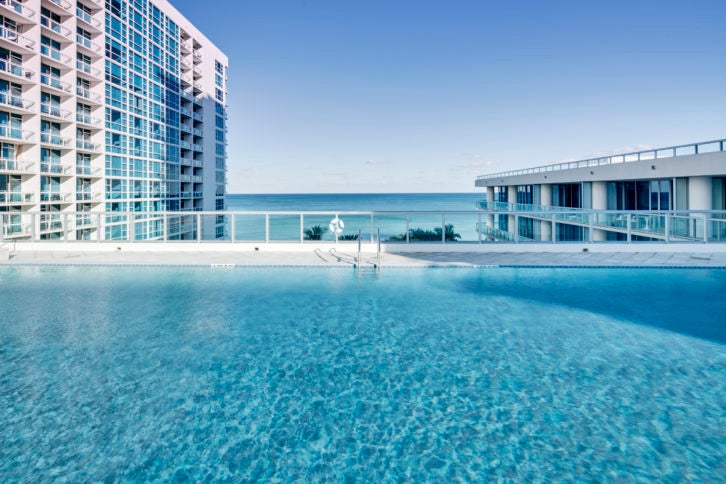 The 70,000-sq-ft Spa at Carillon Miami focuses on overall wellbeing, and in doing so, has brought on a cosmetic plastic surgery team, an Oriental medicine division, infrared saunas, IV therapy and a Med Spa, plus a sex expert, sleep therapists, energy healers and Grocery Guru. There's also a hydrotherapy circuit with nine hot-and-cold thermal experiences, plus a Crystal Steam Room.
The spa brought on Dr Vladimir Turovskiy to join the Oriental Medicine Division, which focuses on herbal medicine, acupuncture and therapies derived from the East. This integrative medicine division also offers imaging diagnostics and Dr Turovskiy will provide the best integrative-medicine solutions based on your results. There are also globally inspired wellness rituals from other parts of the world, including Ayurvedic techniques.
Anti-aging is another huge focus for Carillon: Now, guests can partake in NAD+ IV Therapy that is claimed to help to the effects of aging, boost stamina and even extend lifespans through reduced chronic pain and improved sleep. There are also plenty of IV packages for immediate nutrient boosts, whether you're jet lagged, looking for a slimming boost or a natural glow.
We love Carillon Miami's anti-aging facials. Try The Non-Surgical Face Lift, a 50- or 80-minute treatment (depending on your preference) that used LED light therapy to stimulate the skin, in addition to a collagen hydro-mask, peptides and ultrasound technology to cleanse, lift and firm the skin. With just one treatment, wrinkles and fine lines are visibly diminished.
Throughout the year, Carillon Miami holds myriad wellness retreats for you to detox and escape the stressors of daily life. It's the perfect place to reset and come back feeling refreshed.
You still get the buzziness of Miami without the hoopla of South Beach. Its prime location in North Beach (just a short drive from the top restaurants and activities) is quiet enough for you to relax while still getting the chance to enjoy the white-sand beach and ocean. The all-suite resort offers just two accommodation options: one-bedroom and two-bedroom luxury apartments. The decor of the resort allows the bright-blue ocean to take center stage, and the rooms feature a white, cream and beige color palette with pops of light blue. Each apartment has a terrace overlooking the ocean.
For more information, visit carillonhotel.com