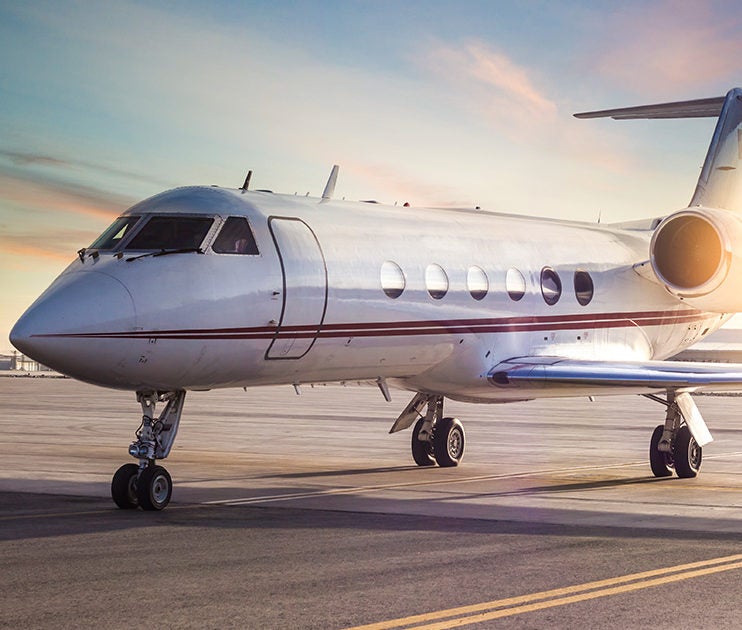 For over 25 years, TCS World Travel has been the world leader in private jet expeditions. They recently announced they're now offering that same unparalleled knowledge, access and service to custom journeys by private jet.
From private after-hours museum visits to exclusive dining experiences in hard-to-book restaurants, let their Luxury Custom Travel consultants spark your imagination and shape plans for your next solo travel or trip with family and friends. Flying by private jet enhances your entire journey by avoiding unnecessary layovers and linking locations that commercial flights can't.
Whether you have your own plane or need them to supply one, their expert consultants advise pilots and crews on the best routes and departure times and coordinate with fixed-based operators and airports on landing permits and air safety approvals. They will also manage all on-the-ground details—from accommodations and activities based on your interests to luggage handling and filling out customs forms—so you can relax and be fully present throughout your trip of a lifetime.
To learn more about Custom Private Jet Journeys, visit TCSWorldTravel.com/LCT-PrivateJet or call +1 866 875 5233.