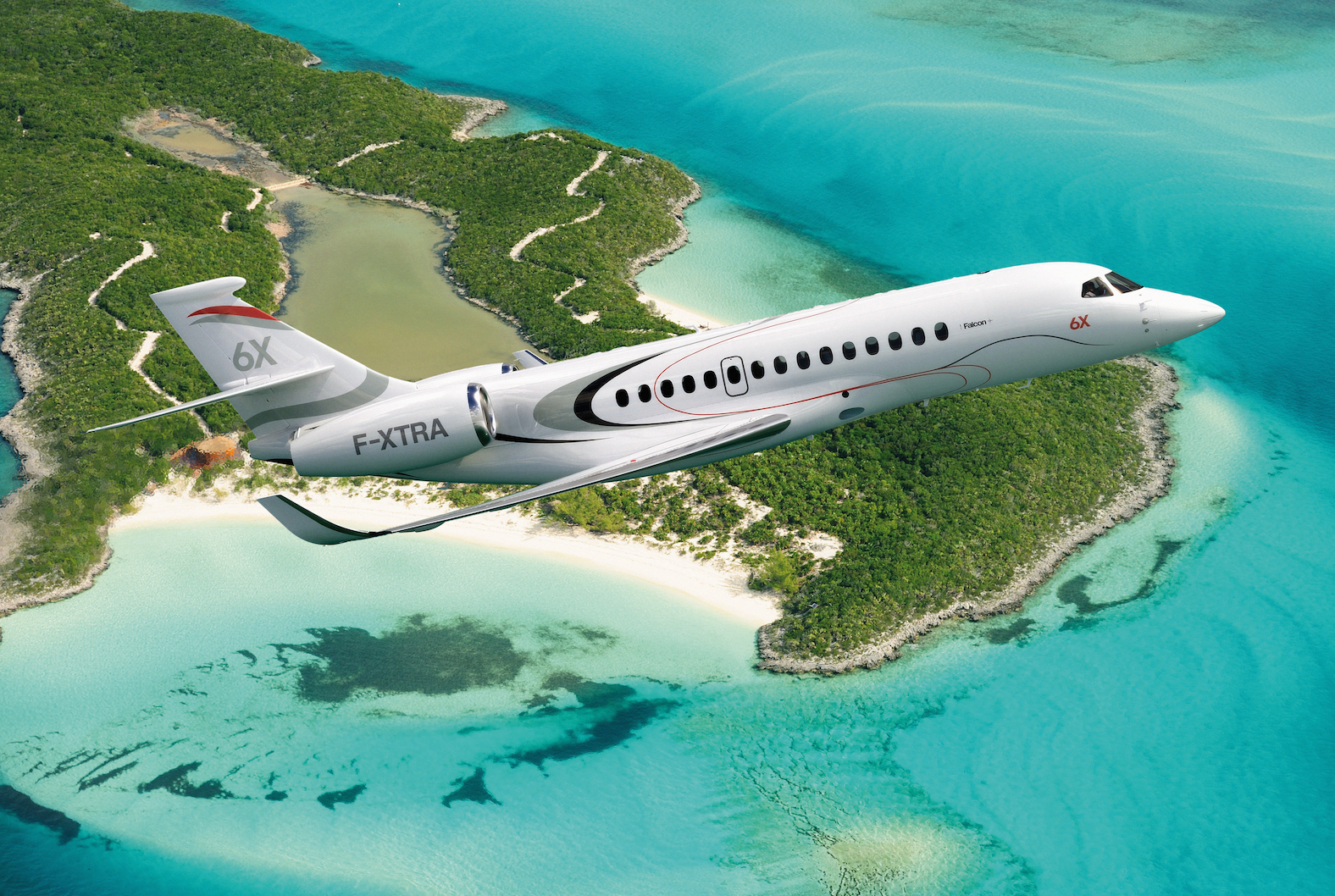 From the dawn of aviation, the name Dassault has been synonymous with a passion for innovation. The company's history began in 1916, and it remains a global leader, with over 10,000 aircraft sold in more than 90 countries.
Today, Dassault produces the world's most advanced military and business aircraft. From legendary fighter jets like the Mirage and Rafale, to iconic Falcon business jets, Dassault aircraft represent the highest level of technological innovation. Designed and built in France and the United States, our aircraft are renowned around the world.
Our fighter jets are combat legends, designed to fly at twice the speed of sound and withstand nine times the force of gravity. Our Falcons are icons of the fiercely competitive world of business. Designed for performance, agility and productivity, there's a Falcon for every mission and challenge.
Unique within our industry, the same Dassault engineers who create our fighter jets also design our business jets. They apply the same techniques and technological innovations to achieve the same precision and robustness. And they use the same digital tools, carbon composites, cast titanium and other space-age materials to reduce weight, while adding strength.
With DNA like that, it's no wonder a Falcon flies like no other business jet.
Contact
+ 1 201 541 4600
marketing@falconjet.com
dassaultfalcon.com