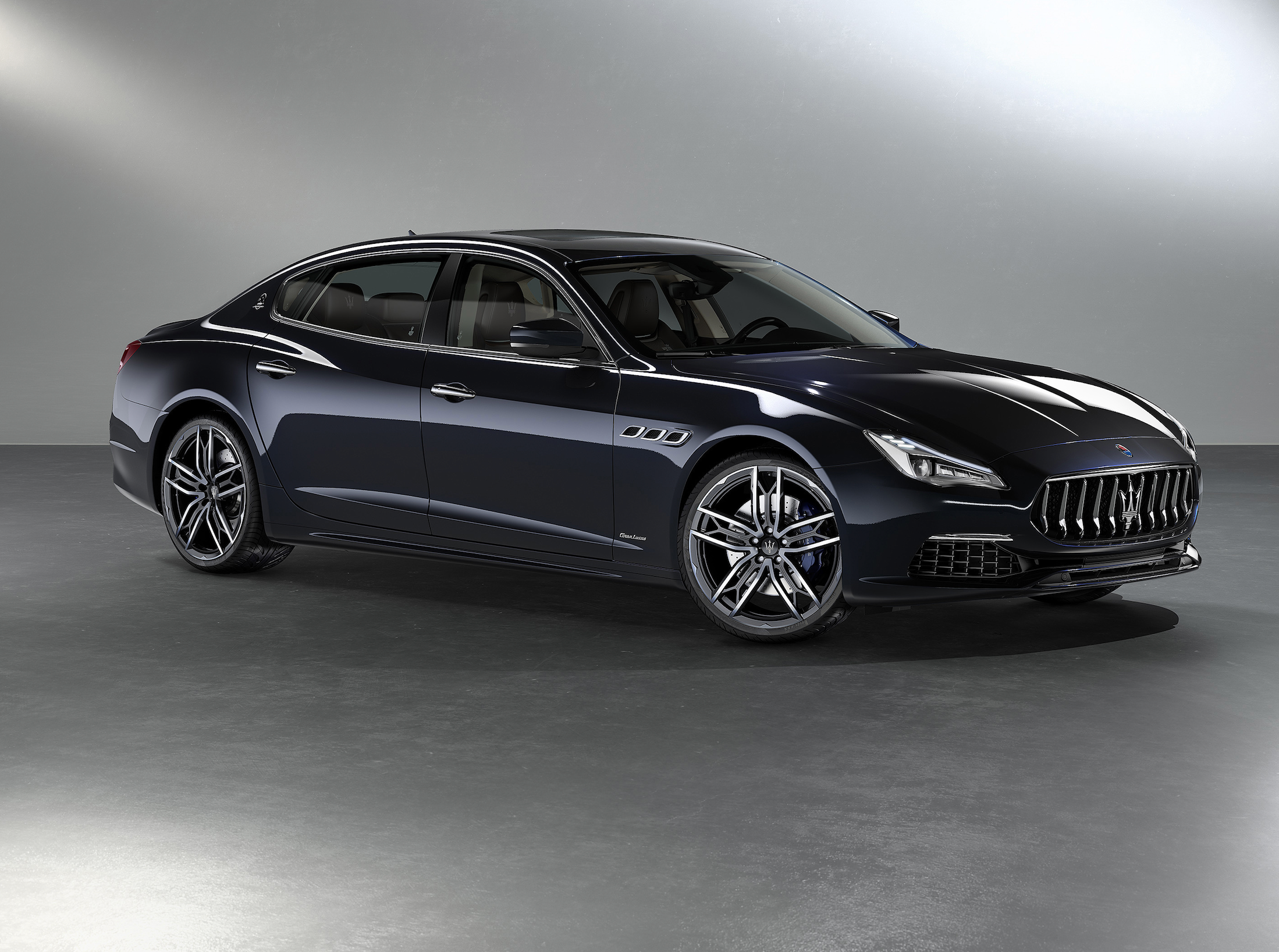 The best of Italian craftsmanship unites in Maserati's latest collaboration with luxury menswear brand, Ermenegildo Zegna.
A global leader in menswear founded in 1910 in Piedmont, Italy, Zegna is known for its fine fabrics, thoughtful design and luxurious tailoring, not dissimilar to the iconic Italian car marque, Maserati. Both represent the pinnacle of luxury performance in both fashion and automobiles, and share similar values and philosophies that make this partnership so special.
Bringing together craftsmanship and design, Maserati and Ermenegildo Zegna are introducing 100 limited-edition Zegna Pelletessuta™ vehicles. Pelletesutta™ is a woven-leather textile exclusively created for 50 limited-edition 2020 Quattroporte S Q4 GranLusso sedans and 50 2020 Levante S GranSport SUVs.
This isn't the first collaboration between the brands. Zegna and Maserati have been working together for decades; in fact, the brands introduced the first-ever automotive silk interior in 2013.
Design aficionados will love the supple new leather that was made with the comfort of drivers and passengers in mind, as well as providing an ultraluxurious and sleek aesthetic. Pelletessuta™ is made of nappa leather, and the fabric combines old-world Italian craftsmanship, tradition and modern technology to deliver a lightweight, durable and soft material.
All the difference is in the details: To create this fabric, very thin strips of nappa leather are woven together (instead of using fabric yarns) to obtain a true fabric-like feel.
Pelletessuta™ perfectly complements the cars' exclusive exteriors: The Zegna Pelletessuta™ limited-edition 2020 Quattroporte S Q4 GranLusso sedan will come in a Blu Sofisticato metallic exterior with a dark brown Pelletessuta™ interior.
The configuration underscores the character of this Italian flagship vehicle, whose origins date back to Series 1 designed in 1963 to be the fastest sedan in the world. The 2020 Levante S GranSport SUV will have an exclusive Bronzo exterior with black Pelletessuta™. These combinations will only be available in the 100 limited editions.
Due to this limited production in North America, it means that only a lucky few will get their hands on this luxe offering — the cars are available first come first serve and deliver in spring 2020. To inquire, contact your local Maserati dealer.