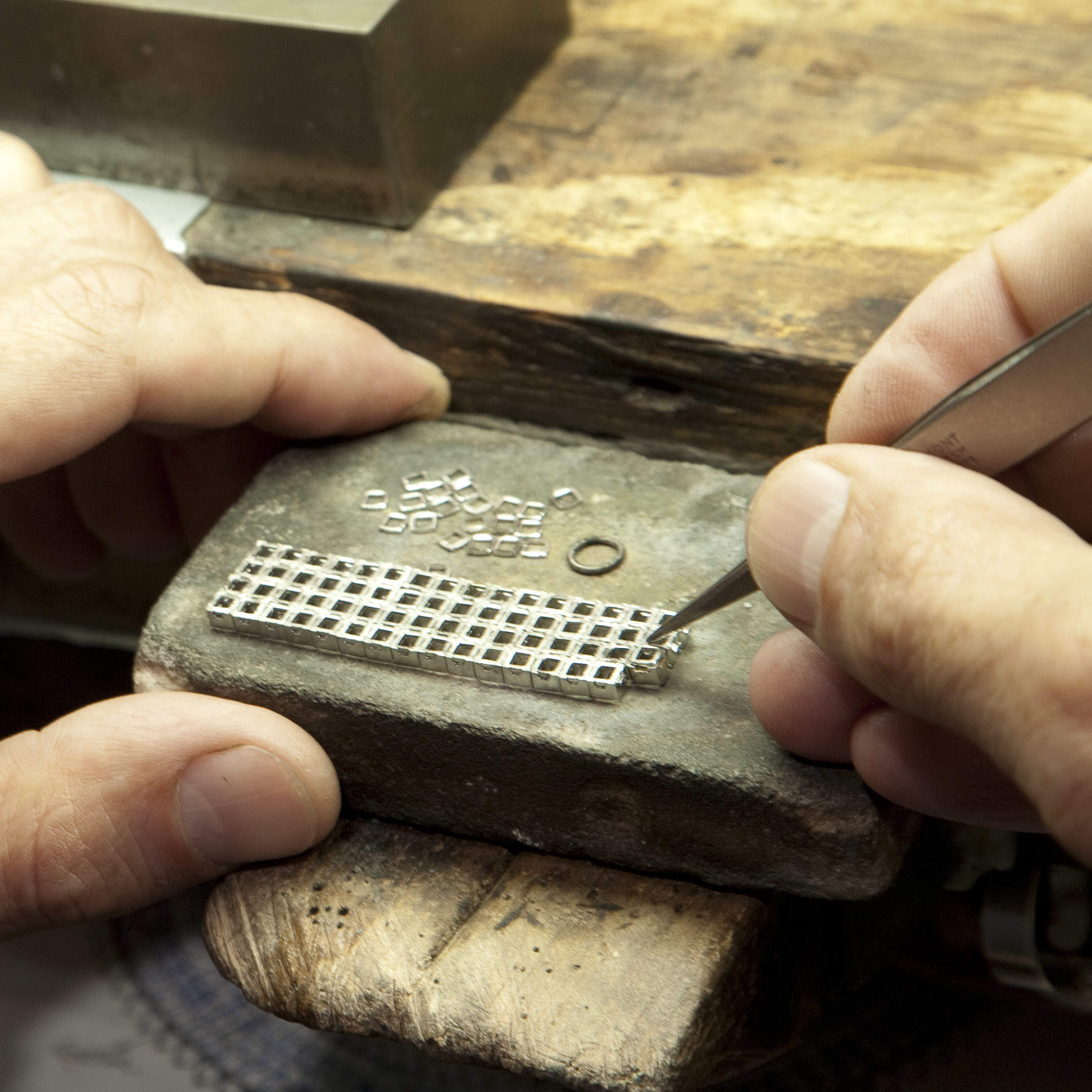 Oscar Heyman is dedicated to superlative gemstones, timeless designs, and impeccable craftsmanship. No piece better highlights the firm's strengths in these three areas than the Invisibly Set Ruby Necklace.
This storied firm was founded by brothers Oscar & Nathan Heyman in 1912, six years after emigrating to New York from Latvia. Four additional brothers and two sisters joined the business, known as Oscar Heyman & Brothers.
Over the following decades, they earned a reputation for producing exemplary jewelry for major American retailers of the time, such as J.E. Caldwell and Marcus & Co, and later for Tiffany & Co., Van Cleef & Arpels, Harry Winston, and Cartier.
Pieces made by Oscar Heyman for those retailers fetch premium prices at auctions around the world. It was at the World's Fair in 1939 where Oscar Heyman produced pieces for four of the five jewelers displaying in the "House of Jewels" that the company became known as "The Jewelers' Jeweler." ®
The name is also the title of the 2017 book on the company written and published by the Museum of Fine Arts, Boston.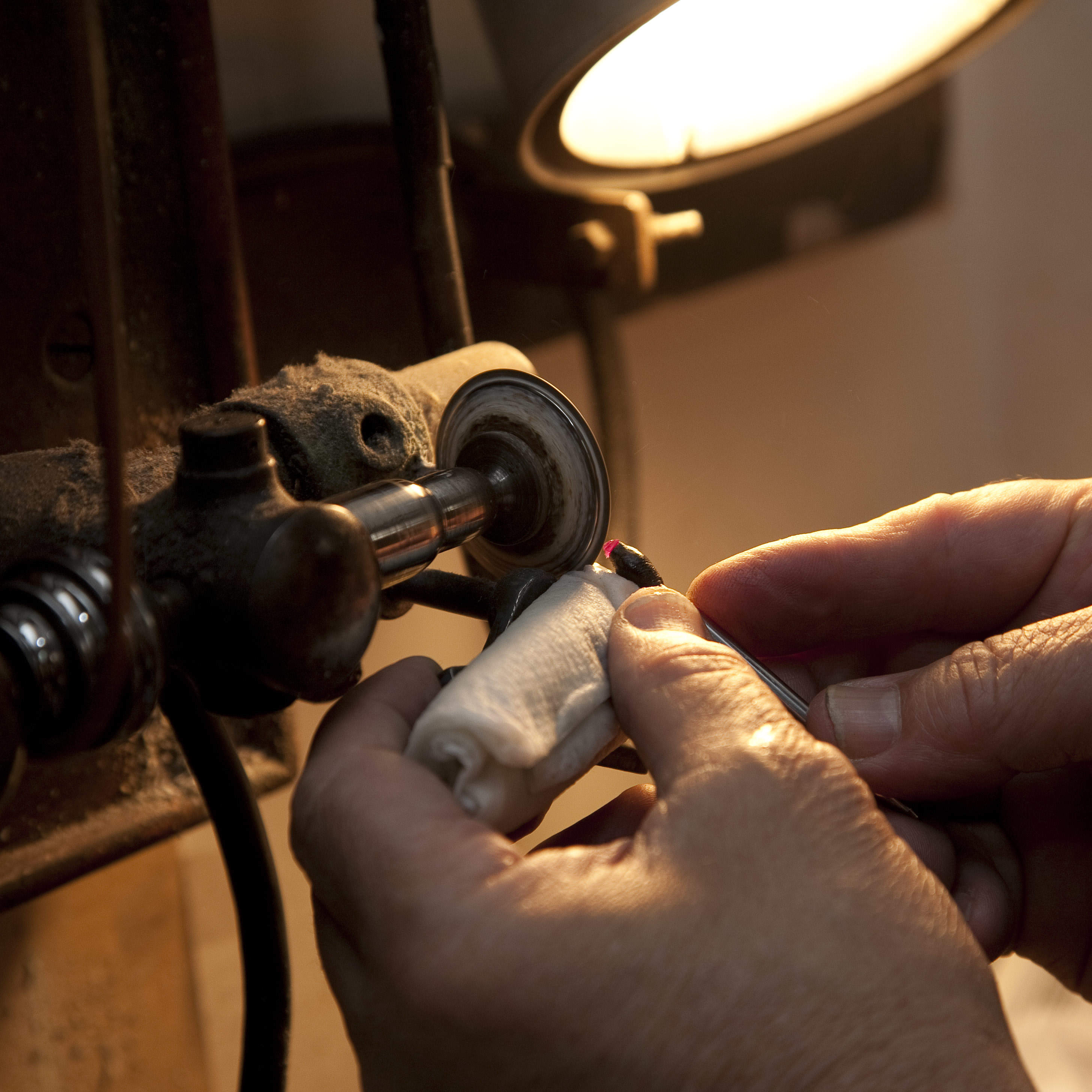 Oscar Heyman jewelers and lapidaries worked together to figure out how to create invisibly set jewelry, which was invented by Van Cleef & Arpels (who call it Mystery Set™).
After doing so successfully, the company approached Van Cleef and struck an agreement that every invisibly set piece Oscar Heyman could make, Van Cleef would purchase. From the early-1940s until 2001, all invisibly set items stamped VCA NY were made by Oscar Heyman.
The practice in the precision required to craft these pieces is a part of their joint legacy today, making the Invisibly Set Ruby Necklace a heritage piece for the ultimate jewelry collector.
The Invisibly Set Ruby Necklace is a masterpiece of 520 rubies and 302 diamonds that has been meticulously crafted over one year in the company's Madison Avenue workshop.
The individual settings are die stuck and then assembled by a team of jewelers. After the setting is complete, albeit in sections to make setting stones possible, each ruby is cut by hand for its unique setting, averaging two to four hours per stone for a lapidary skilled in the art.
The engineering of this collector's piece allows for flexibility reminiscent of silk ribbon.
To enquire about this piece, email Tom Heyman, tom@oscarheyman.com or call 212-593-0400.
Images: ©OscarHeyman