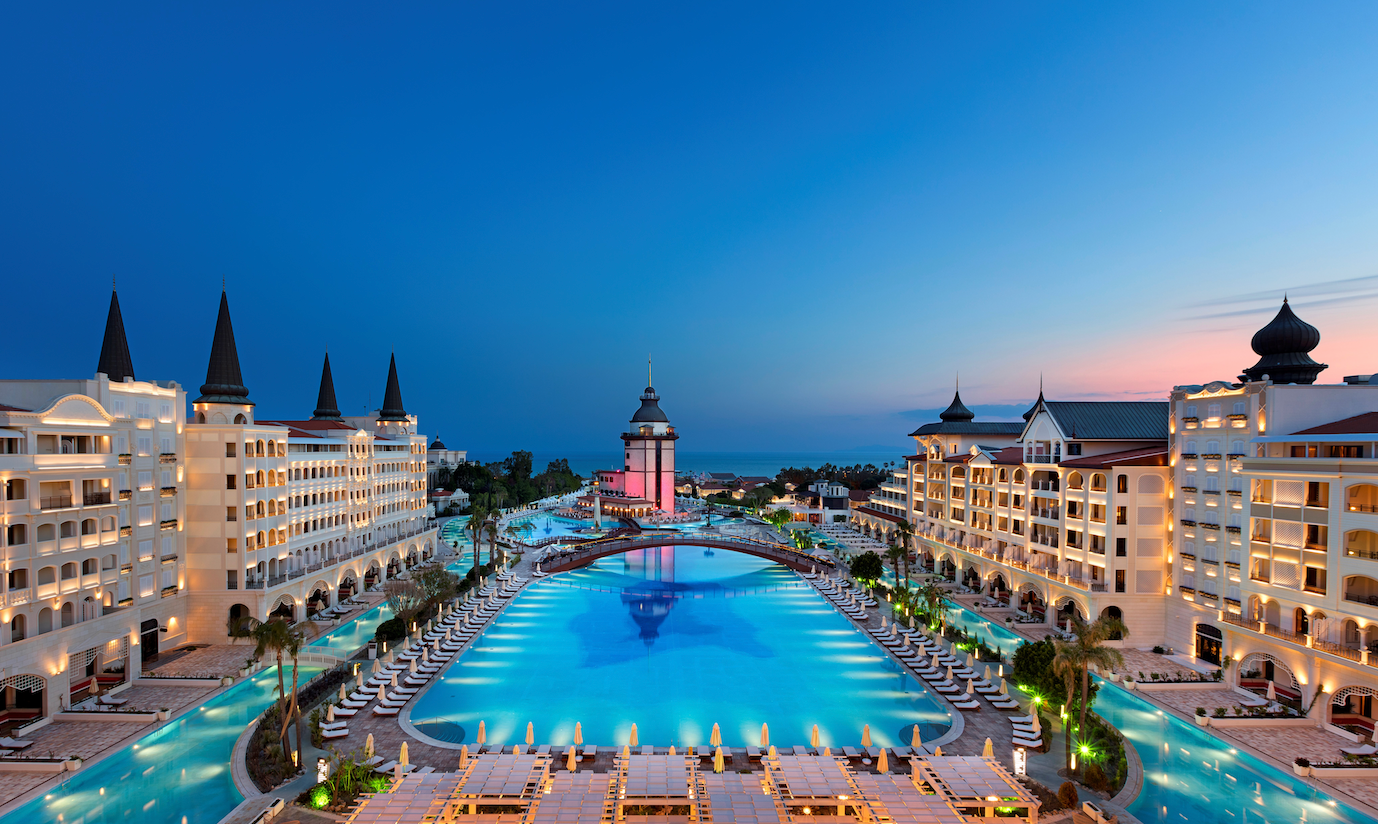 Titanic Mardan Palace, which integrates luxury palace concept with world tourism trends, entered the 2019 summer season in all its glory. 
Describing Istanbul, one of the most impressive cities of the world, with four different architectures and resembling a museum full of sparkling Turkish and European relics, Titanic Mardan Palace offers a holiday beyond expectations on the Mediterranean Riviera.
Titanic Mardan Palace reflects magnificence with its splendid decoration, perfect location, spectacular views, palm trees and large green gardens.
Luxurious in every detail, the hotel's architecture includes some of the Ottoman Empire's most impressive structures such as the Leonardo Da Vinci-designed Galata Bridge, Maiden's Tower, Kuleli High School and Dolmabahçe.
Arches with gold leaf inside and outside the hotel, Italian marble, plenty of precious crystal and wooden articles make an impression.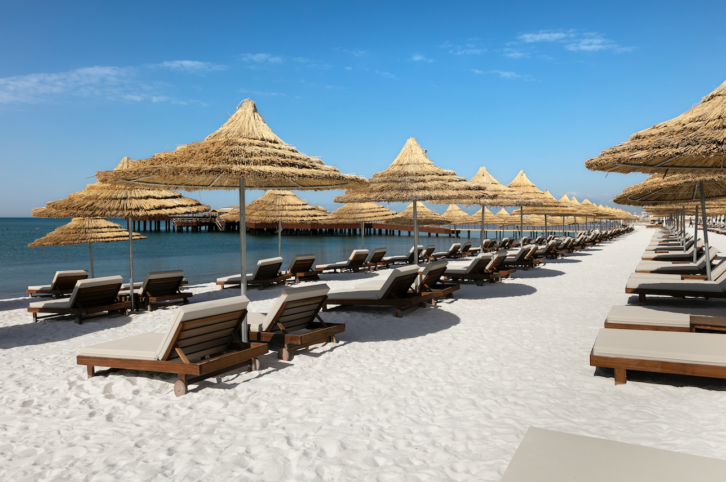 Considered the most exclusive structure in the region with its splendid rooms and suites, Titanic Mardan Palace hosts various activities from glowing holidays to prestigious governmental summits, from high-level weddings to social parties.
People from all over of the world choose Titanic Mardan Palace for its fabulous architecture and its passionate and refined service.
Having a non-rejectable romanticism, the palace is the ideal option for honeymoon couples. Its magical location will create lasting memories for newly-weds.
With pleasant dining experiences offering Turkish cuisine and international flavors, luxurious feel-good spa opportunities and breathtaking entertainment, it redefines pleasure and style of the elite palace life.
Full of precious furniture, opulent lighting, hand-crafted embroideries, historical paintings and a gold-leaf staircase, the hotel offers a cultural experience with a design ahead of its time.
Contact
Website: titanic.com.tr/titanicmardanpalace
Email: tugce.guler@titanic.com.tr
Tel: +90 242 310 41 00