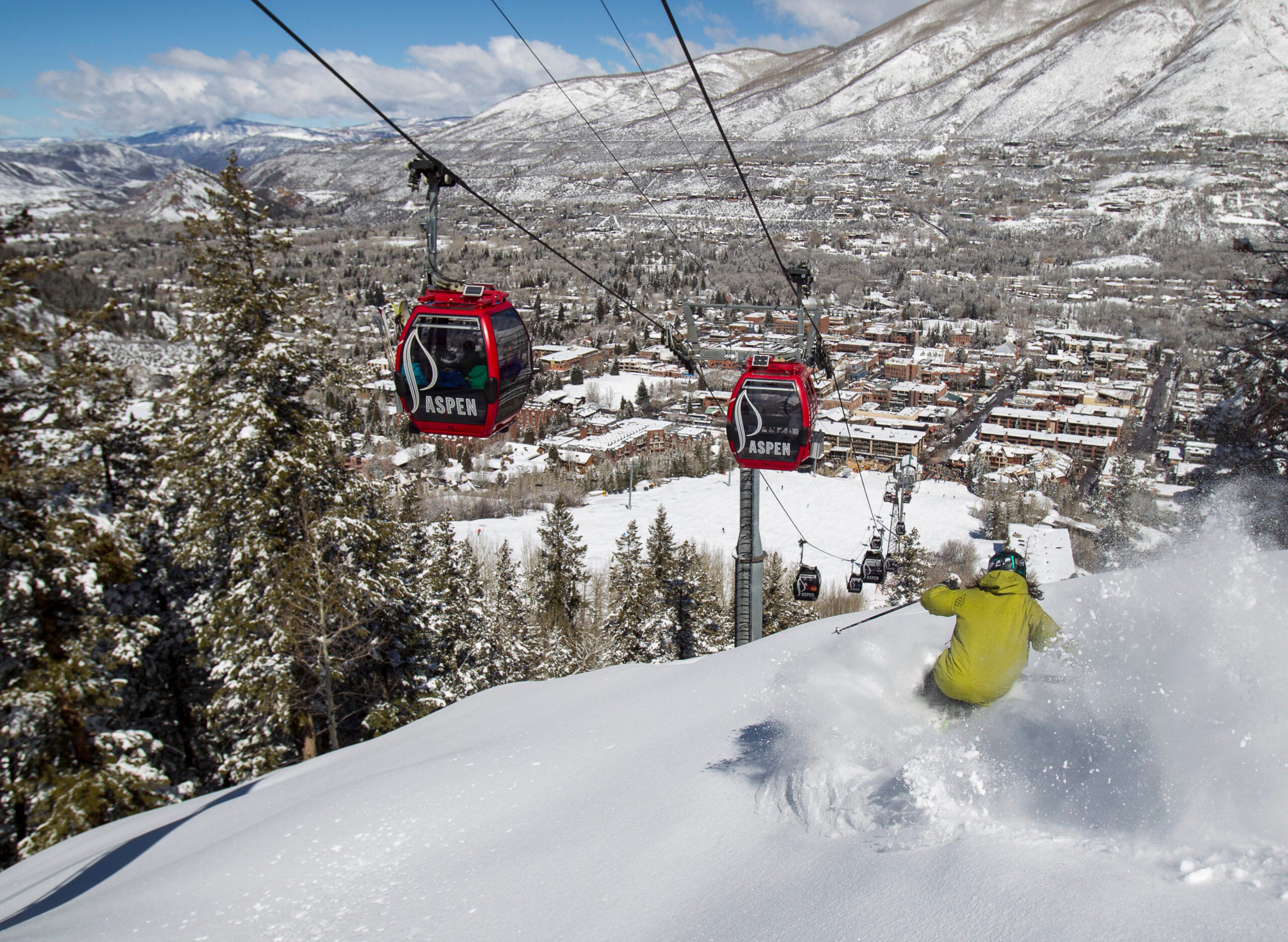 Aspen's only five star, five diamond hotel, The Little Nell is known for gracious hospitality, indulgent service and unparalleled access to America's most famous mountain town.
Guests of The Little Nell have the luxury of walking out The Nell's back door to start their ski day on historic Aspen Mountain, as well as access to once-in-a-lifetime on-mountain experiences. Expert ski concierges manage the rest, from warm boots to hidden powder. The Little Nell's in-house ski tuner, Jerry Scheinbaum, provides five star tuning, exclusively for hotel guests. A professional Aspen ski instructor since 1975 and The Little Nell's original ski concierge, Jerry has perfected the art of the ski tune with custom, one-of a-kind machinery combined with hands-on detail work.
The hotel features a cosmopolitan yet intimate ambience, luxurious accommodations and original works of art by internationally recognized painters, photographers and sculptors. Offering dining options to suit every mood and palate, guests can enjoy the ultimate après ski on Ajax Tavern's mountainside patio, experience Colorado cuisine at its best in element 47 or, for a truly bespoke experience, tour the hotel's famed subterranean wine cellar with wine director and master sommelier, Carlton McCoy.
Experience The Little Nell and you'll see why guests have said it's "the Aspen of Aspen."