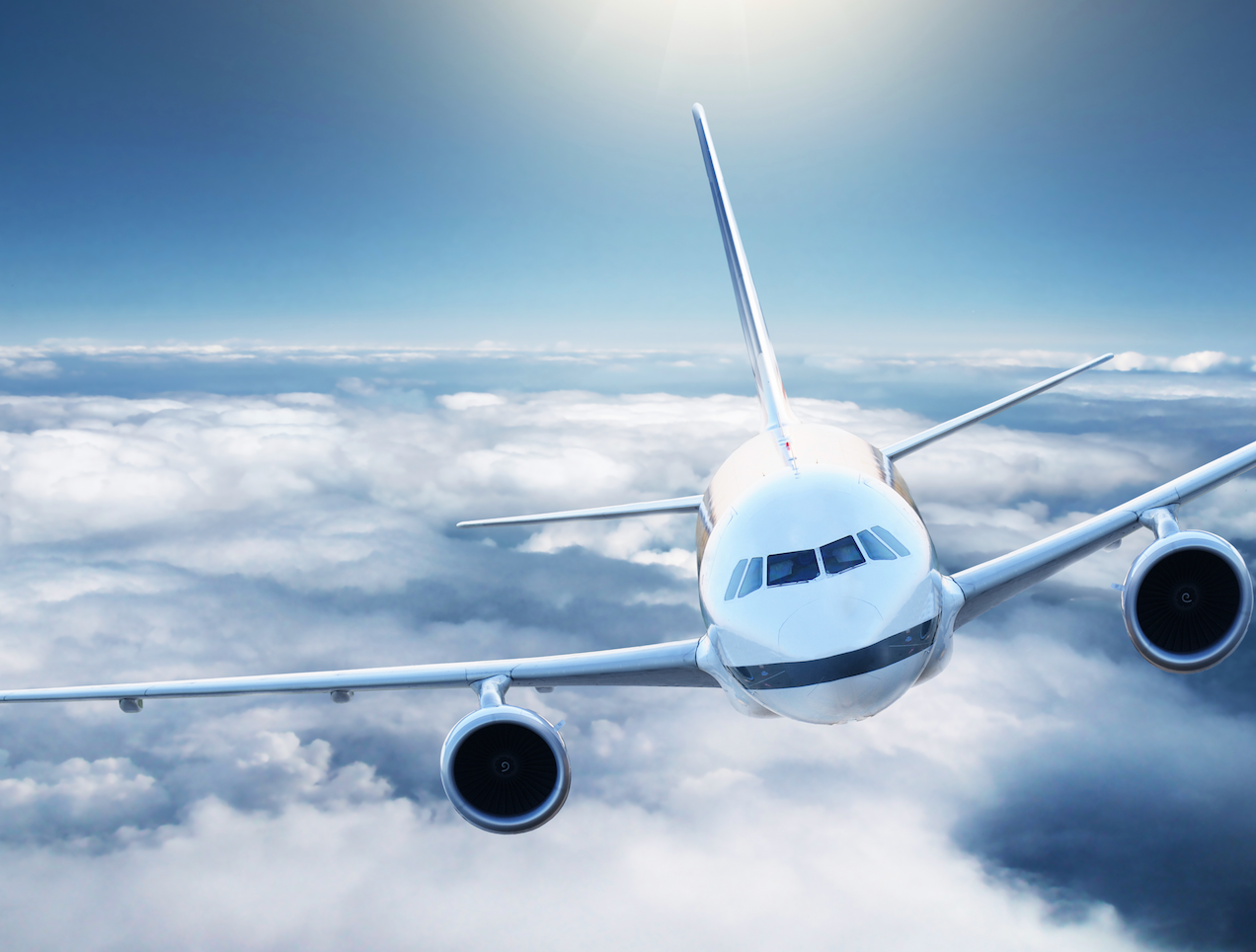 Private jet owners and passengers today want their smartphones, tablets, and laptops to have the same connectivity in flight as they have on the ground. How do you enjoy a superior internet experience while onboard your jet?
Here's what to keep in mind when adding or upgrading your in-flight internet solution.
Where the jet flies
If the jet travels overseas, you will want a Wi-Fi service that keeps you connected for the flight duration. If you need a global solution and fly overseas, only satellite Wi-Fi systems can provide it. And not all solutions are created equal. Only Viasat offers service across more than 80 percent of business jet air routes. Plus, the service is available during all phases of flight including taxi, takeoff and landing.
The amount of network capacity
The key to having a great in-flight internet experience is having enough network capacity to accommodate all the internet applications used in flight (video conferencing, live TV streaming, and more) – and for everybody on board to use Wi-Fi at the same time. Viasat has the most network capacity of any satellite provider, so the internet experience is never compromised, for anyone.
What the future of connectivity looks like
To ensure the in-flight connectivity equipment installed today can meet the bandwidth needs for tomorrow's applications, work with a company that provides forward-compatible equipment. Viasat engineers its solution to work with tomorrow's satellites and next-generation technologies to future-proof investments.
In-flight Wi-Fi ranks as one of the top private jet upgrades. What other upgrades are worth the investment?
Click here to view private jet upgrades
­­­