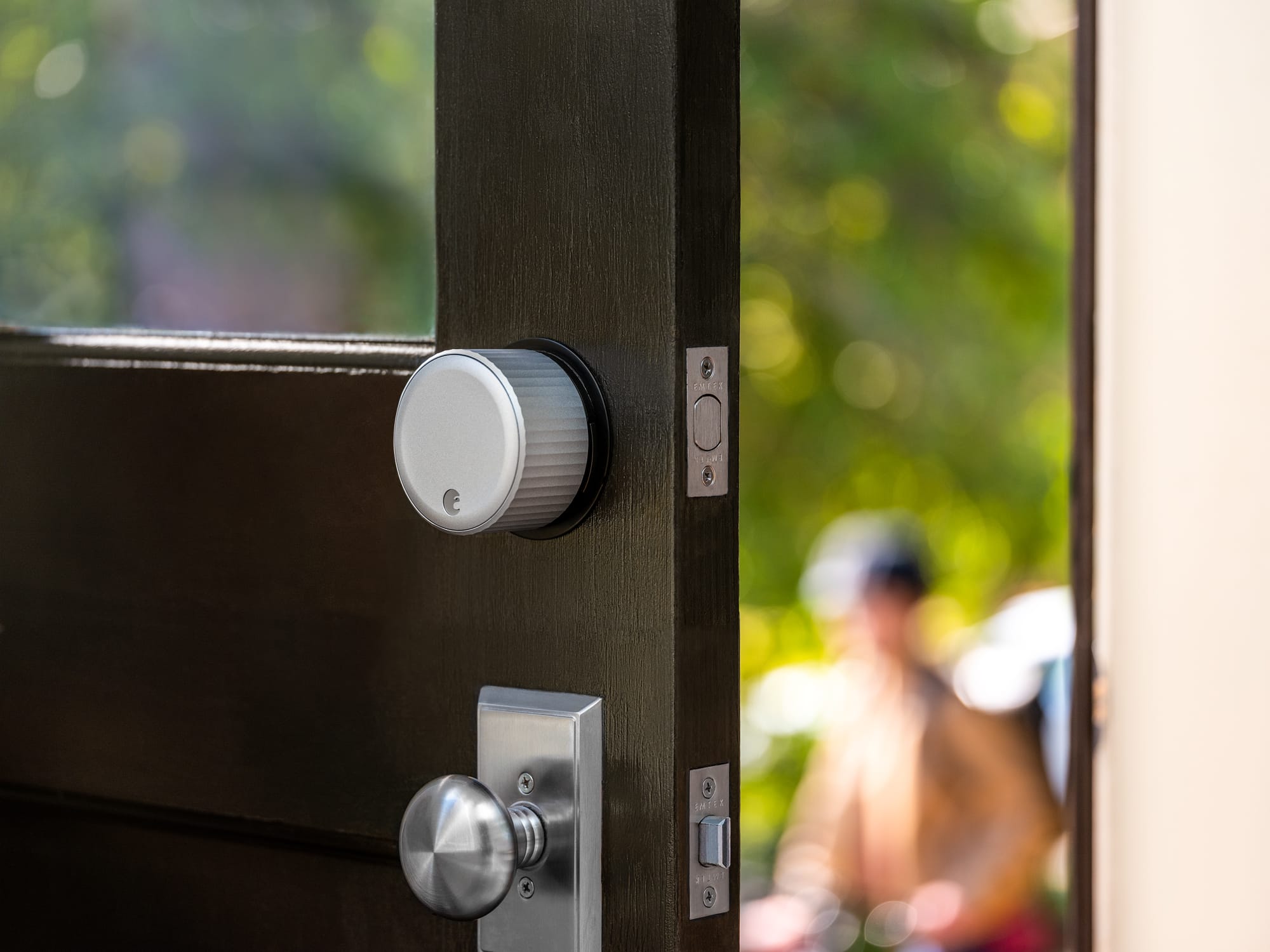 At the end of last year, technology behemoths Amazon, Google and Apple announced that they were combining forces to create a new smart-home standard. This means that any smart device you buy for your home should be able to work seamlessly with the products you already own by using the internet (instead of going through a hub), despite being from different brands. The collaborative approach certainly shows that smart home devices are here to stay.
August Wi-Fi Smart Lock
A must if you travel frequently, smart locks offer invaluable peace of mind. The August Wifi Smart Lock (pictured above) can remotely lock or unlock your front door using the associated app or smartwatch (it can also automatically lock when you leave your home, and unlock when you approach), provide virtual guest keys to visitors, and shows an activity feed so you can see exactly who is coming and going. The lock can be attached to an existing deadbolt (meaning you can still use your original keys) and has built-in Wi-Fi.
$250, august.com
Bose Home Speaker 500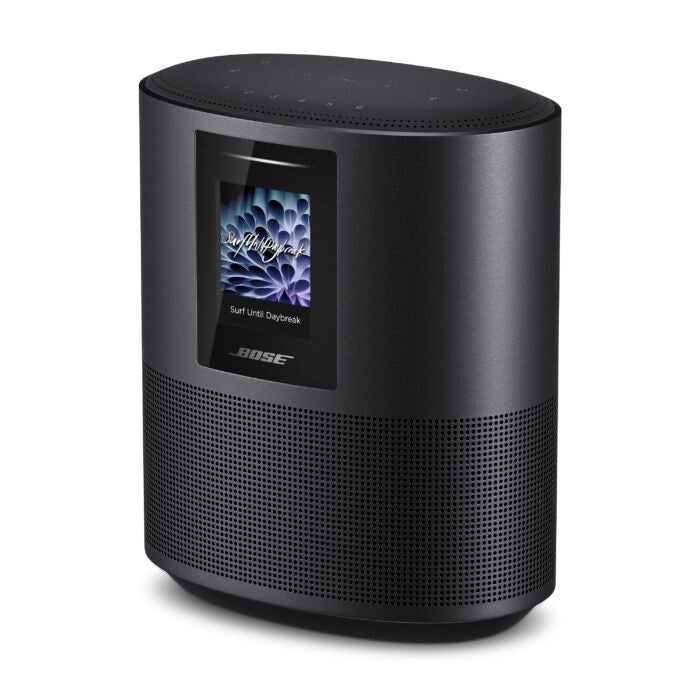 While you can play music from home assistants, sometimes the sound quality doesn't quite cut it. Enter the Bose Home Speaker 500: It is small but mighty, with wall-to-wall sound from the single speaker unit. With Google Assistant and Alexa built-in, you can control pretty much everything with just your voice. Even if you're entertaining, the speaker can still hear you thanks to the eight-microphone array (which can be switched off at any time).
$400, bose.com
Ring Video Doorbell Elite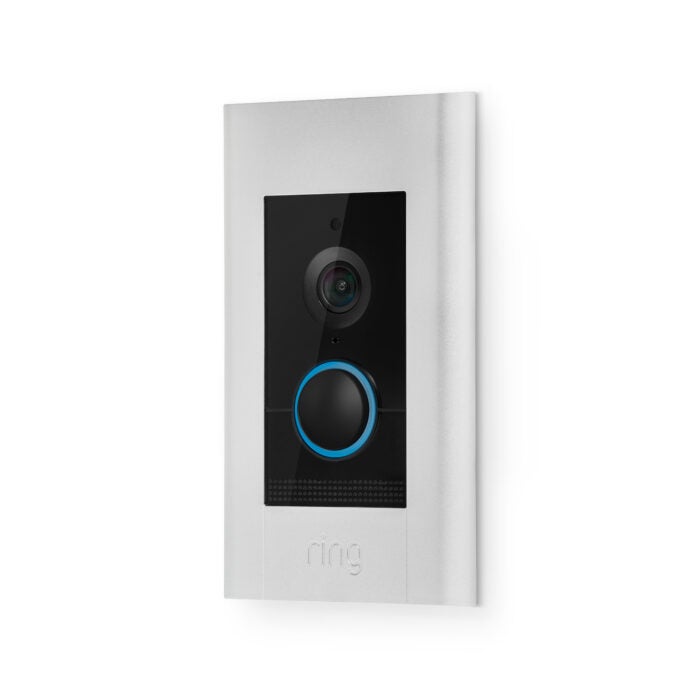 Video doorbells allow you to see who is at your front door, no matter where you are. The Ring Video Doorbell detects motion and sends you a real-time alert to your phone or computer. You can see and hear your visitor, and speak to them through the app. The Doorbell Elite has the most advanced security system of the doorbells available and has a motion zone of up to 30 ft.
$350, ring.com