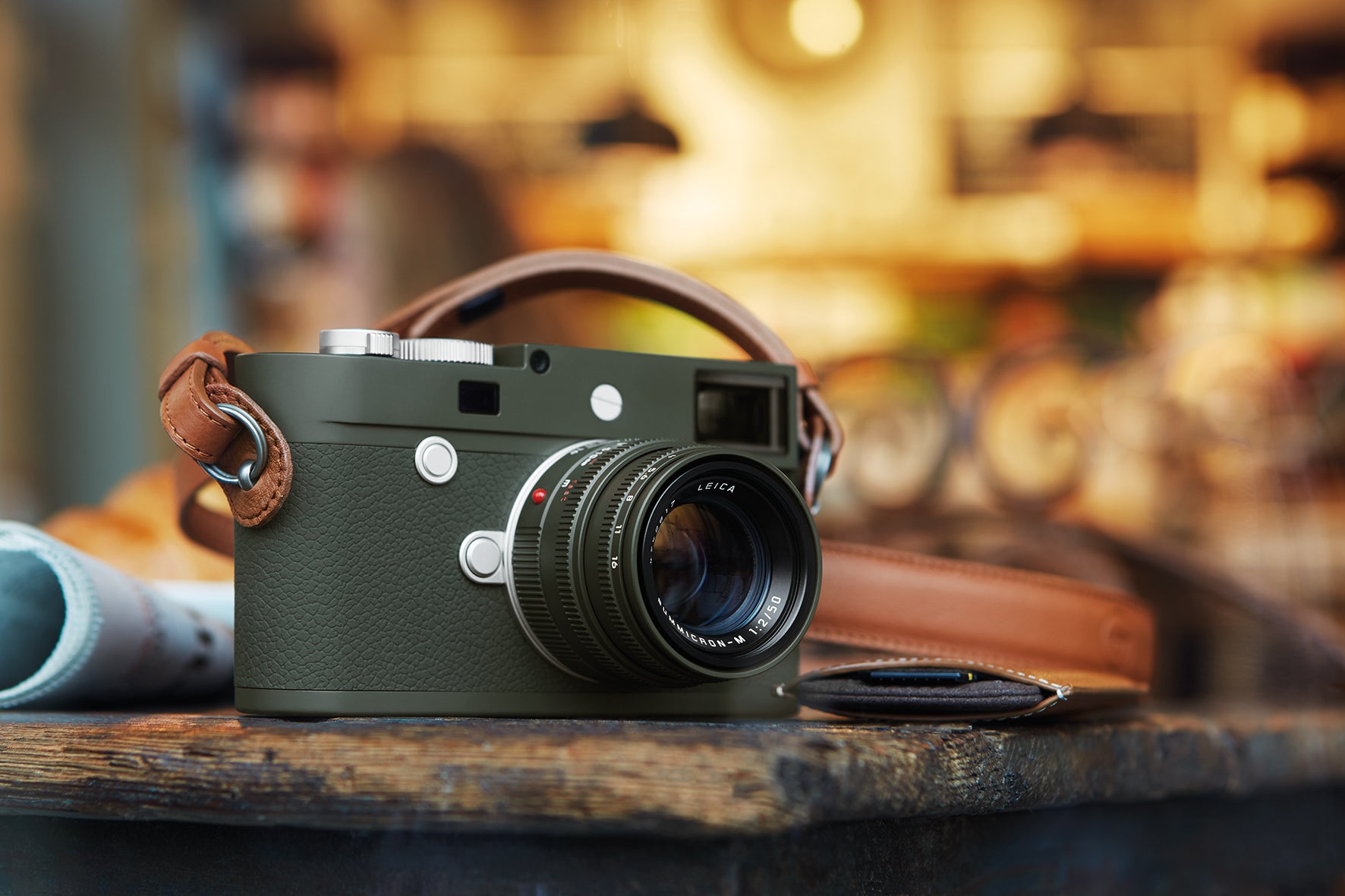 One of the positive things to come out of lockdown is many of us are trying our hand at new hobbies, trying to learn something new, or polish up on old skills. Travel and photography go hand-in-hand — even before smart devices, stunning destinations and memorable trips have always been documented with photographs to capture the moment. While travel is not an option right now, it's still an excellent time to hone your photography skills. 
As one of the most renowned camera and optic brands, Leica is synonymous with high-end photography. The cameras have featured many a time on the pages of Elite Traveler and everyone from celebrities to professionals have been seen with one of the cameras. 
The brand has launched a series of virtual events with esteemed speakers such as Michael Muller, Brandin Cooks and Hiram Garcia. Each speaker will partake in meaningful discussions about their craft, share their wisdom and, in some cases, there will be an interactive competition for budding photographers to share their own photographs.
For the week of May 10th, the theme is 'Leitz, Camera, Action' and kicks off with a talk from Michasel Muller. The award-winning photographer has a bountiful and varied portfolio which spans from Hollywood portraits to capturing great white sharks in the wild. Muller will share his story on May 10 at 4pm EDT. Register here to attend. 
To correspond with the talk, Leica will be running a photography competition on social media. Photographers can submit their entries by tagging @LeicaCameraUSA and #StayHomeWithLeica. The winner will be announced on Saturday, May 16 and will win a feature on the Leica Instagram page, as well as a complementary bespoke one-on-one Akademie class tailored to their topic of interest. 
Next on the agenda is 'Behind the Seem' with Hiram Garcia on May 12th at 4pm EDT. Garcia is a film and television producer, and president of production at Seven Bucks Productions. Join him as he shows imagery from the set of his recent projects including stunt work and scene rehersals. Register here to attend.
On May 14th at 4pm EDT, Brandin Cooks answers the question: how do you slow down one of the fastest athletes in the NFL? Join him for an insight to his work with the NFL and beyond. Register here to attend.