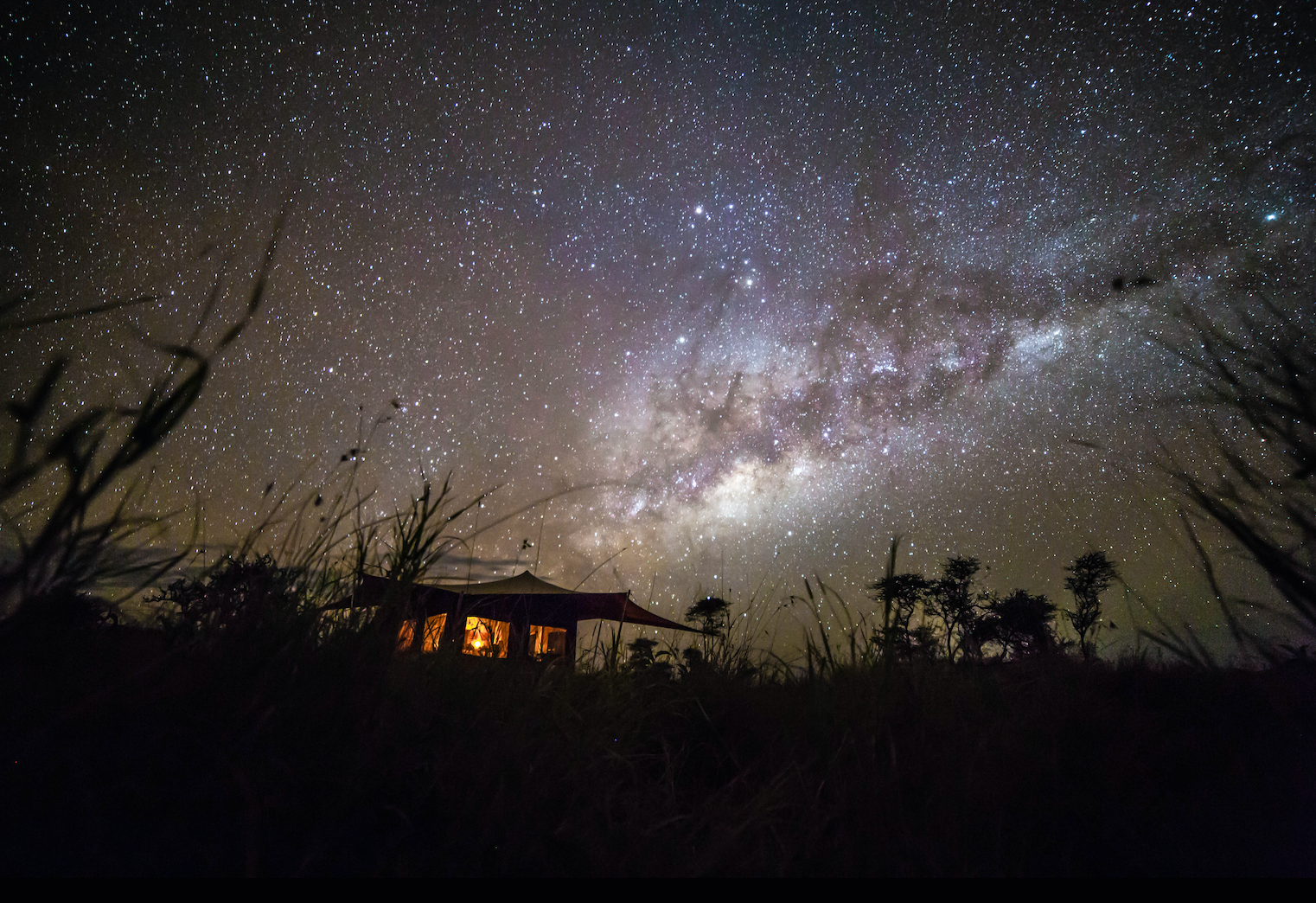 If you live in the city, you might not have noticed that the night sky and all its wonders have been slowly disappearing from view. In fact, scientific research has shown that up to 80 percent of Americans can no longer see the Milky Way due to excessive light pollution. It is no surprise, then, that astro-tourism is on the rise. When you do find a gloriously clear, speckled night sky, you need the right equipment to capture it or get a closer look.
South African stars
Head to the 20,000-acre Leobo Private Reserve in South Africa: Leobo Lodge has eight chic chalets and one Observatory Private Villa with four bedrooms, perfect for a big family trip. Spend the days on an off-road adventure to see herds of lions and elephants, or head on a helicopter safari (skydiving is available but absolutely optional!). When night falls, the state-of-the-art observatory has a research-grade telescope to really hone in on those twinkling lights above. From $75,000 for a seven-day itinerary.
Contact Will Bolsover, owner, sales@naturalworldsafaris.com, +1 866 357 6569, naturalworldsafaris.com
Sahara stargazing
On a seven-day trip exploring Morocco's medinas and mountains with Niquesa Travel, a luxury pop-up camp will be set up for you among the Saharan dunes. The dunes can be accessed by 4×4 or, for a really authentic excursion, hop on a camel and journey across the desert.
When the sun goes down, an expert astronomer will join you to search the skies and spot constellations and shooting stars, followed by a feast around the campfire. From $9,715 per person.
Contact Mark Allvey, managing director, travelteam@niquesa.com, +44 203 829 8080, niquesatravel.com
Stargazing at home
Celestron NexStar Evolution 8 HD Telescope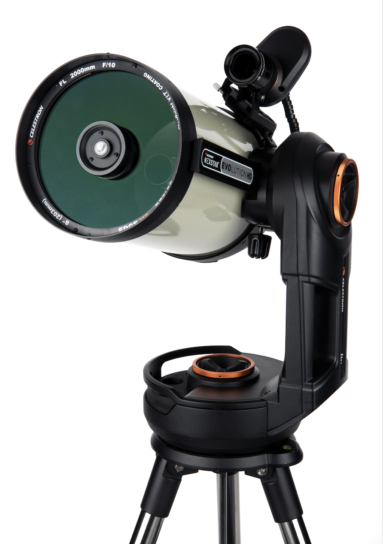 Continue stargazing at home with the Celestron NexStar Evolution 8 HD Telescope with StarSense. It is the Rolls-Royce of telescopes: It automatically aligns with incredible precision and can be wirelessly controlled through your smartphone. It comes equipped with EdgeHD optics, meaning you'll get the clearest, cleanest view possible. The rechargeable lithium-ion battery allows for up to 10 hours of continuous use.
From $2,350, celestron.com
Hasselblad X1D II 50C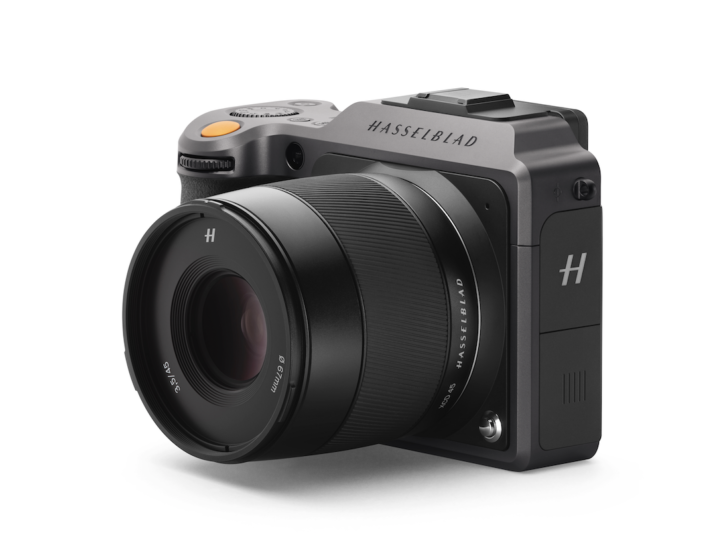 To capture the magic of the night sky, you need a camera that's up to the job. Aldrin and Armstrong used a Hasselblad model during the Apollo 11 mission, so you can rest assured that its cameras have the capabilities to capture even the most momentous occasion. We love the new X1D II 50C — it has a toybox full of impressive features, from the high-resolution 50-megapixel CMOS sensor to the "Natural Color Solution" technology that delivers tones to match what the human eye sees.
From $5,750, hasselblad.com