L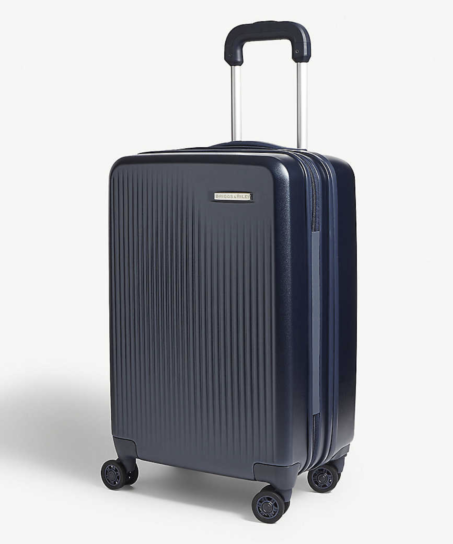 uggage space on a private aircraft is limited. Larger jets such as the Bombardier Global 7500 naturally have more space (see more on pp 30), but if you're traveling with a full house, fitting everyone's suitcase onboard can be tricky — especially if you're taking ski or golf equipment.
Enter Briggs & Riley with a solution: Its suitcases have a patented technology that allows for up to 33 percent more room. It is extremely simple to use (so simple, in fact, that the instructions only have two steps), with a sturdy lever at each end of the suitcase that you extend before packing and, once your suitcase is full, you push down and voilà — extra room for your belongings without taking up all that precious cargo space.
The compression also means wrinkle-free clothes and, since there are no trolley handlebars inside the bag, you get an almost completely flat surface to pack. I tried the Sympatico Expandable Spinner suitcase on a recent trip to Bordeaux and could easily add four bottles of wine to my already-full case (as it would be criminal to not bring home a bottle or two from the renowned wine region).
Choose from hard-sided or soft-sided in a variety of sizes (or you can choose the best-suited case for you based on the number of days you'll be traveling) and an extensive menu of features including tablet-friendly bags. The new colors, especially plum, are perfect for fall and monogramming is available to make it your own.
The cases also come with a lifetime guarantee, even if damage is caused by the airline or — as the brand itself puts it — damage caused by "any reason whatsoever."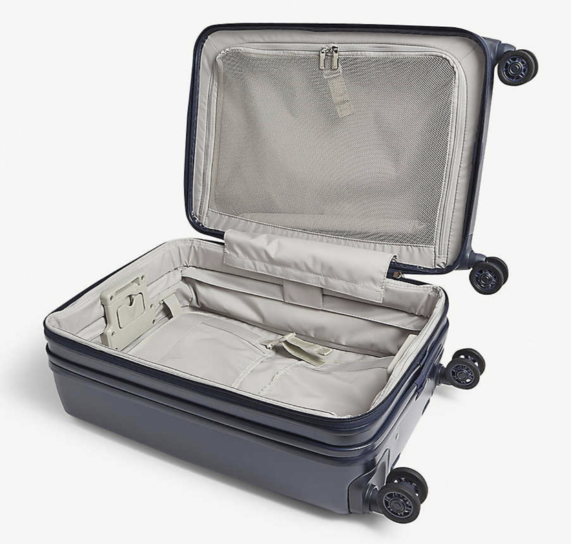 From $544, briggs-riley.com
Velocity Black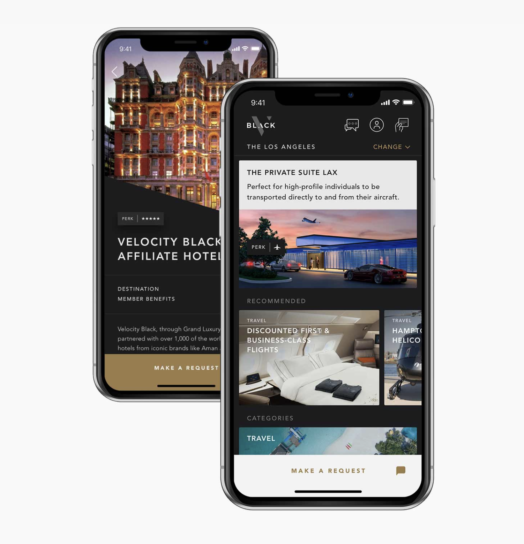 Velocity Black is an invite-only, digital members' club for the cash-rich but time-poor traveler. The brainchild of two former finance professionals, Zia Yusuf and Alex McDonald, the app was born from their desire to make the most of their valuable free time.
The app has a one-minute response time, so you can request information on a particular trip at any time of the day and quickly connect with an advisor to plan your adventure: Charter a plane, book your favorite suite in your favorite hotel, reserve a table at a Michelin-starred restaurant or try something new.
There's a 10-day trek through the Himalayas to track the rarely seen snow leopard; Velocity Black works with the national park and rangers, and uses satellite technology to make sure you have the highest chance of seeing the notoriously elusive animal.
Membership from $2,800 per year, velocityblack.com