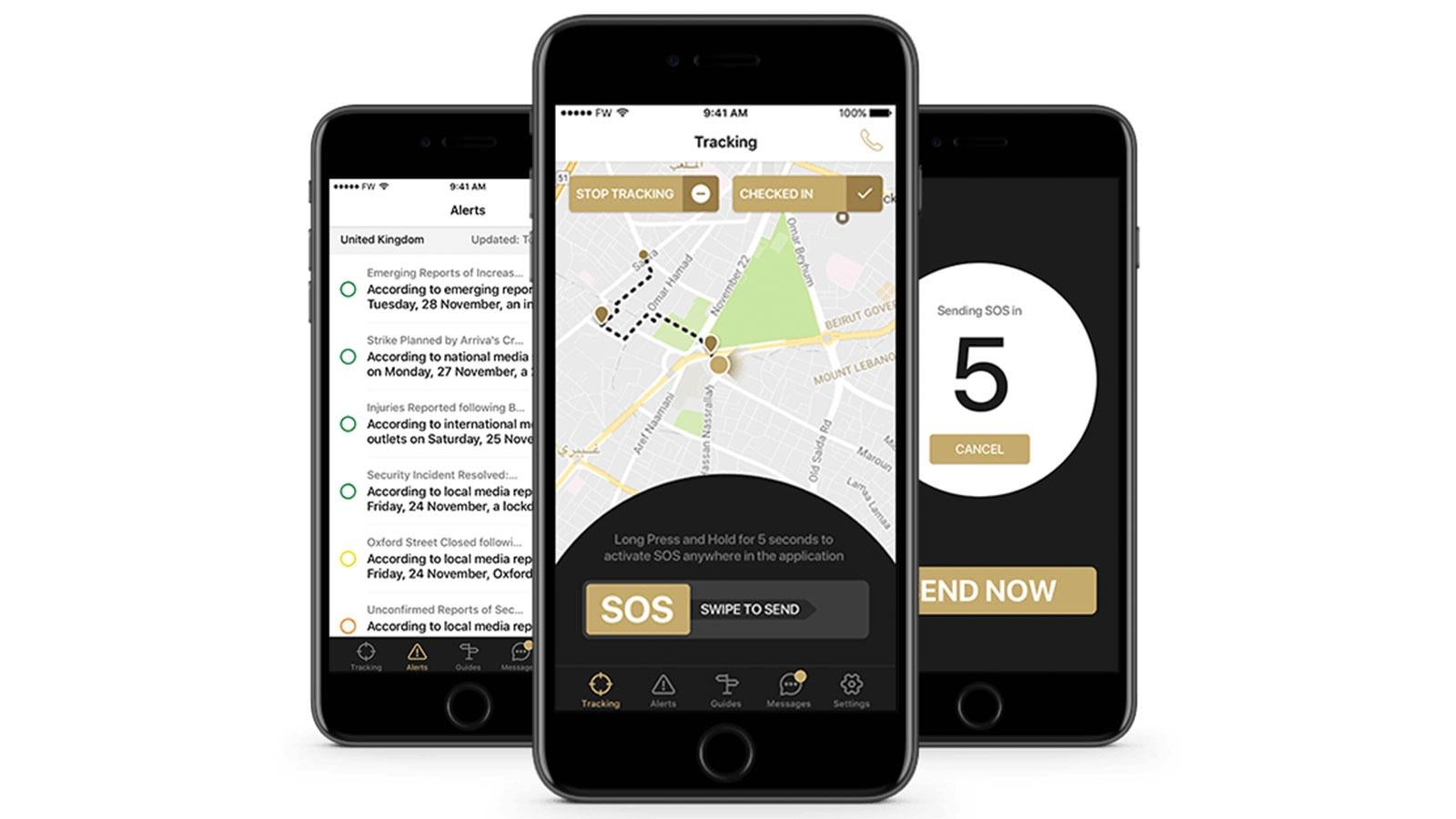 Smartphones are so integral to the way we travel, it is hard to comprehend how people got by without them. From basic navigation to instant language translation, a smartphone makes traveling to parts unknown far less daunting. Beyond Apple Maps and Google Translate, there is a wealth of useful apps intent on making travel even more enjoyable. Here, we take a look at two of the best new travel apps, from a real-time Northern Lights tracker to a subscription service that turns your phone into a digital bodyguard.
Love Aurora Network
There's nothing on Earth quite as spectacular as the Northern Lights. But even if you journey to see the ethereal light show, there is no guarantee that you will get a front-row seat or that they will make an appearance. Enter Live Aurora Network, an app that is linked to a network of high-definition cameras situated in dark-sky locations around Iceland, Norway and Alaska (North America is coming soon). Current locations overlook the Eyjafjallajökull volcano in Iceland and Lofoten Links golf course in Norway. The app uses a one-of-a-kind algorithm developed by NASA space physicist Dr Liz MacDonald. The technology also grades the intensity of the sky and the aurora. Stream the Northern Lights in high definition from the comfort of your home, or get the real-time location of the lights, should you be nearby and want to go chase them.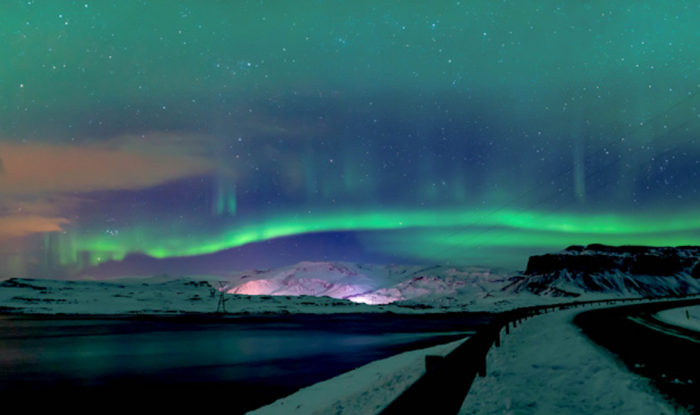 Closecircle App
Safety, especially when traveling, is paramount. But when you are on vacation watching the sunset, it is easy to have a relaxed attitude. Enter the CloseCircle app: It operates like a personal global emergency service, putting you or a loved one under the 24/7 protection of a specialist team of ex-military and security personnel. Options include protection for adventure travel, expat living, LGBTQ travel, keeping track of family abroad, vulnerable traveler protection and help for when vacations go wrong. Members have the use of a panic button with a 24/7 emergency response, evacuation from extreme weather and security risks, real-time tracking, instant security alerts and unlimited expert advice. If there's trouble ahead, you will be alerted and instructed on the best way to proceed, no matter where you are.
$198 per year, closecircle.com