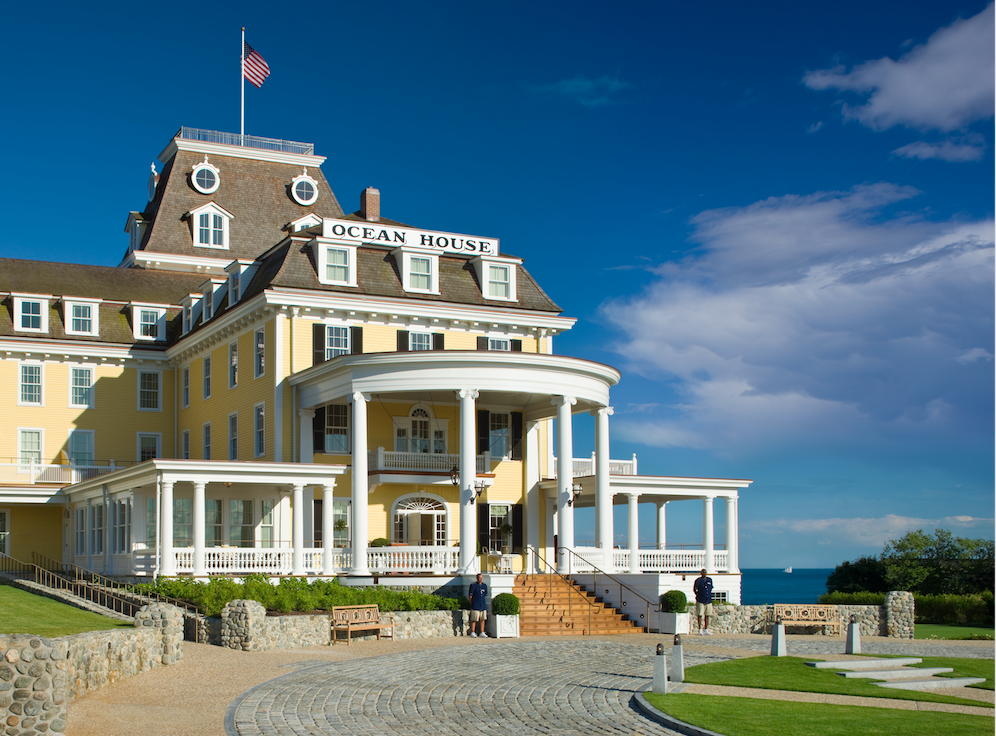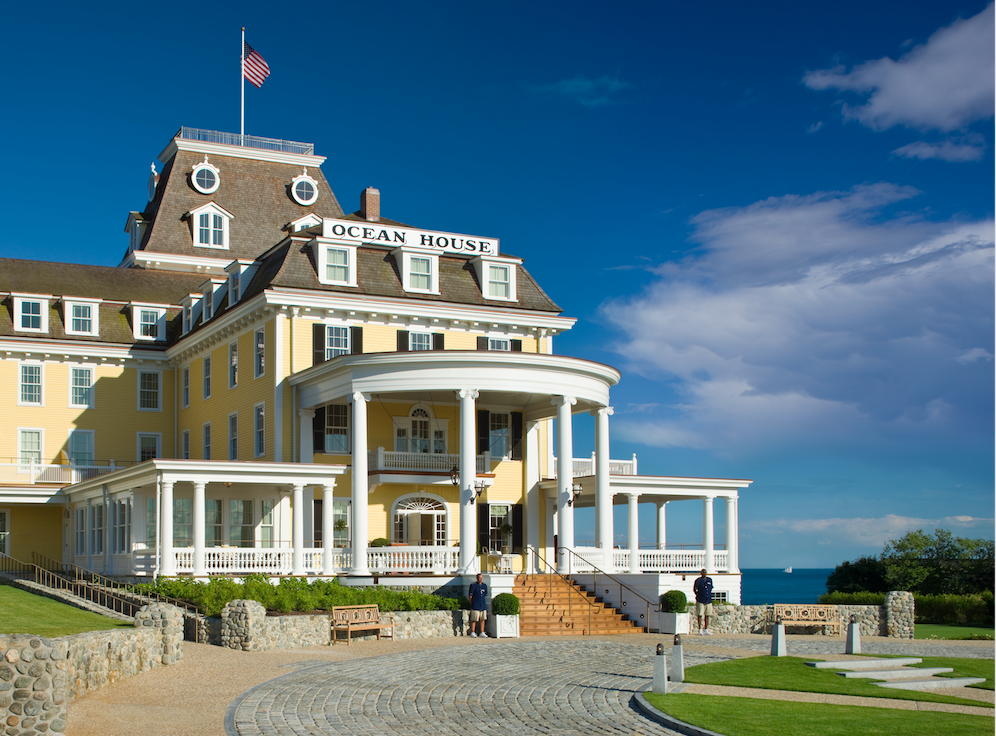 Before the Hamptons, there was Watch Hill, a charming New England escape that attracted traveling city dwellers to this quaint town. Ocean House is a grand Victorian building with a facade that has retained its signature butter-yellow hue since its opening in 1868. A change of ownership in 2014 saw a complete renovation of the building, yet pieces from the original property remain, such as the phone booth, stone fireplace and reception desk.
Play croquet or enjoy a round of golf at a nearby course before retiring to the beach. Choose from over five dining options to indulge in the culinary wonders of executive chef Shane Cooprider — ranging from the fine-dining Coast to the more casual The Bistro.
Top suite: Wickiup Cottage from $5,000 per night
Explore: Four Mercedes-Benz cars remain at your disposal to explore shops around town or dine off-site.
Contact: Mary Arcuri, director of reservations and revenue, marcuri@oceanhouseri.com, +1 855 678 0364, oceanhouseri.com