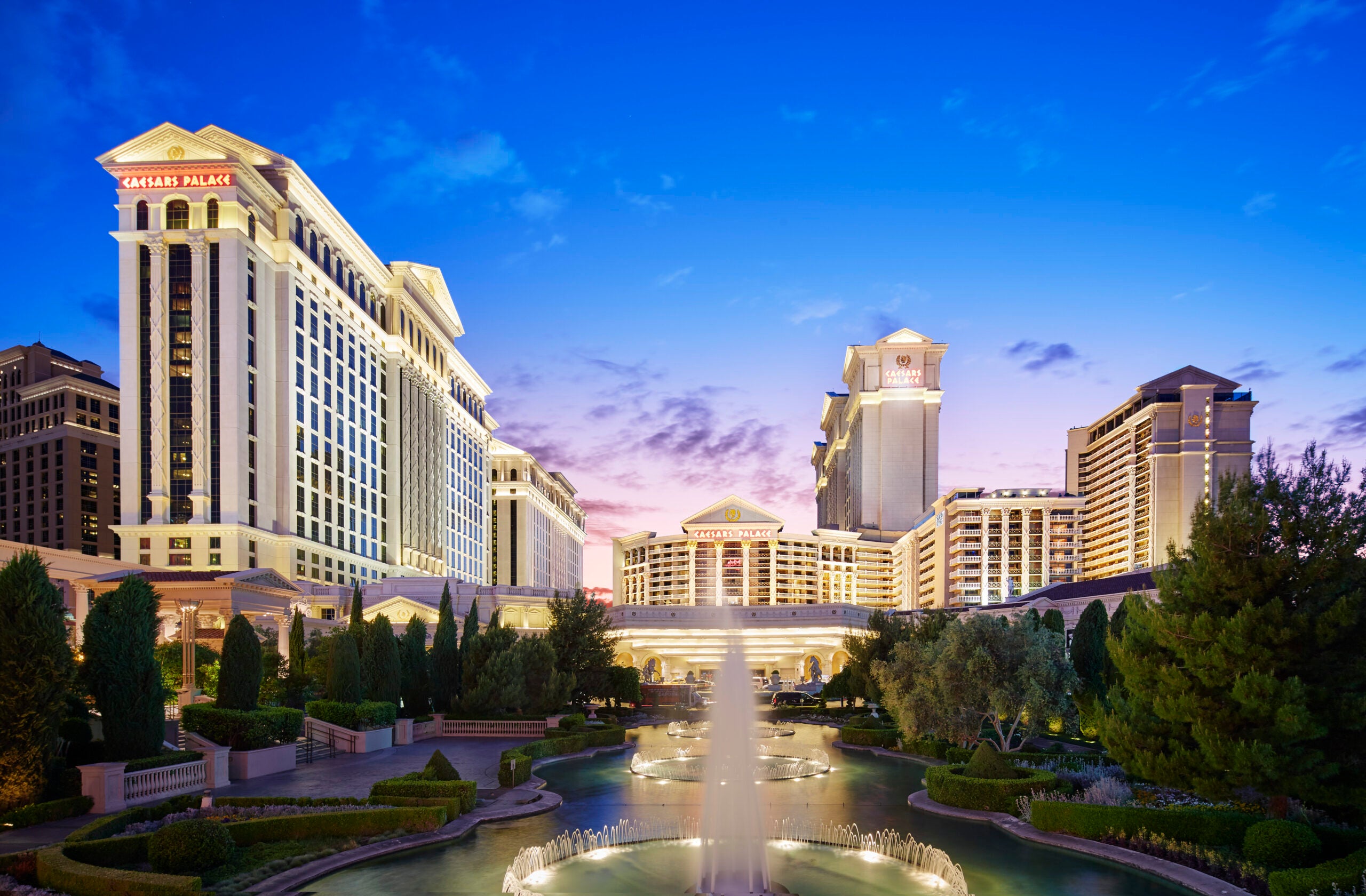 This Roman-themed hotel is beloved for its impressive gaming, myriad dining options and elegant accommodations. There are 11 restaurants inspired by cuisine from around the world; The Forum Shops (featuring designers boutiques like Cartier, Chanel, Dior, Valentino and Versace, to name a few; a heavenly spa; seven pools; a nightclub, Omnia; and live entertainment at The Colosseum. The sprawling complex was first built in the 1960s and has been modernly updated; the resort now features five towers and lush grounds. The interior architecture is exceptionally opulent, with something unique at every turn, and features imported materials like marble from Italy, rosewood from Brazil and gold leaf. Entertainment is second to none: Past headliners include Jerry Seinfeld, Rod Stewart, Mariah Carey, Brooks & Dunn and Keith Urban. Wonderful dining experiences featured here are Mr Chow, Restaurant Guy Savoy, Gordon Ramsay Hell's Kitchen, Nobu Las Vegas at Caesars Palace and Rao's Las Vegas. 
Top Suite: Hadrian Villa
While all the rooms are impressive, the Hadrian Villa is the most spacious with four bedrooms and Milano Italianate-themed decor. There is a private patio, media room, billiards room, a bar and wonderful views over the pool.
3570 S Las Vegas Blvd, Las Vegas, Nevada 89109
+1 866 227 5938, caesars.com
Photo: Dave Burk