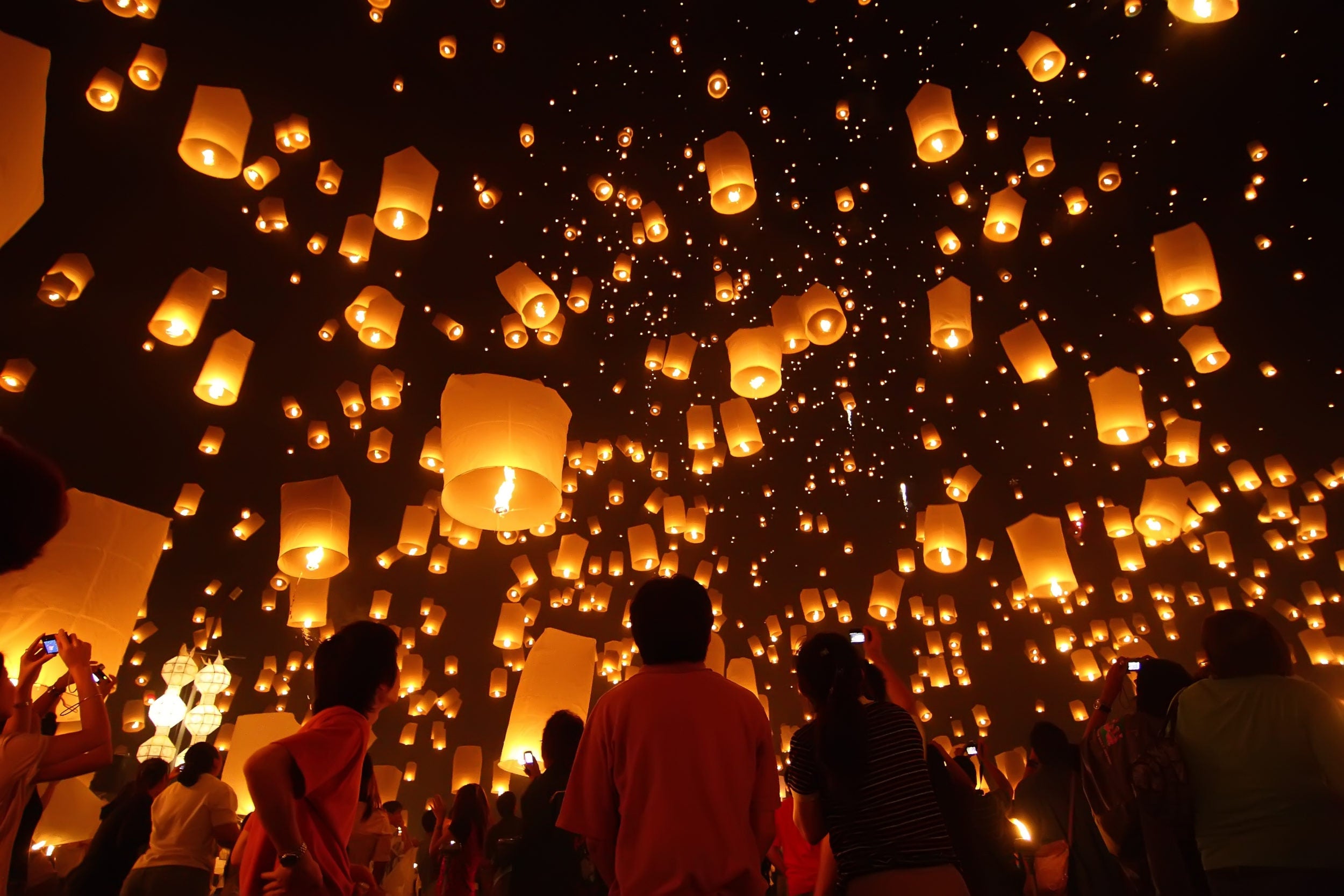 Luxury travel experts Black Tomato is offering the ultimate journey of self-discovery for one lucky individual. The 'Every Cloud – in search of silver linings' contest will take the winning entrant on six handcrafted, all-expenses-paid journeys all over the world.
Over the course of one year, one person will be charged with the enviable task of uncovering the communities, experiences and places that lift spirits before reporting back with stories that will ignite happiness and inspire others to seek adventure.
The new competition has been launched in an effort to counteract the growing sense of loss, anxiety and hardship that has come with the rise of social media. Black Tomato is looking to switch the focus to what is good in the world by presenting joyful moments.
All of the six journeys will be tailored to the individual and will span over many continents and times zones to explore ta diversity of landscapes and cultures. This will include bustling megacities to remote mountain communities, but all will focus on seeking out true happiness.
The competition is likely to inspire thousands of entries, so what will Black Tomato be looking for in their chosen traveler? The judges aim to unearth a skilled storyteller that shares the company's vision and curiosity to connect with the remarkable tapestry of landscapes, cultures and people.
Each applicant must publish a story of just 150 words with their own image or video on Instagram or via the dedicated microsite, telling Black Tomato about an experience they had that brought them happiness and why.
Just 10 finalists will be selected, who will then have to submit a one-minute video capturing interesting moments and a coherent story of 'a day in the life of'. The shortlist will then be narrowed down to five before a winner is selected.
Sound good? Well, you have until November 24 to get your application in with the second stage commencing December 9 before the winner is announced January 16th.