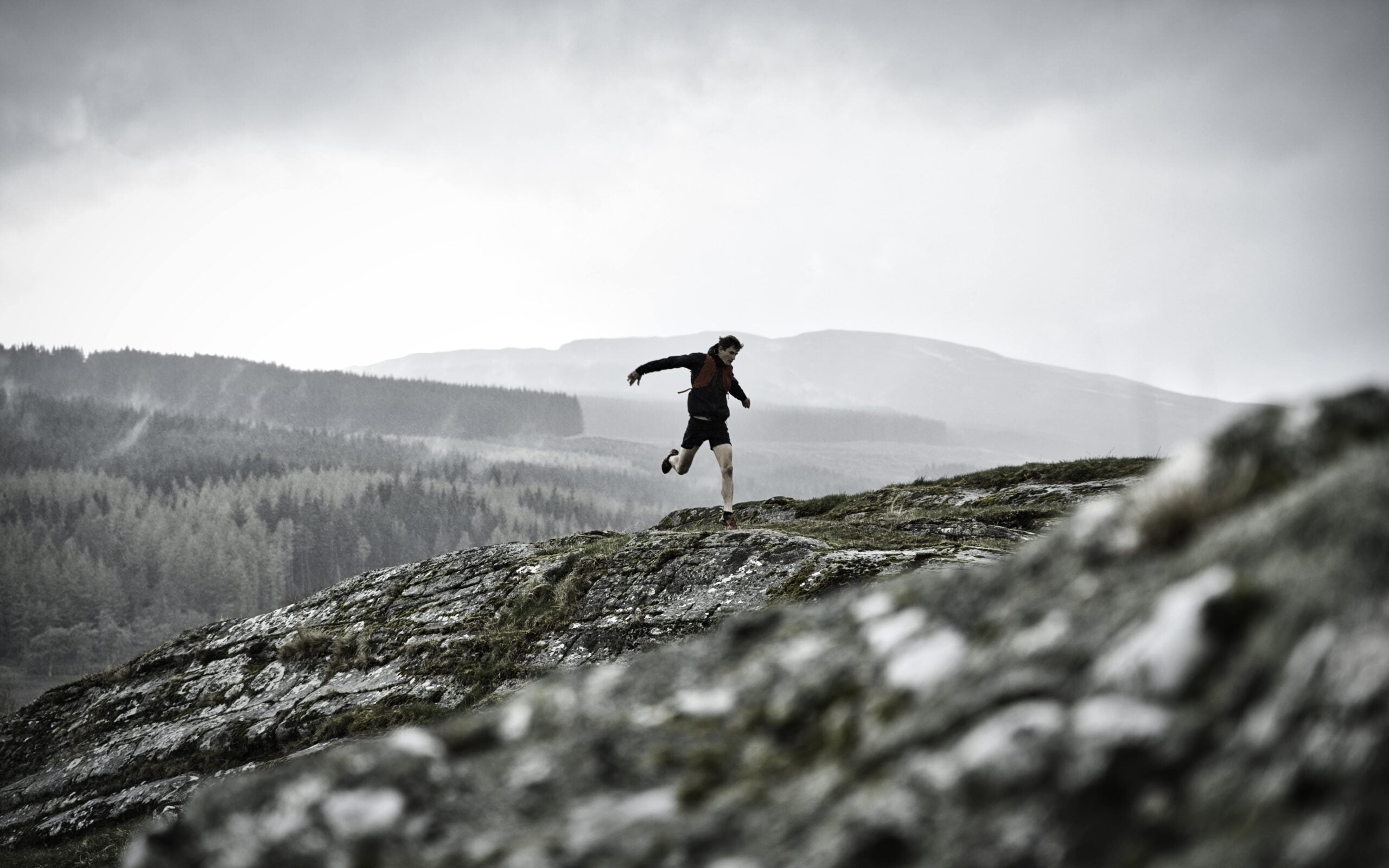 Elite Traveler, the responsible luxury lifestyle magazine, is proud to reveal Top Adventures 2022, made up of the most exclusive and exhilarating travel experiences available in the world.
Experiences are what make a vacation. Looking back on your most cherished memories, what springs to mind first—an opulent hotel with all the bells and whistles? A life-affirming adventure, a profound experience? Or a trip that pushes you way out of your comfort zone and truly challenges you?
Of course, having a cushy place to rest your weary head at the end of the day is always welcome, but it's the stuff in between that makes up the fabric of our most treasured times.
This year, our Top Adventures all have the underpinning of responsible luxury—be it a donation included in the price or an immersion in a local community. And, in some cases, assisting the scientific community with a record-breaking excursion.
Highlights include:
Live Like a Spy in James Bond-inspired Adventure
One of the most bonkers trips you'll see in this feature (which is saying something), this inclusion is inspired by everyone's favorite spy, James Bond. The trip, which has been named Don't Ask, Don't Tell (the words Moneypenny says to Bond in Tomorrow Never Dies) is a 14-day, around-the-world operation where participants chase down the British spy.
Take on the Highland Kings Ultra in Scotland
Pegged as 'the world's first premium ultra,' the Highland Kings is an ultra-endurance experience that is launching for the first time in April 2022. Over four days, the brave participants will cover some 120 miles of Scotland's strikingly dramatic west coast (the race is named for Scottish kings Kenneth MacAlpin, Alexander III and Robert the Bruce, who helped to shape the region).
Float to the Edge of Space the Green Way
Unless you've been living on Mars (you wish, Elon), you'll be aware of the billionaires' race to space. Space Perspective is a 'spaceflight experience company' that offers exhilarating trips to the edge of space but without the grueling effort for both astronaut and environment.
This article appears in the 04 Mar 2022 issue of the New Statesman, Spring 2022