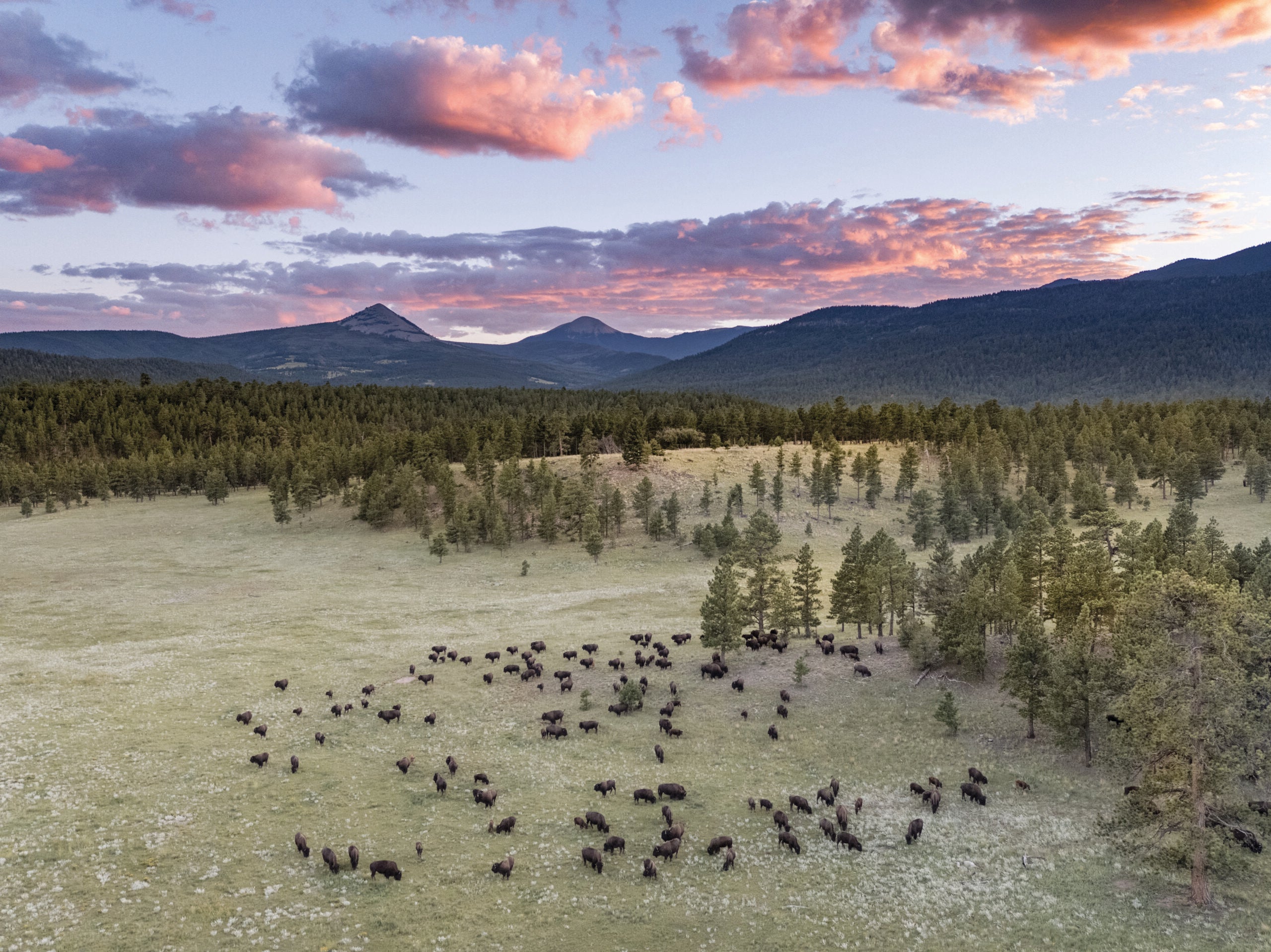 The rest of the world may be closed off to US citizens, but that is not stopping them from getting away in 2020. This year has seen a huge spike in domestic trips and that interest is likely to continue well into 2021. The next 12 months, it seems, will be the perfect time for Americans to explore the embarrassment of riches that lie within their own borders.
Luxury Gold knows how to make a domestic trip just as special as any that came before it. Its new nine-day itinerary for 2021 takes guests on a journey through the US's stunning Old West, including stays in the best of Colorado and New Mexico. Named the Resorts and Ranches of Colorado and New Mexico, the journey reconnects guests with nature without compromising on modern-day comforts.
While traveling between some of the best ranches in the US, guests explore the untamed wilderness and immerse themselves in traditional cultures. The trip includes immersive stops at natural wonders such as the Garden of the Gods Park and Pikes Peak. Guests will also discover the wonders of the ancient Unesco site of Taos Pueblo. At every stop, Luxury Gold provides a knowledgable expert to bring the experiences to life.
Notably, guests enjoy a three-night stay in Ted Turner's famous Vermejo Park Ranch. Sitting on 590,823 acres of untouched land, the ranch offers the very best in turn-of-the-century accommodation. It is, however, not just a place to relax and unwind; Vermejo Park Ranch offers a range of activities including horseback riding, fishing and hikes, all of which will be available and encouraged.
One of the best ways to get to know this area of the US is through its cuisine. Luxury Gold will take guests to the very best dining spots from Denver all the way to Santa Fe. The highlight is undoubtedly a trip to the James Beard award-winning Compound Restaurant. This famous eatery is famous for its menu full of regional influences.
From $6,296. See the full itinerary here.