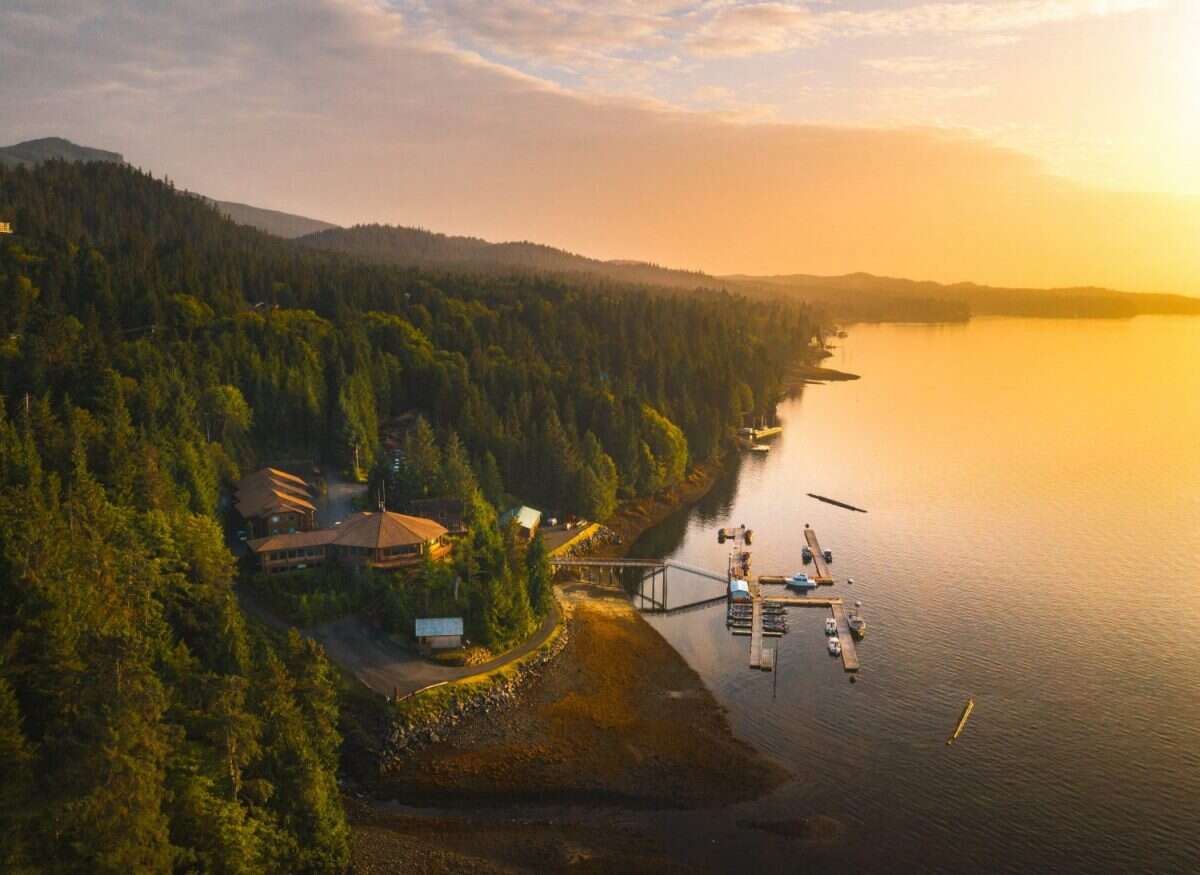 If there's one thing that the pandemic and the complete and utter shake-up of the entire world has taught us, it's that experiences and memories are of utmost importance: the things we cherish and hold on to when times get tough; the feeling of freedom and exhilaration; and of course, having something epic in the planner to look forward to if you're under house arrest. It's also been a time of reflection for many—how does travel impact the world we live in, the environment and the communities we visit? Luxury adventure travel can be a huge economic plus for many destinations, but we are acutely aware of the negative impact that tourism can have in certain places too. So we have taken extra care to ensure that the experiences you see are respectful to the environment, the communities and, indeed, the world at large. Without further ado, here we present the Top Adventures for 2021.
Highlights include:
Become a Conservationist at Great Plains, Kenya
Multigenerational vacations were popular long before Covid-19, and will be even more so in the future, considering many families have spent such extended periods away from one another. Great Plains is a pioneering conservation organization with camps in Kenya, Botswana and Zimbabwe, and this particular program is specially catered to little ones. The camp itself is perfect for families, too: This year, the Mara Nyika Camp has two new family suites as well as a two-bedroom villa nestled among the trees.
The Young Explorers Program is for children as young as five; they'll venture into the bush with expert guides to see animals in their natural habitat, and learn to track animal prints and the importance of conservation initiatives, as well as survival skills. The young explorers will visit local schools, learn ceremonial traditions of the young Maasai, and practice local bush beading with Maasai women at a neighboring village. Once the young explorers have completed this fun and fascinating program, they'll be awarded a badge and certificate. There are plenty of opportunities for family activities, too: Head out on game drives, horseback rides, hot-air balloon rides and guided walks accompanied by Maasai warriors.
Reconnect With Yourself at Six Senses Bhutan
Perched at 4,600 ft with whimsical views across the Punakha Valley, Six Senses Bhutan is a remote yet intimate lodge with just 16 suites and three villas. The famed overhanging all-day restaurant appears to float over an infinity pool with cascading paddy fields below, earning it the name 'flying farmhouse amidst the rice fields.' As with all Six Senses hotels, there's a strong sustainability ethos — even more important here, as Bhutan is the world's only carbon-negative country. The resort has a number of experiences designed to 'reconnect' — either with yourself, with nature or with others. Across the valley is the Chorten Ningpo Monastery, an ancient temple that dates back to the 16th century. See traditional farmhouses as you hike through the rice paddies, up through a peaceful forest to the monastery above the clouds. Meet with the youngest resident monks for a traditional vegetarian breakfast, and learn about their daily life. Back at the hotel, you'll take part in a mandala offering ceremony: Mandala offerings are a type of purification ceremony often performed by Tibetan Buddhists to prepare for meditation. The ceremony is meant to bring inner transformation, focus the mind and clear negative energy.
Help Protect Coral Reefs in the Maldives
The Maldives is at the top of many travelers' bucket lists, and even if you've visited before, the paradisiacal archipelago has likely captured your heart. However, beneath the pristine exterior is a devastating fact: more than 60% of the coral reefs have been severely bleached due to climate change and natural disasters like El Niño. This has a huge impact on the marine life that abides in the azure waters: The coral reefs are key feeding and breeding grounds, and are the reason why the Maldivian waters are home to such a unique and exotic array of marine life. Now, guests at Waldorf Astoria Maldives Ithaafushi can help by adopting a coral frame during their stay. The coral frames are built using broken coral fragments that have been found on local reefs. They are then rehabilitated in the property's coral nursery and left to grow and regain their health. Not only does this help to preserve coral reefs, but also provides an alternative income to the Fulhadhoo Island people who construct the frames. See your adopted coral in the resort's house reef by going on a Seadoo snorkeling expedition, or zip through the waters on a Seabob—you can rent a Paralenz underwater camera and capture your journey.